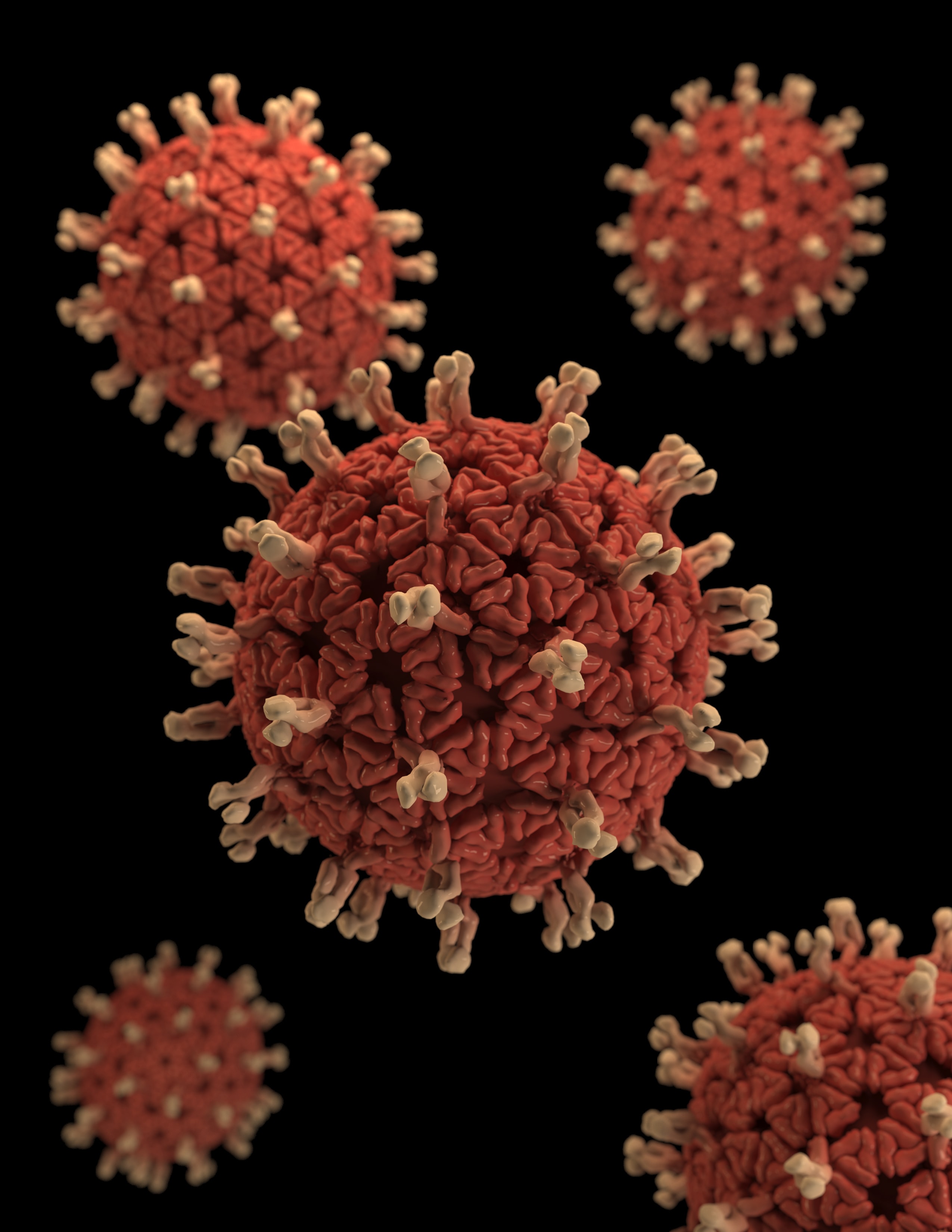 Published: March 17, 2020
​Please be reassured that during this unsettling time, DATS is committed to continuing to partner with our clients, candidates and contractors as usual.
Our business is open and we're taking every precautionary measure to ensure the health and well being of our clients, staff and suppliers.
We've undertaken a full review of our business continuity plan and will continue to review Governmental updates and advice in the coming weeks.
If you have any concerns or queries in relation to our services during these uncertain times, please don't hesitate to contact us on 01925 403800 or dats@dats.co.uk.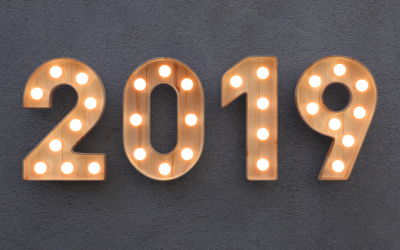 As we near the end of what's been a particularly memorable year for DATS, it's the perfect time to look back on some of our highlights. It's been a jam-packed 2019, making the months fly by. Here are some of our best bits…New CAD Services Website January was the...
read more