Hartland Point Lighthouse – 3D Modelling
Background:
Hartland Point Lighthouse is a Grade II listed building built in 1973, located at Hartland Point in Devon. Prior to the tower becoming automated in 1984, the lighthouse, steeped in history, had served as accommodation for four keepers and their families.
Challenge:
Our client, Philip Price Surveyors, needed a 3D model of an area of the lighthouse as part of a project to replace an existing staircase.
Solution:
We began by using the supplied point cloud scans of the lighthouse before creating a 3D architectural model in Revit. This model provided the surveyors and architect with all of the necessary information for planning and delivering the project.
Outcome:
The accuracy of our Point Cloud Scanning services and 3D models decreased risk within the project and led to the successful completion of the staircase replacement in this now regenerated, privately owned home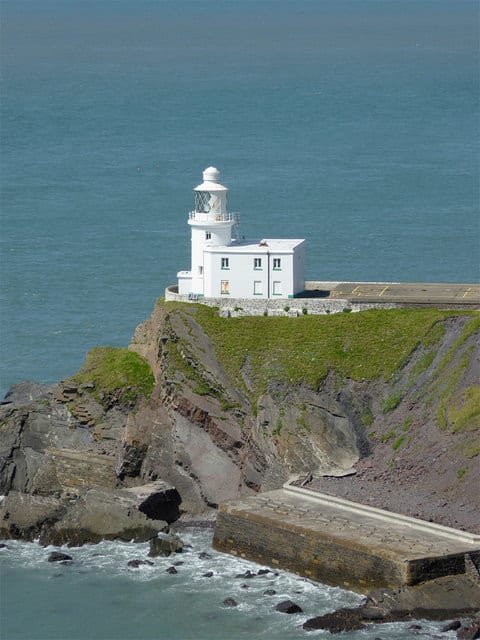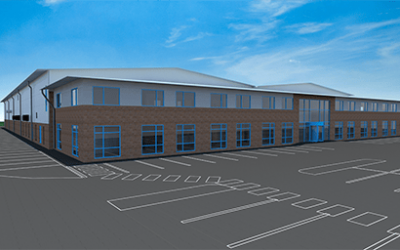 Our work Background: For our client, a manufacturer of components for the aerospace industry, we developed a bespoke CAD solution.  Challenge: Senior Aerospace needed both an accurate 3D model of their production facility to enable them to plan and present any future...
read more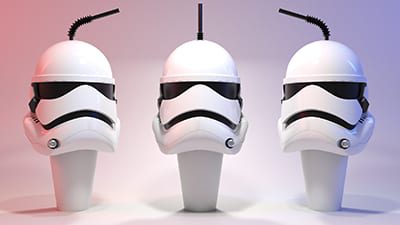 Our work Background: We were approached by an existing client who was embarking upon an exciting project to amend current designs to create a brand new product. Challenge: The product designs, evolved from a simple chalice which was already in production and sold at...
read more
Call now on 01925 403 800
or email to enquire...