Offshore Security Scanning – Point Cloud Scanning
Background:
Working for a well-known security company, we point cloud scanned 14km of perimeter fence at a dockside facility. Our client needed a survey to ensure that their CCTV cameras provided total site coverage.
Challenge:
However, the challenge was that the site had both landside and dockside entry points – whilst half of the perimeter was on land, the remaining half was in the sea. It was critical therefore, that security coverage was in place during both low and high tides.
Solution:
Our Faro Point Cloud Scanner provided the perfect solution to this scenario as it allows us to scan hard-to-reach areas, such as off-shore locations.
Outcome:
The 3D models we produced meant that our client could assure the high level of CCTV security needed and can refer back to the scans at any point in the future to amend security coverage, as necessary.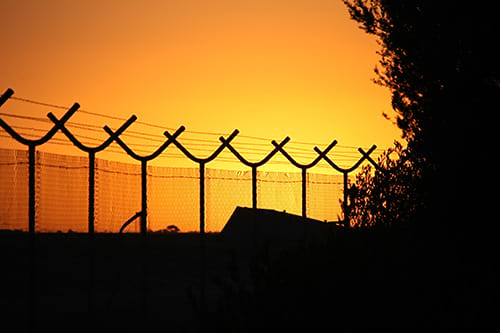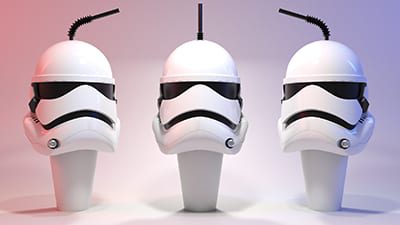 Our work Novelty Chalice – Product Design Background: We were approached by an existing client who was embarking upon an exciting project to amend current designs to create a brand new product. Challenge: The product designs, evolved from a simple chalice which was...
read more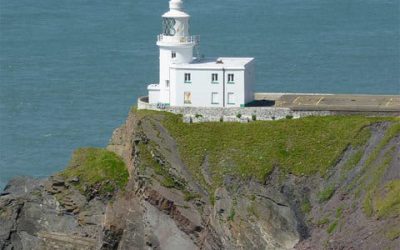 Our work Hartland Point Lighthouse – 3D ModellingBackground: Hartland Point Lighthouse is a Grade II listed building built in 1973, located at Hartland Point in Devon. Prior to the tower becoming automated in 1984, the lighthouse, steeped in history, had served as...
read more
Call now on 01925 403 800
or email to enquire...