SuRNICC – Sub Regional Neonatal Intensive Care Centre
Background:
The SuRNICC is a new neonatal care unit in North Wales providing a range of facilities to care for newborn babies with significant care needs. An existing building was to be substantially expanded and our client, Mechanical & Electrical Engineering and Facilities specialists, Lorne Stewart, required us to fully coordinate and produce installation drawings for all MEP services and the new plant room.
Challenge:
The models and drawings were integral in detecting clashes or issues in the construction and successful completion of the unit. We also helped the main contractor and various design teams, through using Point Cloud technology, in overcoming a coordination issue experienced whilst connecting new services to the existing building.
Solution:
To assist our client in the MEP service coordination, and specifically in running the services from the new to the old building, we produced 'real-world' 3D models and 2D installation drawings. They featured architectural details, structure and services, including pipe lengths, invert levels etc.
Outcome:
The neonatal care unit opened in 2018 and is now caring for premature and sick newborn babies from across North Wales.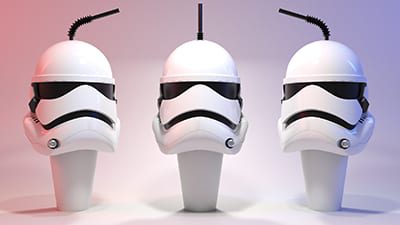 Our work Background: We were approached by an existing client who was embarking upon an exciting project to amend current designs to create a brand new product. Challenge: The product designs, evolved from a simple chalice which was already in production and sold at...
read more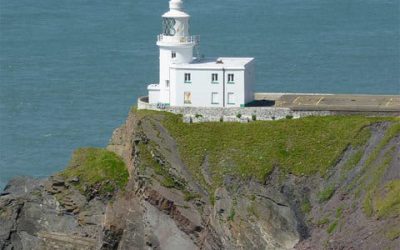 Our work Background: Hartland Point Lighthouse is a Grade II listed building built in 1973, located at Hartland Point in Devon. Prior to the tower becoming automated in 1984, the lighthouse, steeped in history, had served as accommodation for four keepers and their...
read more
Call now on 01925 403 800
or email to enquire...