Willerby Homes – 2D drawings
Background:
Willerby Homes are leading manufacturers of holiday homes, building modular houses, static caravans and cabins.
Challenge:
Willerby Homes' caravans come with options of a standard or galvanised frame and the pipework within them is constructed in a spider-like fashion, before being attached to the structures.
Historically the pipework for each offering had differed, but our client now wanted to standardise the pipework so that it fitted both options.
Solution:
We worked closely with Willerby Homes to produce 2D drawings of their buildings and the associated pipework.
Outcome:
The drawings assisted with both the fitting and in clash detection across their range of products.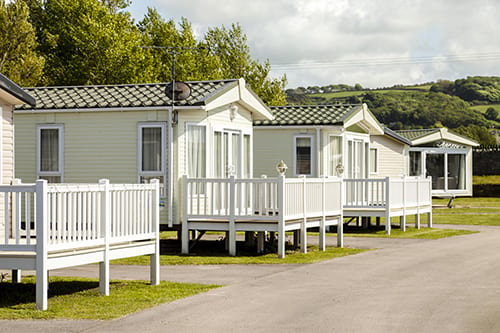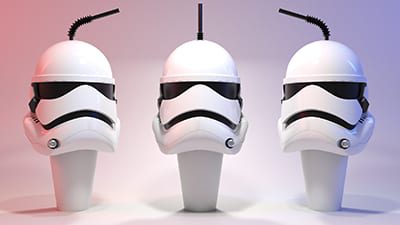 Our work Background: We were approached by an existing client who was embarking upon an exciting project to amend current designs to create a brand new product. Challenge: The product designs, evolved from a simple chalice which was already in production and sold at...
read more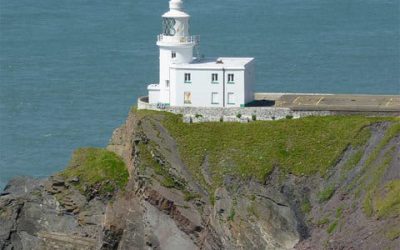 Our work Background: Hartland Point Lighthouse is a Grade II listed building built in 1973, located at Hartland Point in Devon. Prior to the tower becoming automated in 1984, the lighthouse, steeped in history, had served as accommodation for four keepers and their...
read more
Call now on 01925 403 800
or email to enquire...