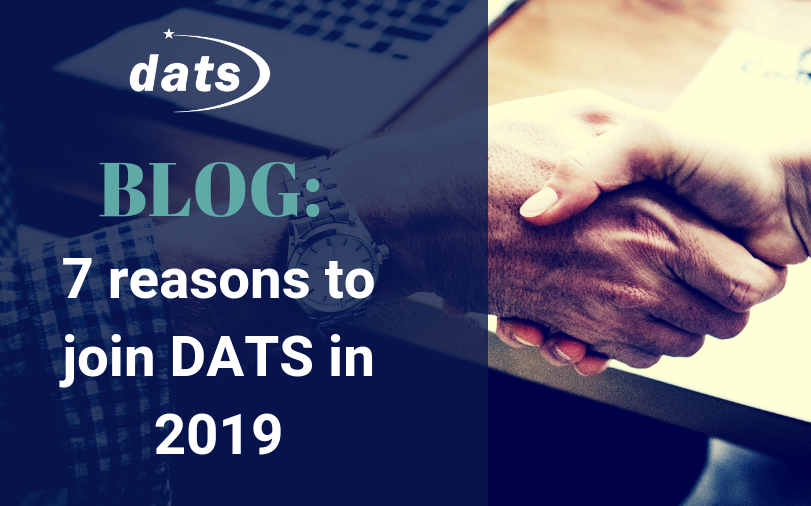 7 reasons to join DATS in 2019
Published: January 10, 2019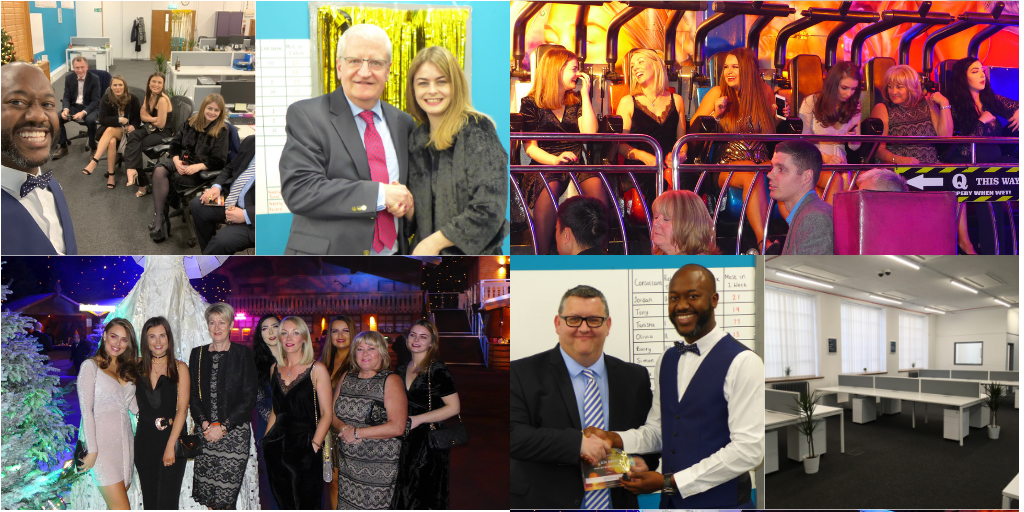 Looking for a new professional challenge in 2019? Have you considered a move to DATS? As we enter our 60th year and continue to grow, there's a wide variety of opportunities for hard-working and committed individuals to join our friendly yet ambitious team. And, a whole host of benefits too. Here are just some of our top reasons to work at DATS:
1. It's our 60th year!
We're one of the most long-established design engineering and recruitment businesses in the UK. And this year, there's lots to celebrate as we reach our 60th anniversary. Celebrations aside (which are going to be awesome by the way!), this kind of longevity has many other benefits for employees: we're renowned in the industry and in our sectors, and are proud to have excellent, long-standing relationships with both our clients and candidates. Come and be part of our next chapter.
2. We never stand still
We may be 60 but we haven't got there by standing still. The past few years in particular have seen many changes at DATS as we continue to adapt our business to remain competitive in an ever-changing market. From process improvements, to updates to our technology and office space, DATS is always evolving and is here for the long-haul. Do you never stand still either? You'll fit right in.
3. Competitive benefits
Along with a competitive base salary, we also offer our recruiters a generous bonus scheme. There are weekly and monthly competitions and other incentives throughout the year, along with a pension scheme, Christmas party and flexible working options.
4. We're award-winning
DATS won a prestigious Recruitment International award recently for the Best Use of Apprentices. Alongside this we're ISO9001:2015 accredited, members of TEAM, the EIC and Constructionline. We strive to be the best – if you do too, get in touch!
5. Training and personal development
The development of our people is a top priority at DATS. We've an award-winning apprenticeship scheme and weekly world-class training for all of our recruiters, no matter what their level or experience.
There are also clear career paths mapped out meaning that if you're ambitious, you know exactly what you need to do to succeed. DATS provides a supportive environment and encourages every colleague to continually improve.
6. Great location
Tired of commuting to Manchester or Liverpool? We're based in an up and coming area in the centre of Warrington. We're surrounded by trendy bars and restaurants and are just a two-minute walk from Bank Quay station.
Our offices have recently had a makeover, providing us with a light, bright and modern workspace. We've a breakout room complete with beanbags, peddle machines and music. What's not to like?
7. A family-feel
DATS is family owed and despite 60 years of evolution, there has always been one constant…a family feel. The office is friendly, people approachable and every employee's contribution valued. From fun in the breakout room, to regular nights out, there's always something going on. Want to feel more than a number? Work with us!
 We currently have a number of opportunities. If you're interested in working for DATS please send us your CV.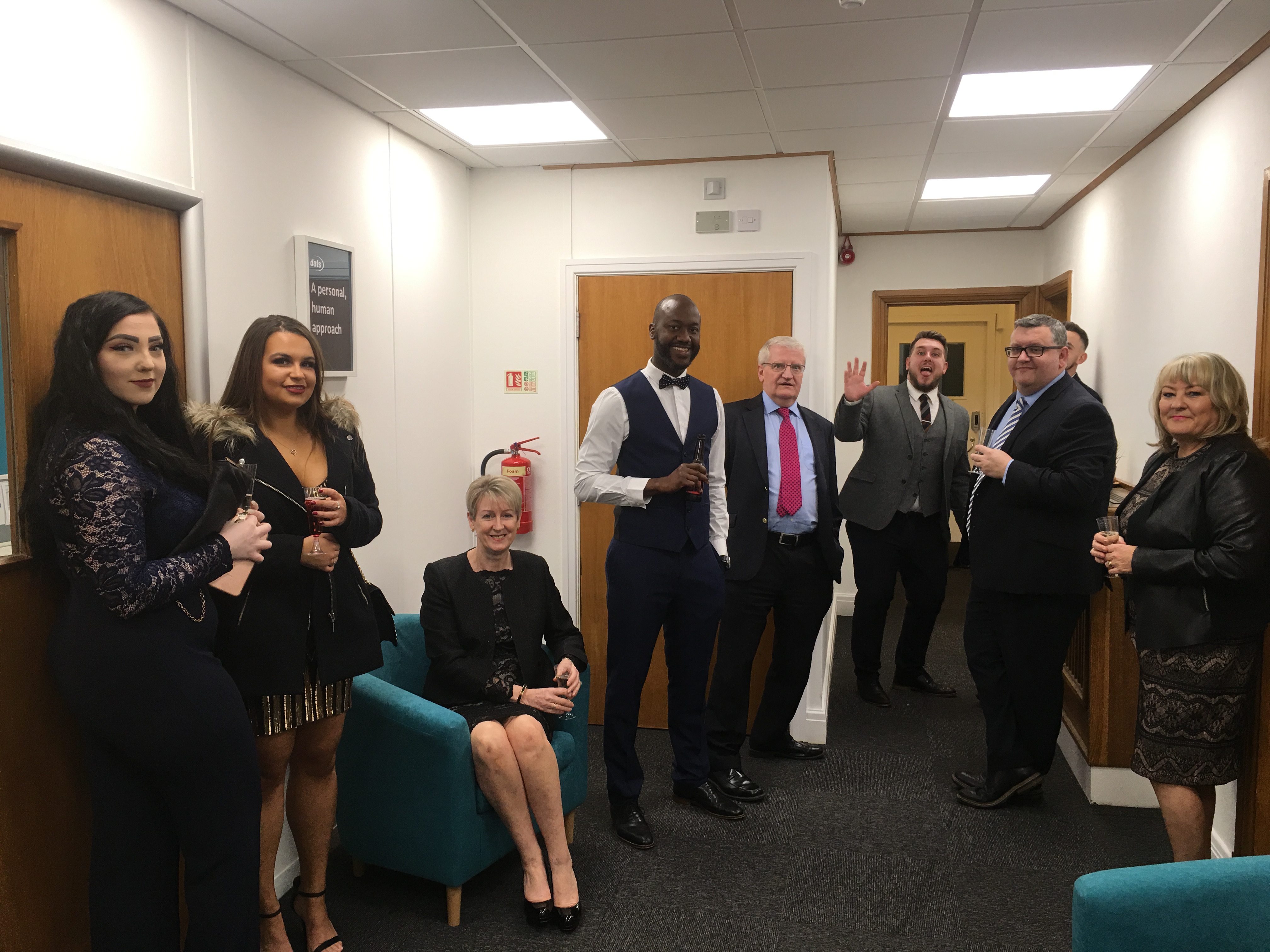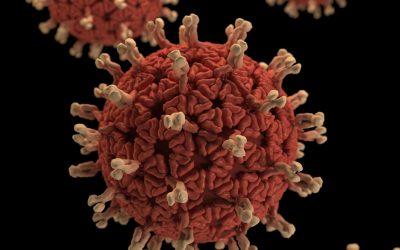 ​Please be reassured that during this unsettling time, DATS is committed to continuing to partner with our clients, candidates and contractors as usual. Our business is open and we're taking every precautionary measure to ensure the health and well being of our...
read more