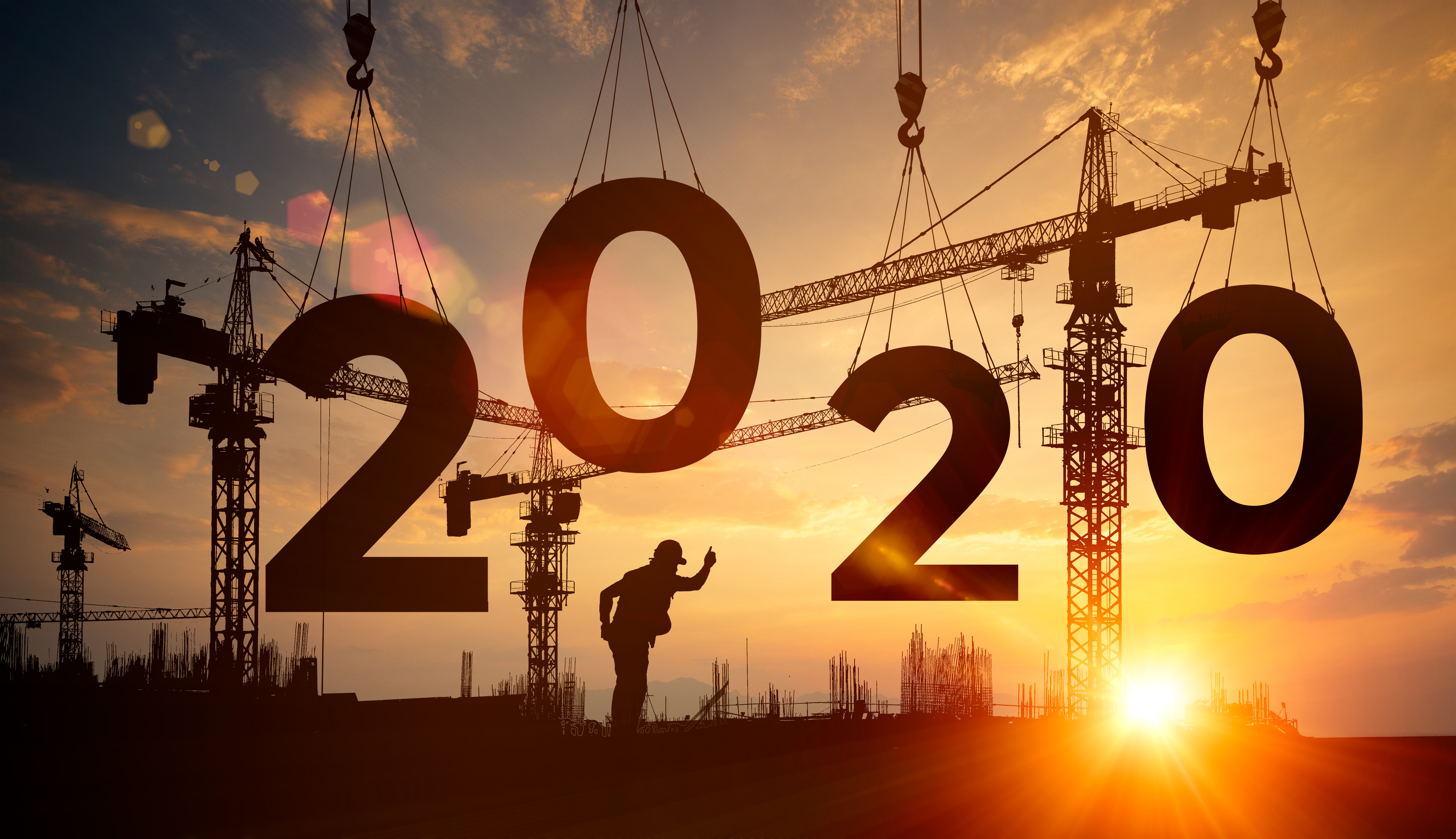 10 Predictions For Engineering Recruitment In 2020
Published: January 28, 2020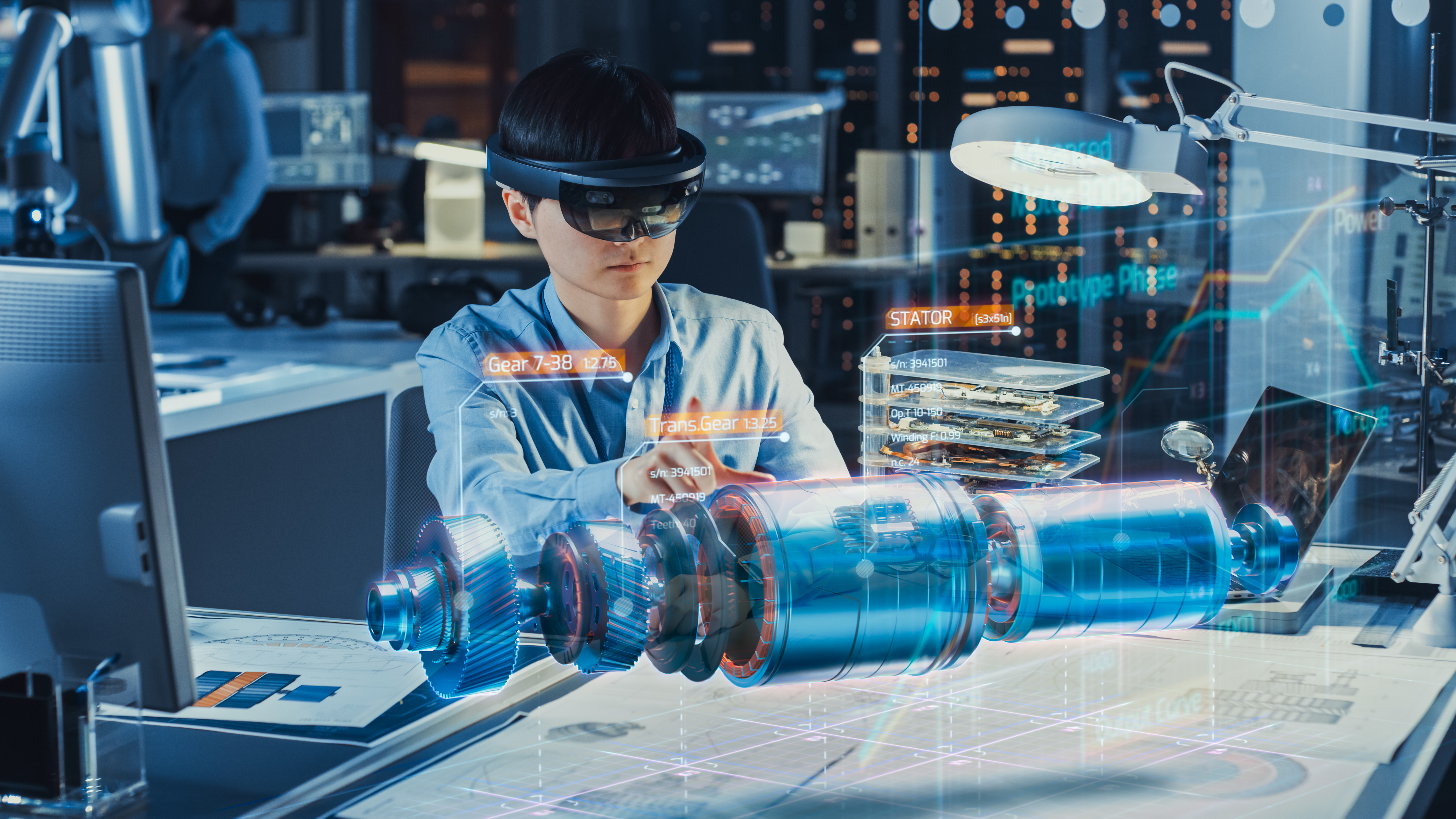 The end of one decade marks a period of reflection, but it also provides a reason to look ahead. British engineering has undergone considerable change in the last 10 years. From the decline in oil and gas production to the arrival of BIM, CAD and 3D printing, technological and political developments have continued to gather pace.
As recruiters, we've seen the effects first-hand. Some roles and opportunities have narrowed, whilst others have expanded, or even been created from scratch.
This experience tells us what may happen next. Below, you'll find our top 10 predictions for the engineering jobs market in 2020.
1. Senior candidates are in a privileged position
The number of senior engineer vacancies still exceeds the number of people who could fill them – those with at least five years' experience. This means that relevant candidates can set the terms when it comes to aspects like holidays, securities and flexible hours. The next 12 months will probably see an increase in generous employment packages for both permanent and temporary roles.
Our Civil and Structural Design and Engineering expert, Tony Hynes, says that chartered professionals have the clearest advantage. "Anyone who's chartered," he says, "has a big leg up on the recruitment ladder… They also prefer larger projects with more impact than a smaller site."
2. Project Management will be increasingly eco-friendly
More and more gas and coal power stations are being decommissioned in favour of the greener nuclear sites. And, even then, sites are being economised. Rolls-Royce scaled their £30bn nuclear plant down to smaller, less consumptive reactors worth £32m each. Other companies in the Northwest are taking their lead.
"Clients want to see Project Management candidates with an affinity for eco-friendly tech," explains DATS' Barry Gilchrist. If you want to succeed as a leader with holistic aims, learn more about carbon reduction and how to save costs doing it.
3. Modular builds are going to reduce plant shutdowns
Few trends might prove themselves as impactful – and wide-ranging – as modular construction. This is the practice of building new, rapidly assembled structures off-site, and then installing them when everything is ready. The template can be rolled out again and again at a fairly low environmental and financial cost.
For engineering, it means there may be less risk that structures won't be ready for new projects. The build or upgrade of plants, factories and mixed-use facilities won't be as hampered. Therefore, work can begin or continue a lot faster.
4. The 7th Asset Management Period will be huge for Chemical and Process Engineering
As 2020 continues, we'll see which firms win their five-year consultancy contracts for the UK's water sector. Drainage, pipes, reservoir ciphering, sewage and more are up for grabs as we enter the new Asset Management Period. Chemical and Process Engineers, as ever, will be instrumental in effective water treatment.
As you'll read from our Process Engineering blog, this will "have a clear impact on where candidates will go, and who they prefer to work for… We're able to advise on where the best placements are, along with the reasons to stay independent or take a permanent role."
5. On-the-job training will increase
It's well-known that our country has a deficit of engineering talent. Many employers cherry-pick future graduates and nurture them in their final years of university. Yet this might not be enough. As the National Centre for Universities and Business points out in their July 2019 publication, more needs to be done to entice people who don't just have core STEM subjects on their CV.
The ability to learn on the job may be more of a factor in 2020. Employers who try to fill the talent gap should be preparing now to upskill or reskill candidates that are interested in a long-term career.
6. Mechanical Design and manufacturing are becoming closely aligned
In the past, designs would be drawn up before the specifications for a machine, structure or system were approved. Now, things are different. The coming year will witness a slightly closer bond between Mechanical Design and manufacturing skills, resulting in more creativity.
"Workers like to have a say on the final blueprint before it's put into action," says Mechanical Design Engineering specialist Jordan Malone. "The manufacturers of today want to express their ideas."
7. Brexit is creating more permanent hires
Many firms are offering more secured positions that mediate the threat of offshoring. Brexit is leading to an increase in better, long-term roles on UK soil – the kind that will keep talent right here, where it needs to be.
Our Machine Shop Division shares, "Manufacturing personnel want to feel safe, valued and trusted… we keep advising candidates to ask about our EU departure – how it may affect the client's turnover, for instance – at the interview stage." Asking such questions can help demonstrate initiative to potential employers.
8. Plans will begin for the net-zero emissions target
Until the 2019 election, a true Conservative majority seemed very distant. However, the government now has strong, single-party backing for some of the initiatives it may have been waiting to introduce.
One of these is the Conservatives' zero-emissions target for 2050. The Institution of Civil Engineers has been arguing for a three-point plan, and the next 12 months will see some of it rolled out amongst UK firms. Expect Westminster to use more specific language on the subject. Candidates who are up to speed on what's happening have an advantage, because they'll know where their skills match up to key projects.
9. IR35 is going to have huge ramifications
This is the year in which IR35 responsibilities will switch fully from the contractor to the client. It could impact how a contractor earns, as well as their freedoms. April 2020 marks the start of a new era for temping engineers. Recruiters should step up to manage payroll, pensions and holidays.
DATS' Simon Hancock believes there may also be fewer reasons to run a personal service company. "I think there will be major changes to tax law too. With Corporation Tax, NI and dividend payments at play… the government might clamp down on these incentives, raising more for the public purse."
10. Artificial intelligence programmes will continue to influence Design Engineers
Artificial intelligence can solve problems in ways we might not have considered yet. 'Generative design' – building with lattice-like patterns, or other shapes identified by a computer programme – will continue to advance Design Engineering as experts are no longer required to make design alternatives themselves.
But these experts won't vanish. Instead, a Design Engineer will have to interpret a brief, tell the computer what they want, and decide the parameters of success. 2020 is likely to see this become introduced in many corners of the sector, speeding up the design process and freeing up Design Engineers to work on other tasks.
Want to make your own impact in the engineering sector? Find a hiring or employment opportunity in the Northwest with DATS Recruitment. We can position you perfectly for the future.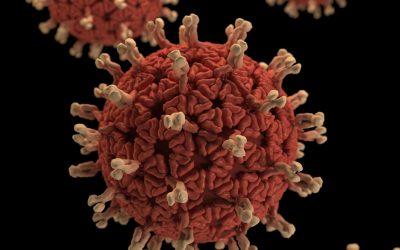 ​Please be reassured that during this unsettling time, DATS is committed to continuing to partner with our clients, candidates and contractors as usual. Our business is open and we're taking every precautionary measure to ensure the health and well being of our...
read more