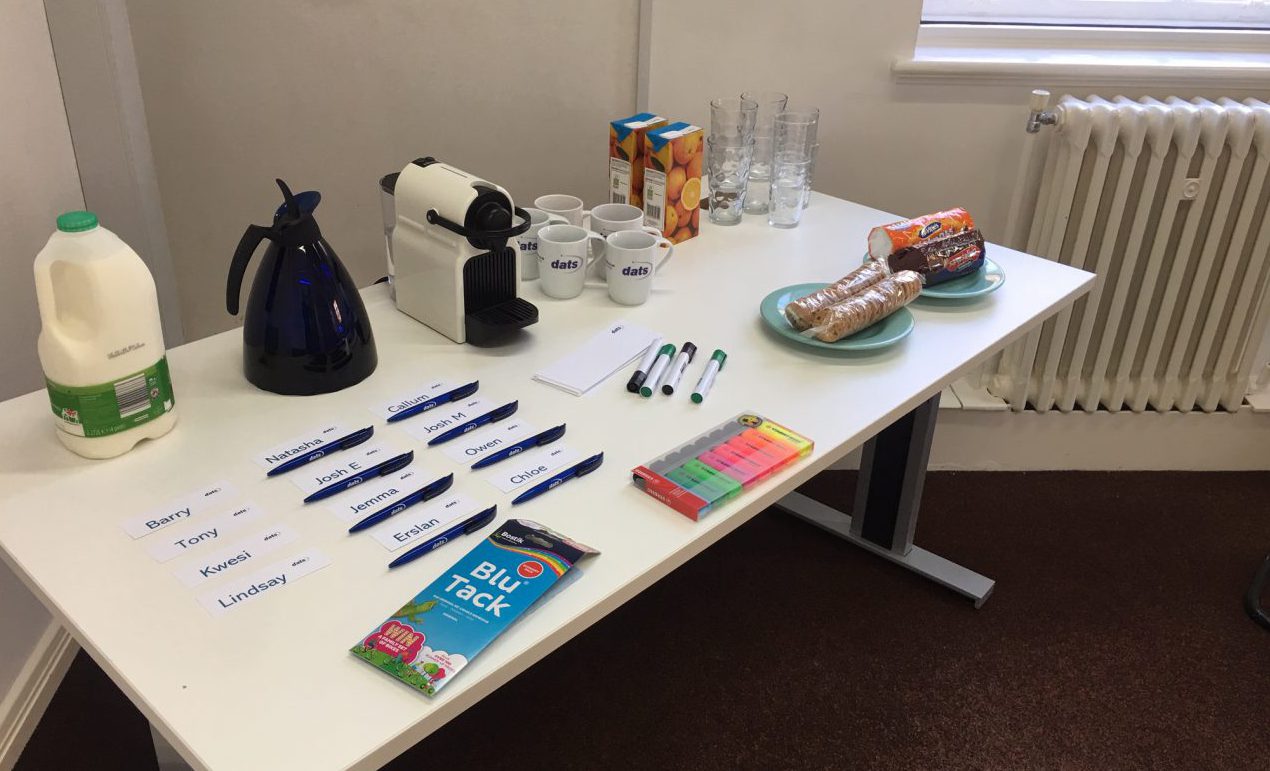 DATS hosts assessment day for trainee recruiters
Published: February 18, 2019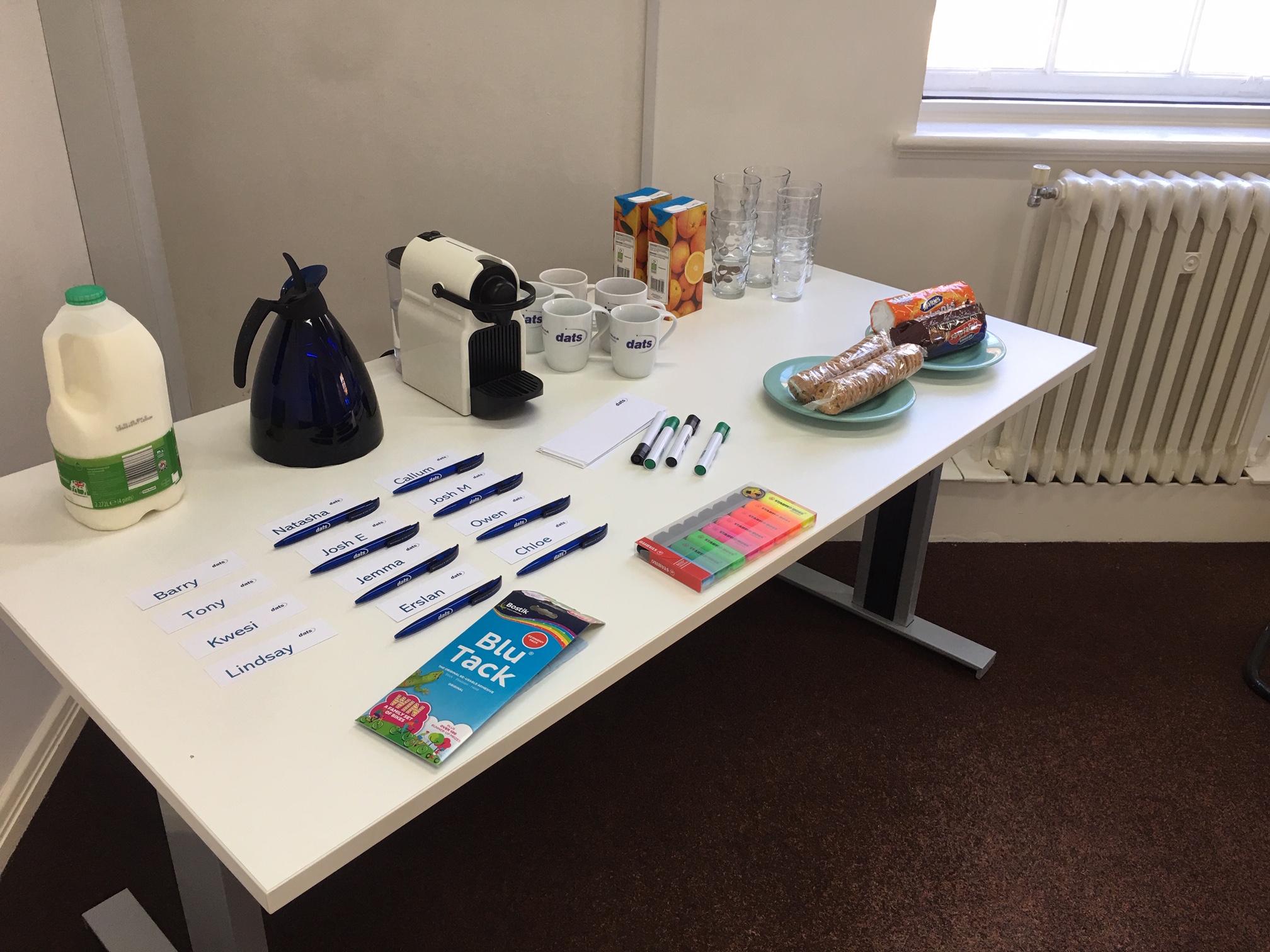 Following an outstanding response to our recent ads for junior recruiters to join our growing team, we were pleased to host an assessment day.
Over 100 applications were received, leading us to invite a shortlist of candidates into our office to meet key team members.
Run by Head of Recruitment, Kwesi Ackah, along with Senior Recruiters, Barry Gilchrist and Tony Hynes, and Marketing Manager, Lindsay Downard, a number of ambitious individuals, all keen to kick-start a career in recruitment were in attendance.
The assessment session included group tasks, a written exercise, one-on-one interviews and an overview and presentation of the company to provide candidates with an insight into working at DATS Recruitment.
The day was a great success and candidates who have made it to the next stage will be notified very soon.
This is just one part of our current recruitment drive in support of our growing business. If you're a recruiter at any level and are interested in working at DATS, submit your CV here to start a conversation.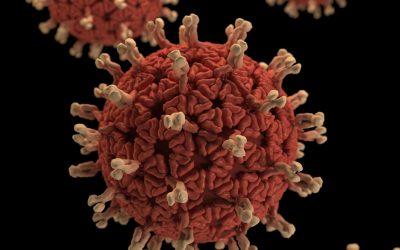 ​Please be reassured that during this unsettling time, DATS is committed to continuing to partner with our clients, candidates and contractors as usual. Our business is open and we're taking every precautionary measure to ensure the health and well being of our...
read more