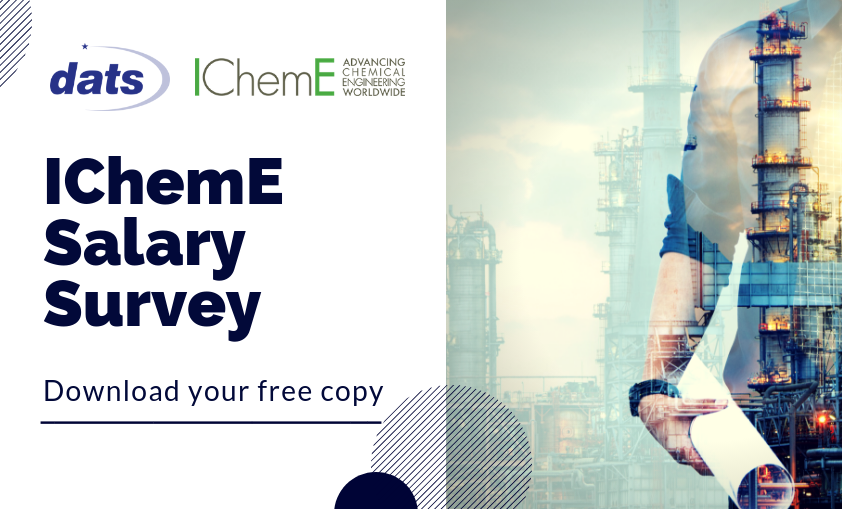 Published: December 19, 2018

DATS is proud to have partnered with the IChemE on their recent salary survey. The survey is an in-depth, 70 page analysis of the pay and benefits received by professional chemical engineers working in the UK.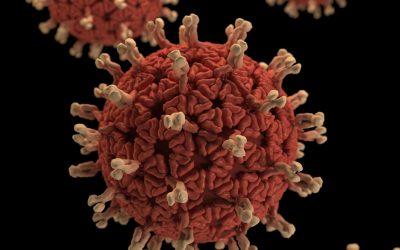 ​Please be reassured that during this unsettling time, DATS is committed to continuing to partner with our clients, candidates and contractors as usual. Our business is open and we're taking every precautionary measure to ensure the health and well being of our...
read more