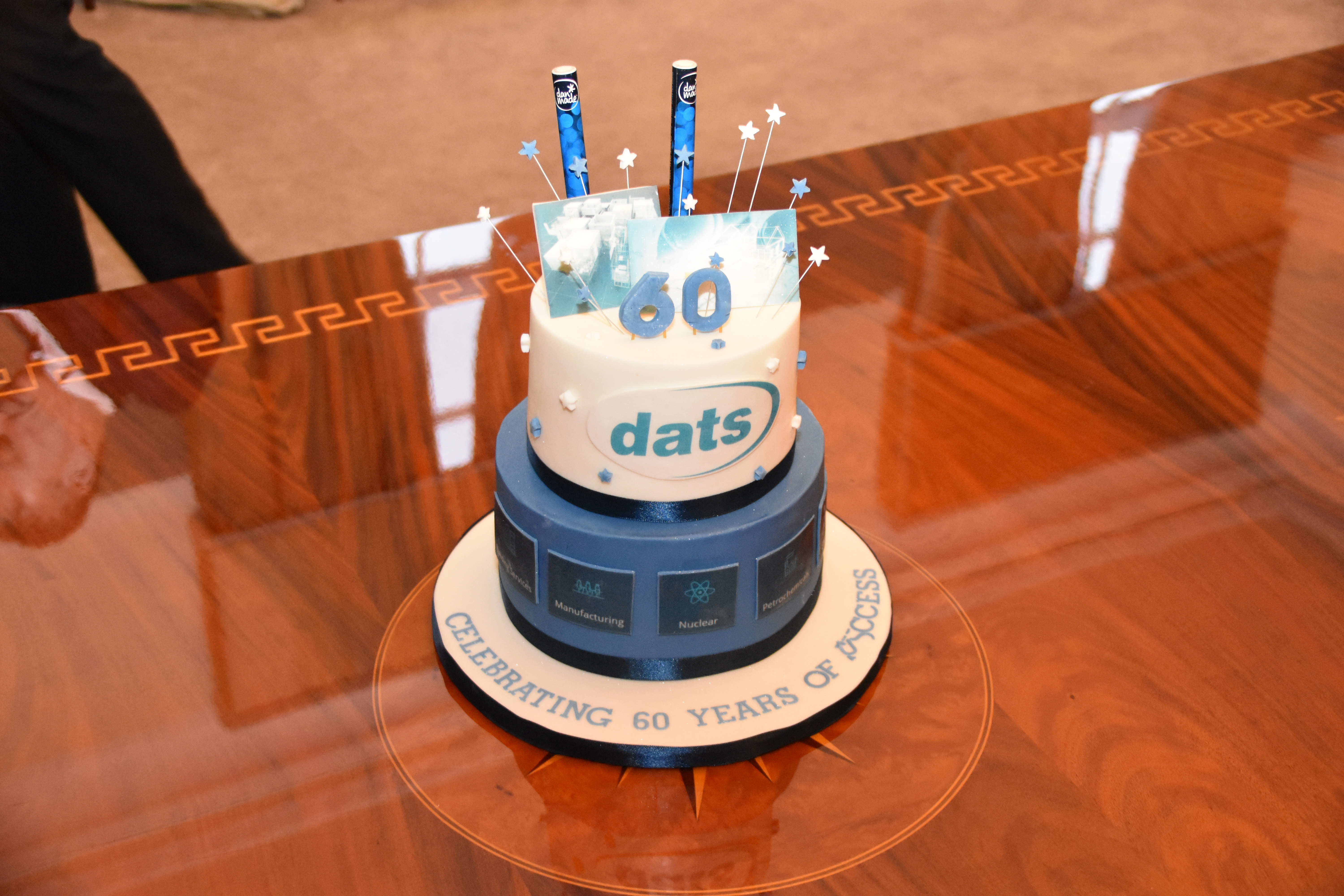 Published: October 17, 2019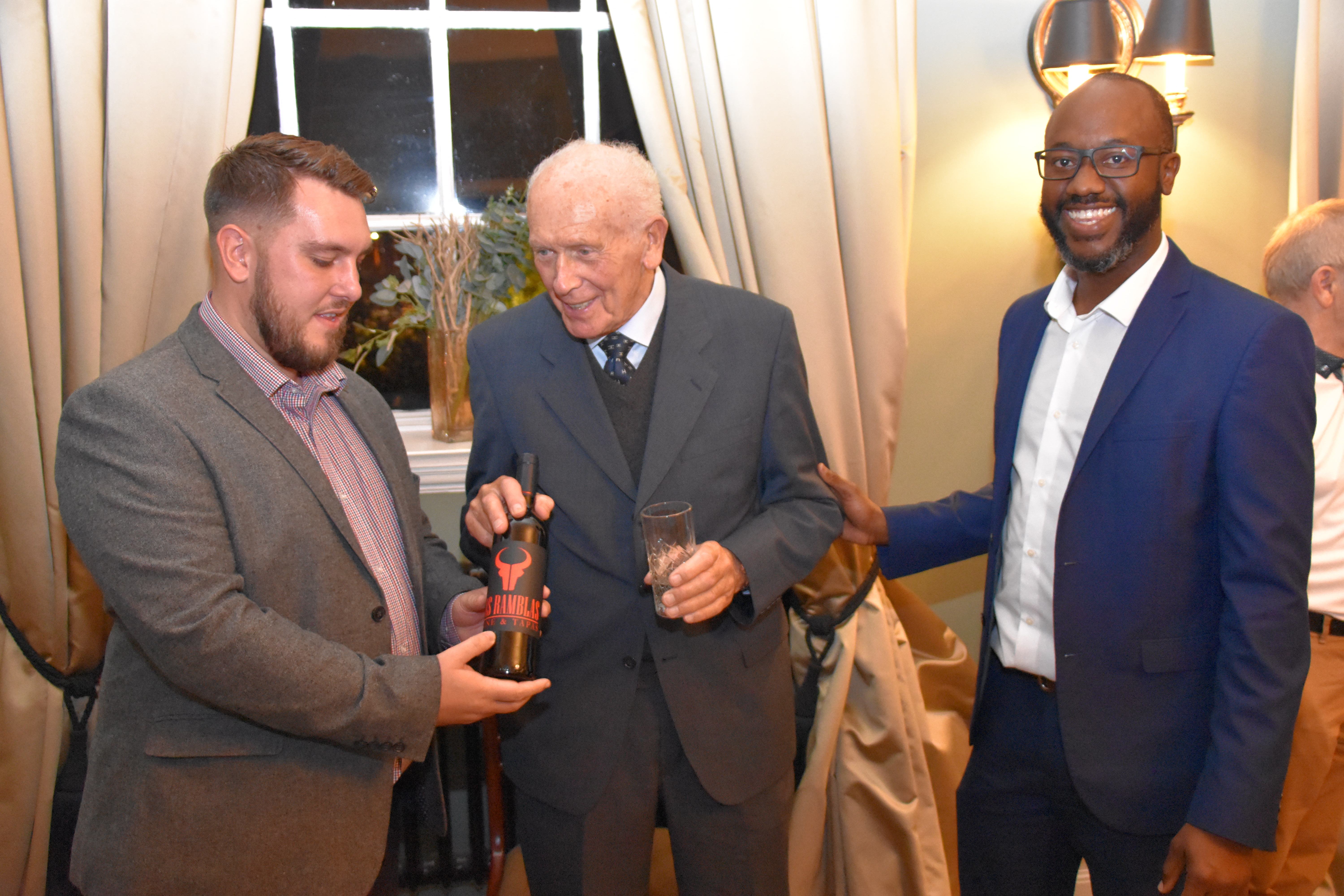 We couldn't let our 60th year pass without a celebration! Employees past and present met with clients and contractors at The Treasury private dining room to raise a glass to six decades of DATS.
October marks DATS' official anniversary and Thursday 10th October was the date chosen to officially celebrate. Founder and Chairman, Trevor Nickson, (pictured above centre) was the guest of honour and attended with his wife, Ann. Their son Stephen, current MD, welcomed guests with a speech highlighting key company successes and achievements and spoke of his excitement for the future direction of DATS.
A video was shown which took a look back at the history of the business and featured staff talking about future plans. It also included personal messages from employees congratulating DATS on reaching this significant milestone. But perhaps the most entertaining part was the 'blooper's section saved for the end!
Attendees were led by Stephen in raising a glass to both Trevor and DATS. Then a cake specially created for the occasion was cut, the drinks continued to flow and delicious food was served.
Fundraising
As part of DATS' ongoing support for local hospice, St Rocco's, we ran a raffle at our party. Prizes were generously donated, not only by DATS, but also by many of our neighbours on Warrington's Palmyra Square.
Bottles of wine were gifted by restarants San Lorenzo and Las Ramblas, lunches were donated by Grill on the Square and the newly opened Bold Street House. Prizes also included high street shopping vouchers and tickets to a local beer festival.
Due to the generosity of those donating prizes and those buying raffle tickets on the night, we were pleased to raise an impressive £175 for St Rocco's.
MD Stephen said:
"Thank you to everyone that attended and helped to make the night a great success. Here's to the next 60 years of DATS."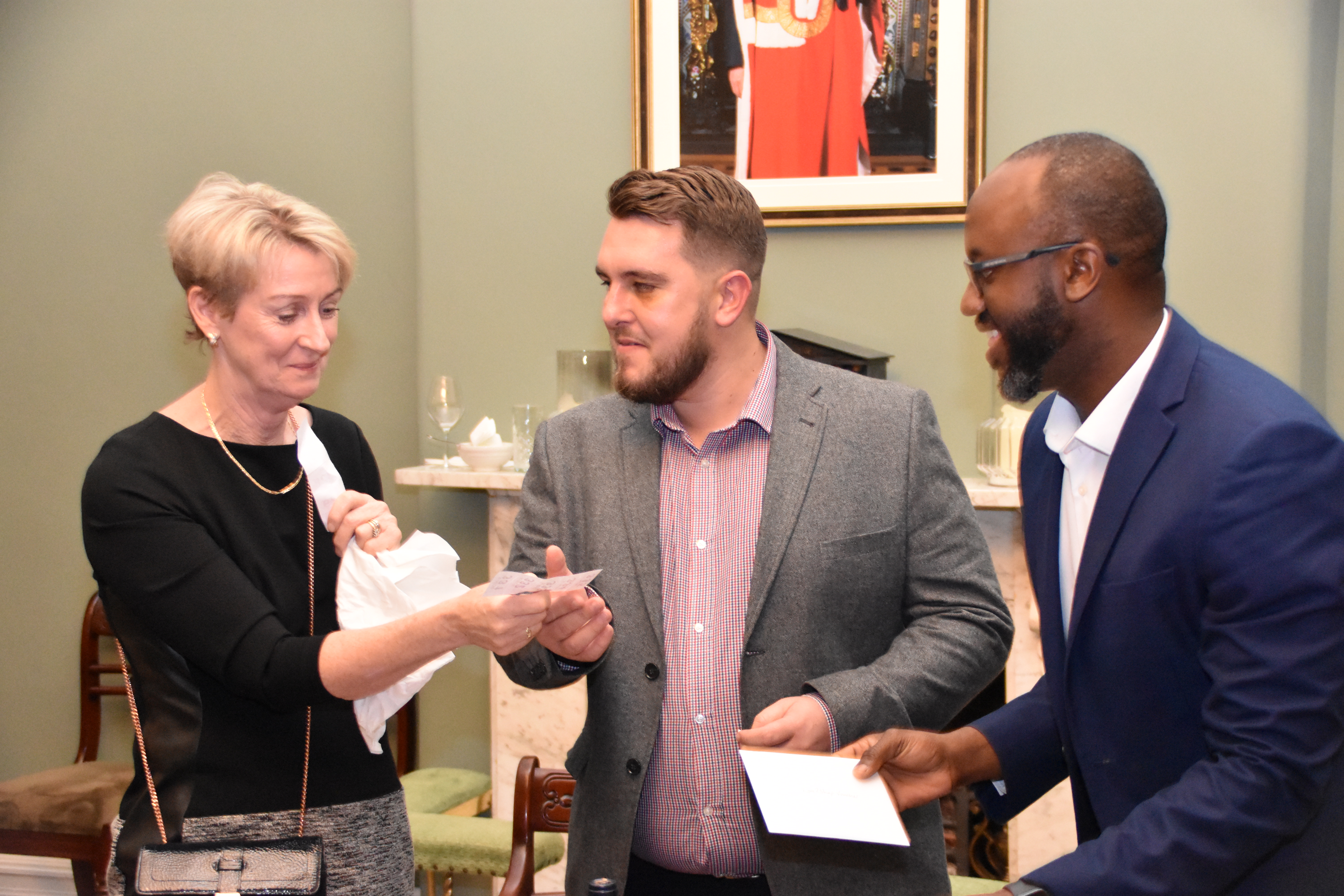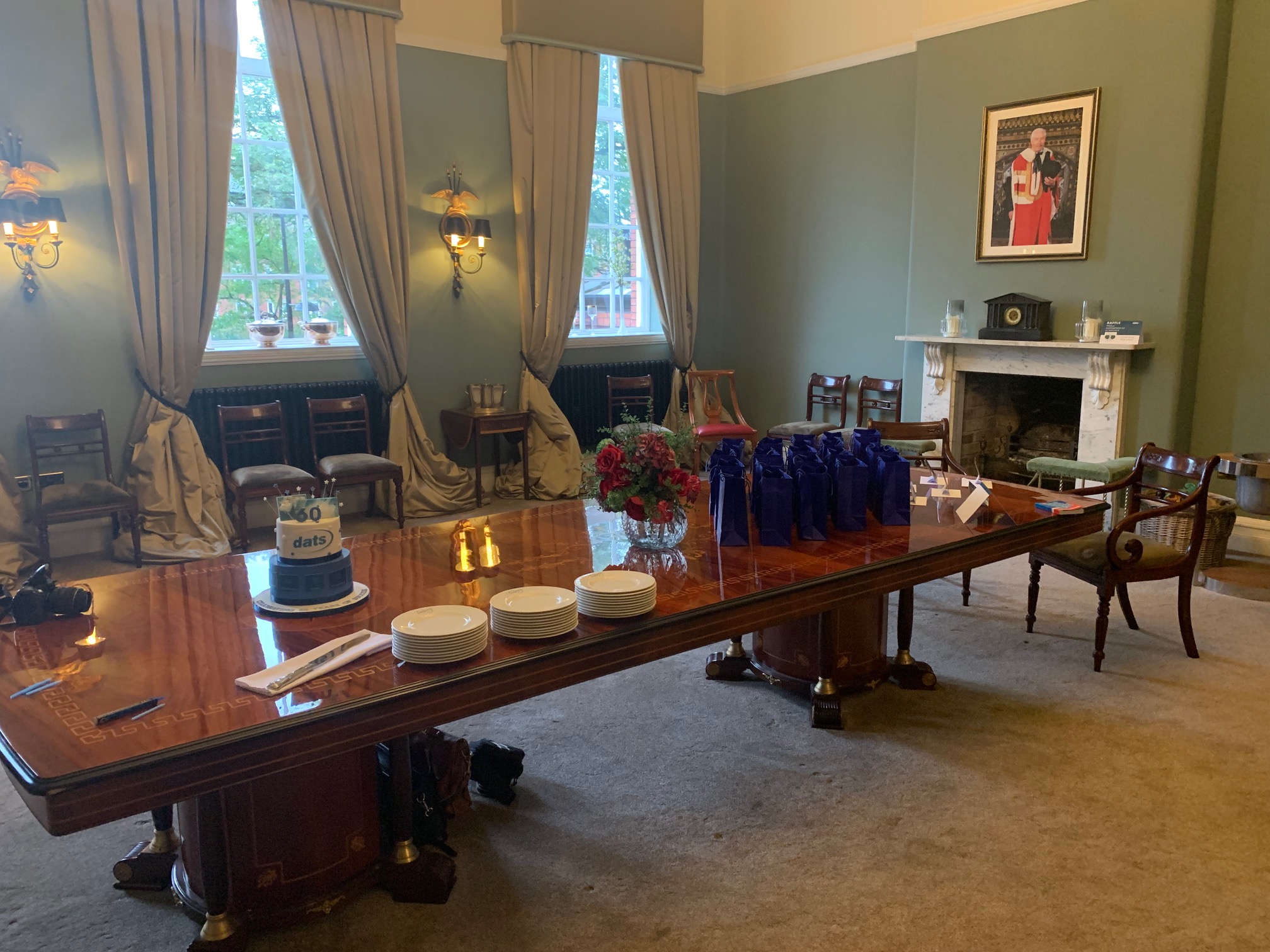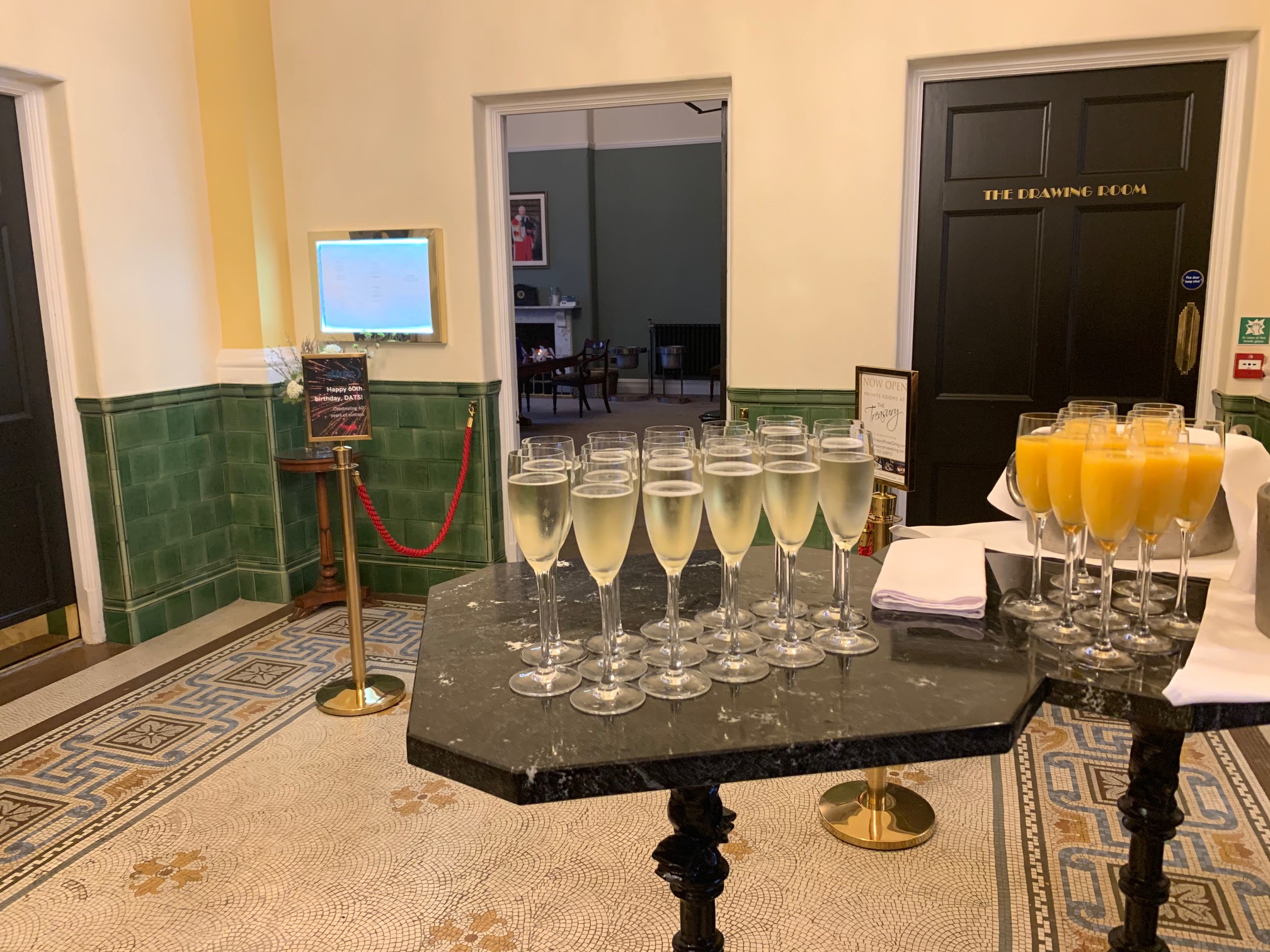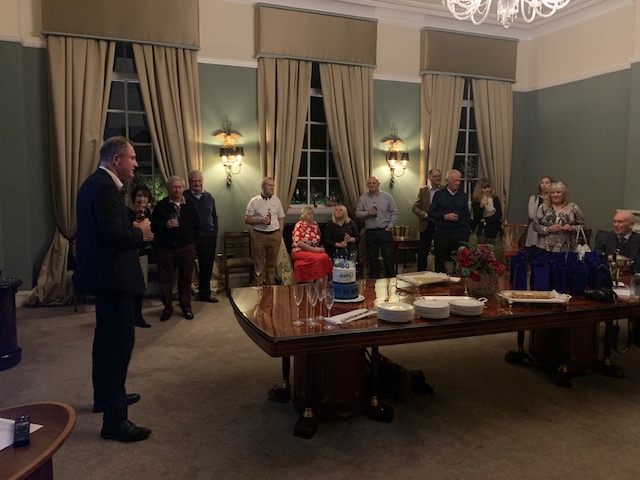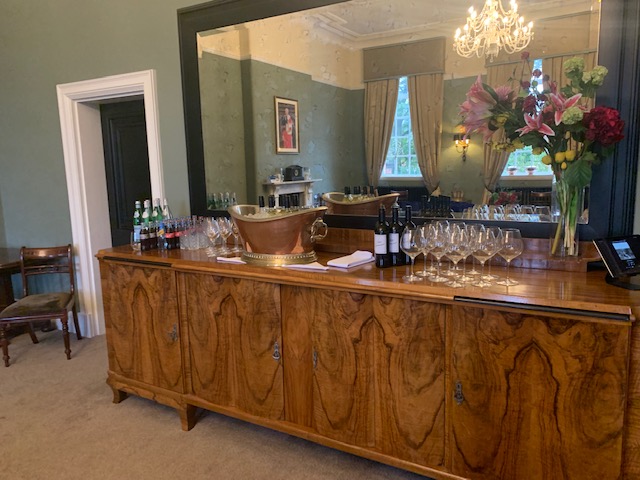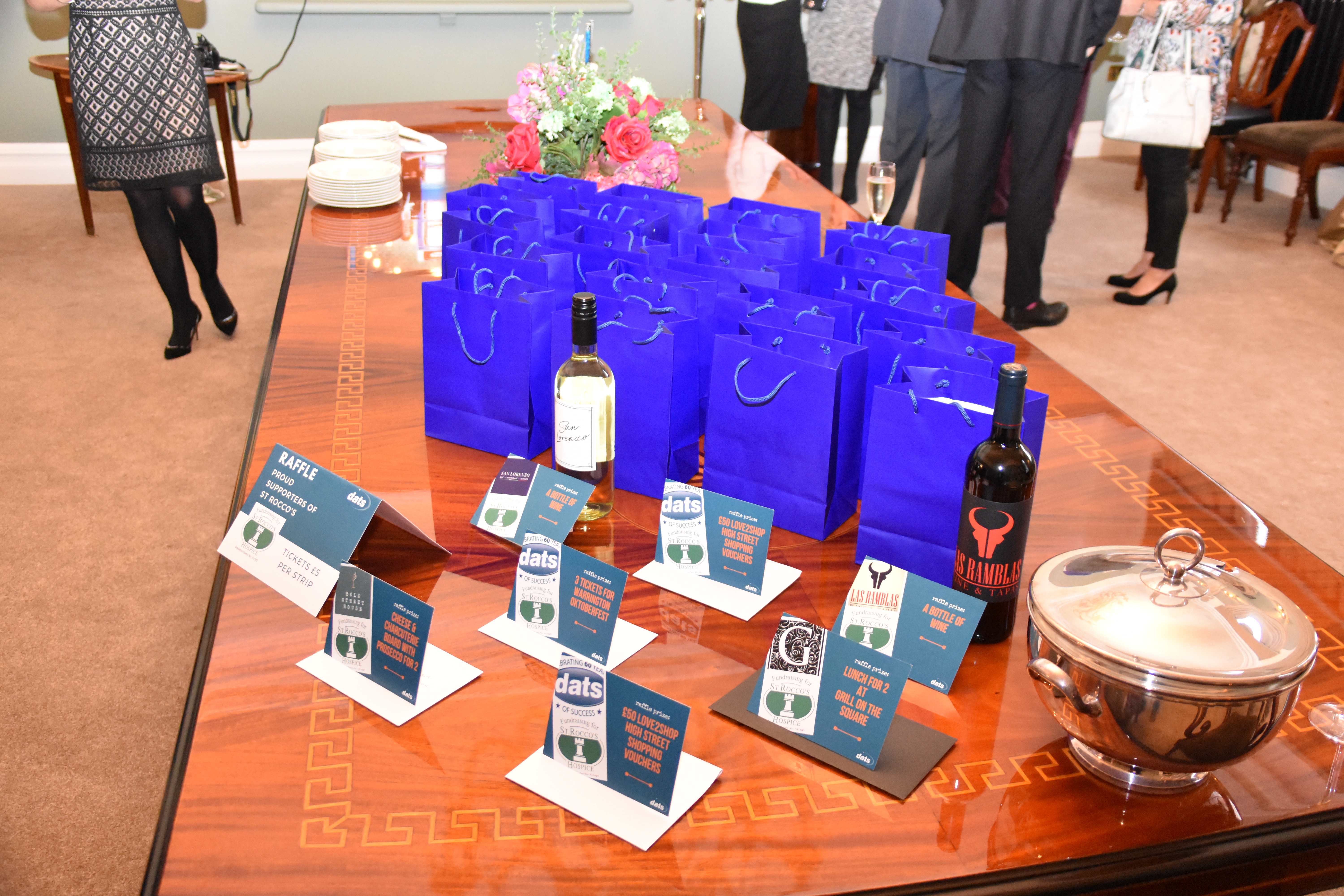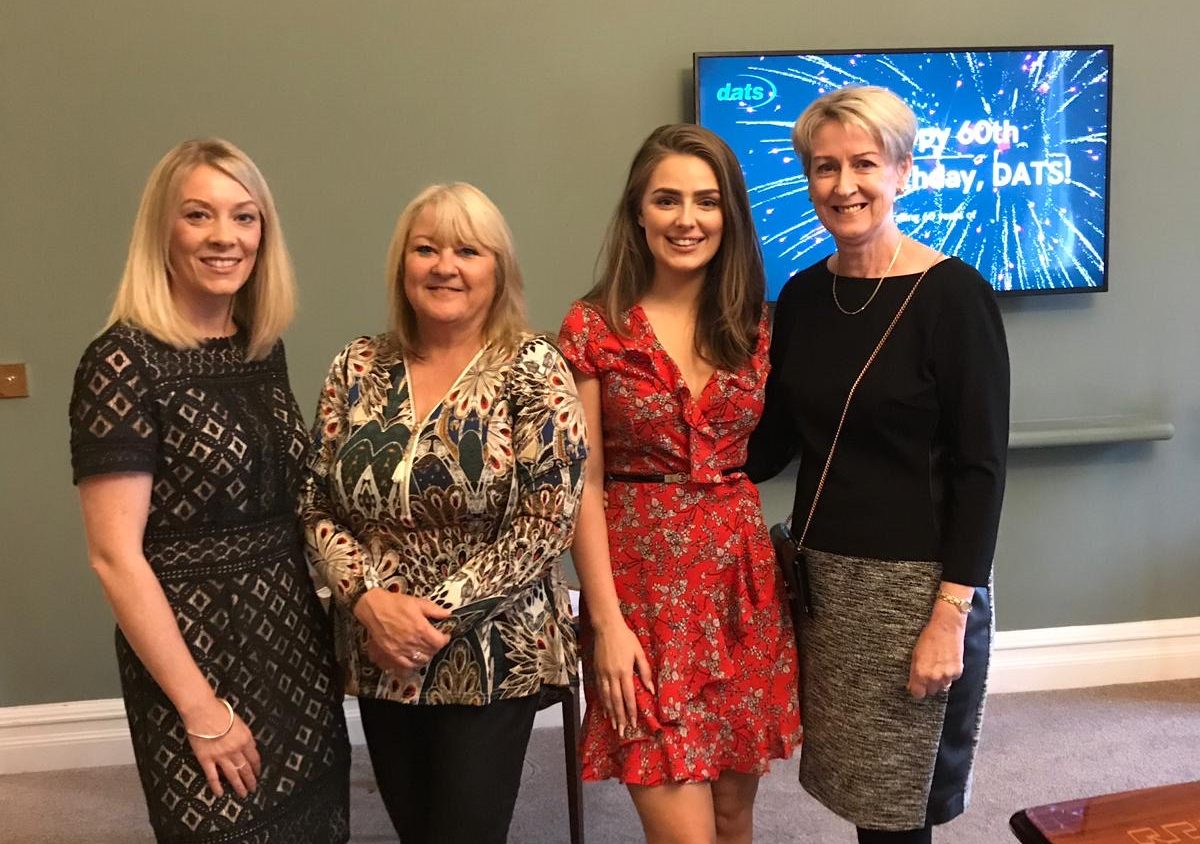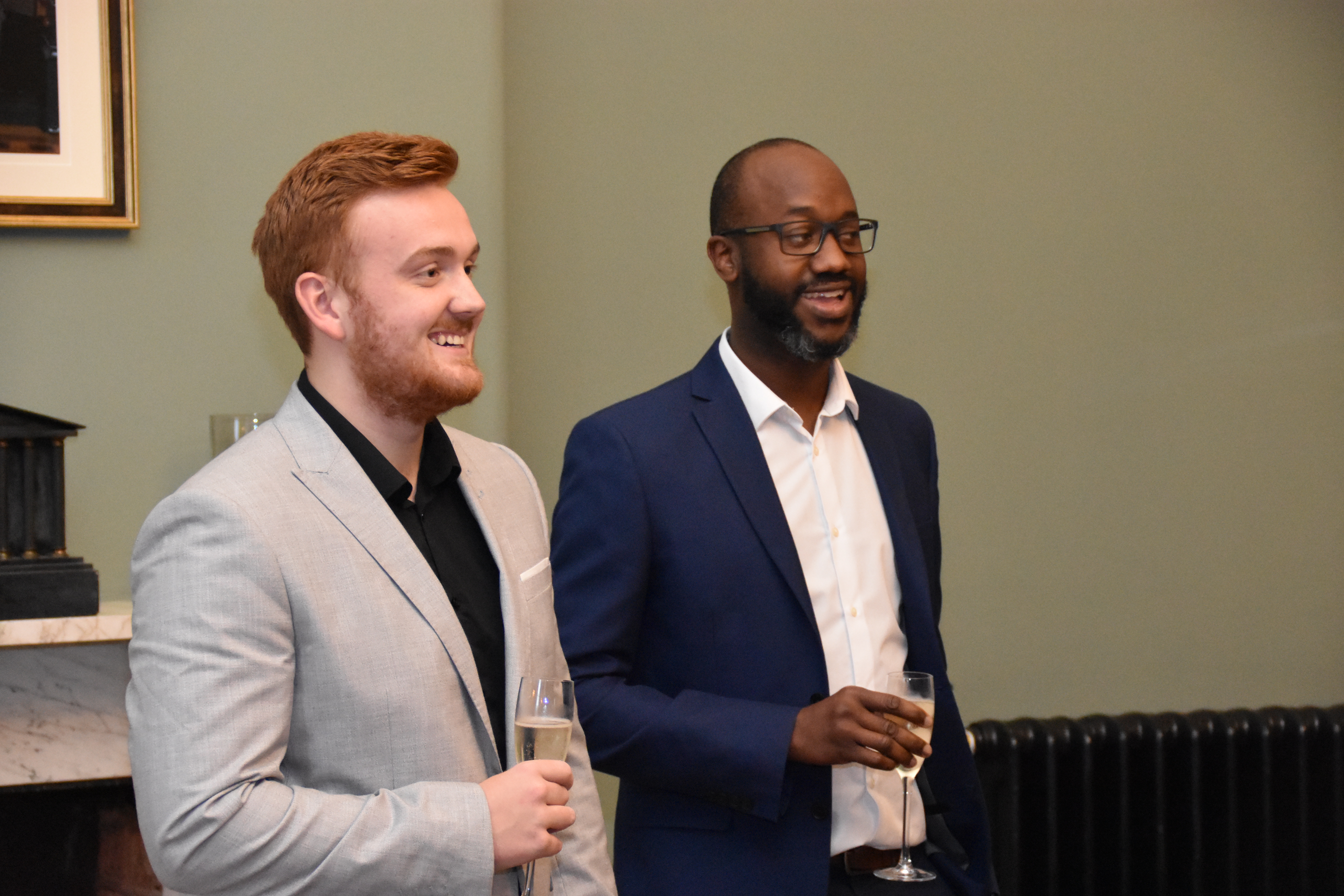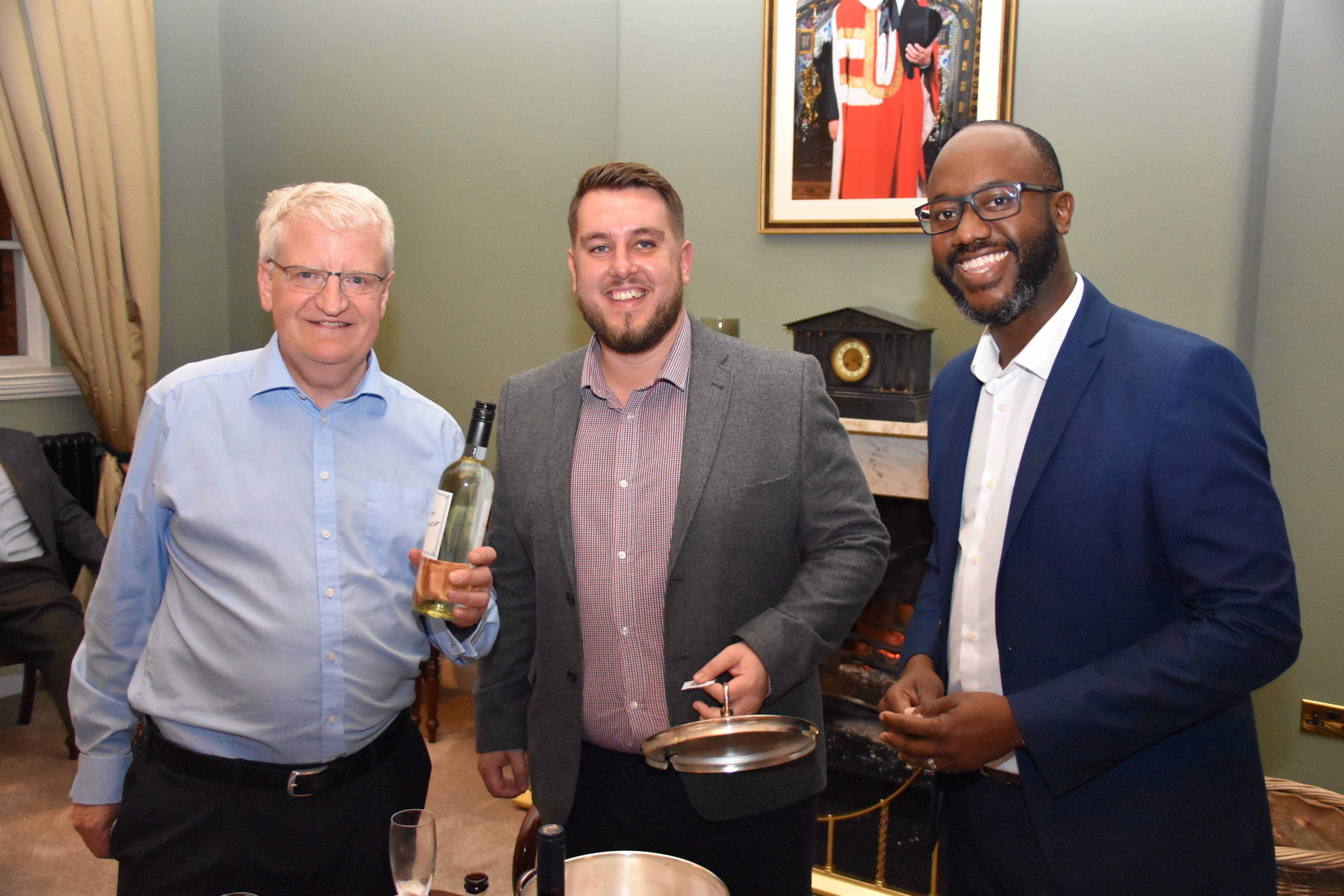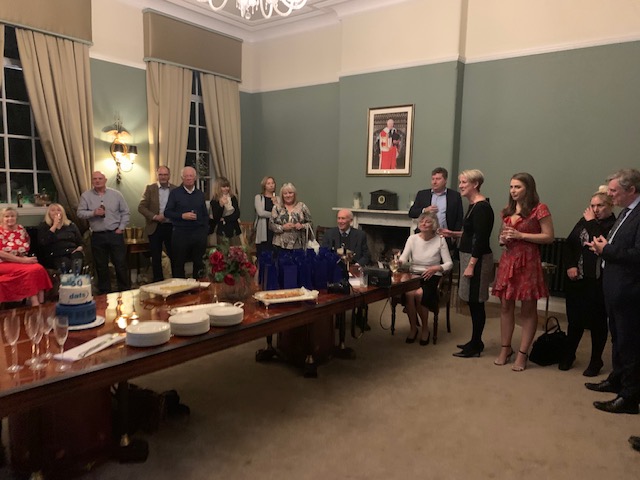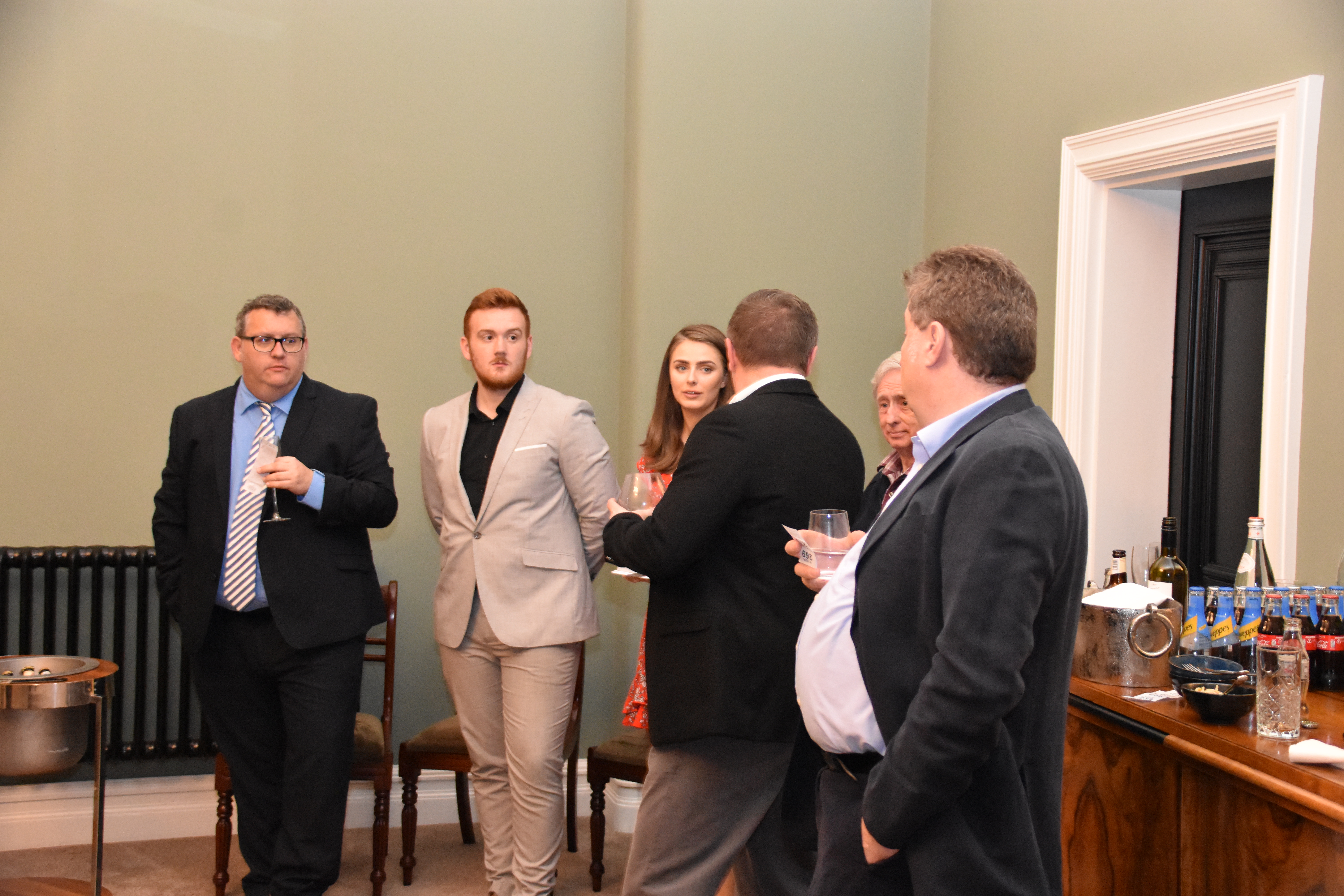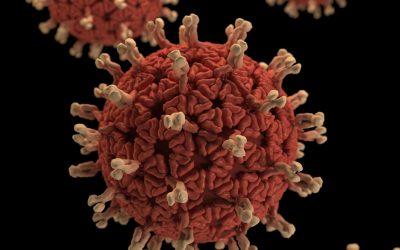 ​Please be reassured that during this unsettling time, DATS is committed to continuing to partner with our clients, candidates and contractors as usual. Our business is open and we're taking every precautionary measure to ensure the health and well being of our...
read more