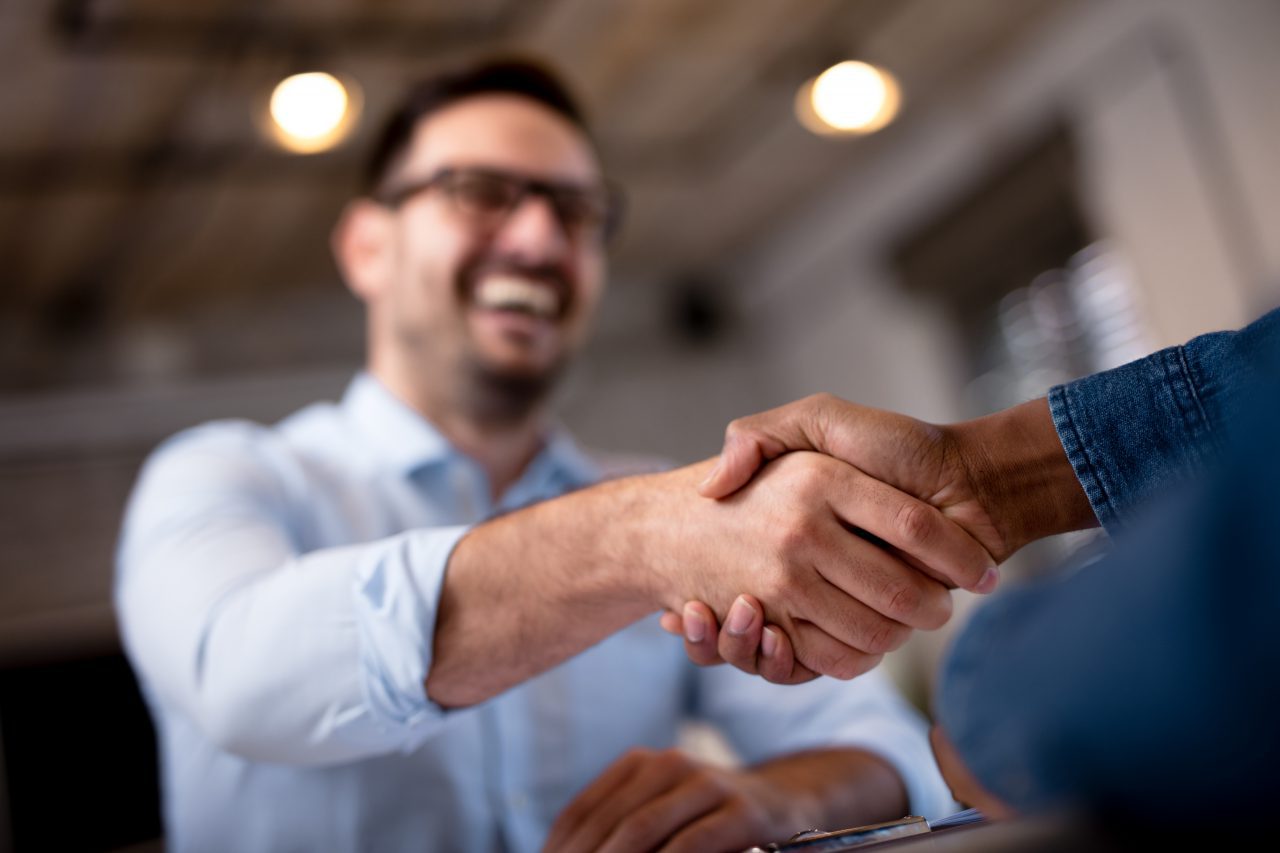 Reasons to contract with an agency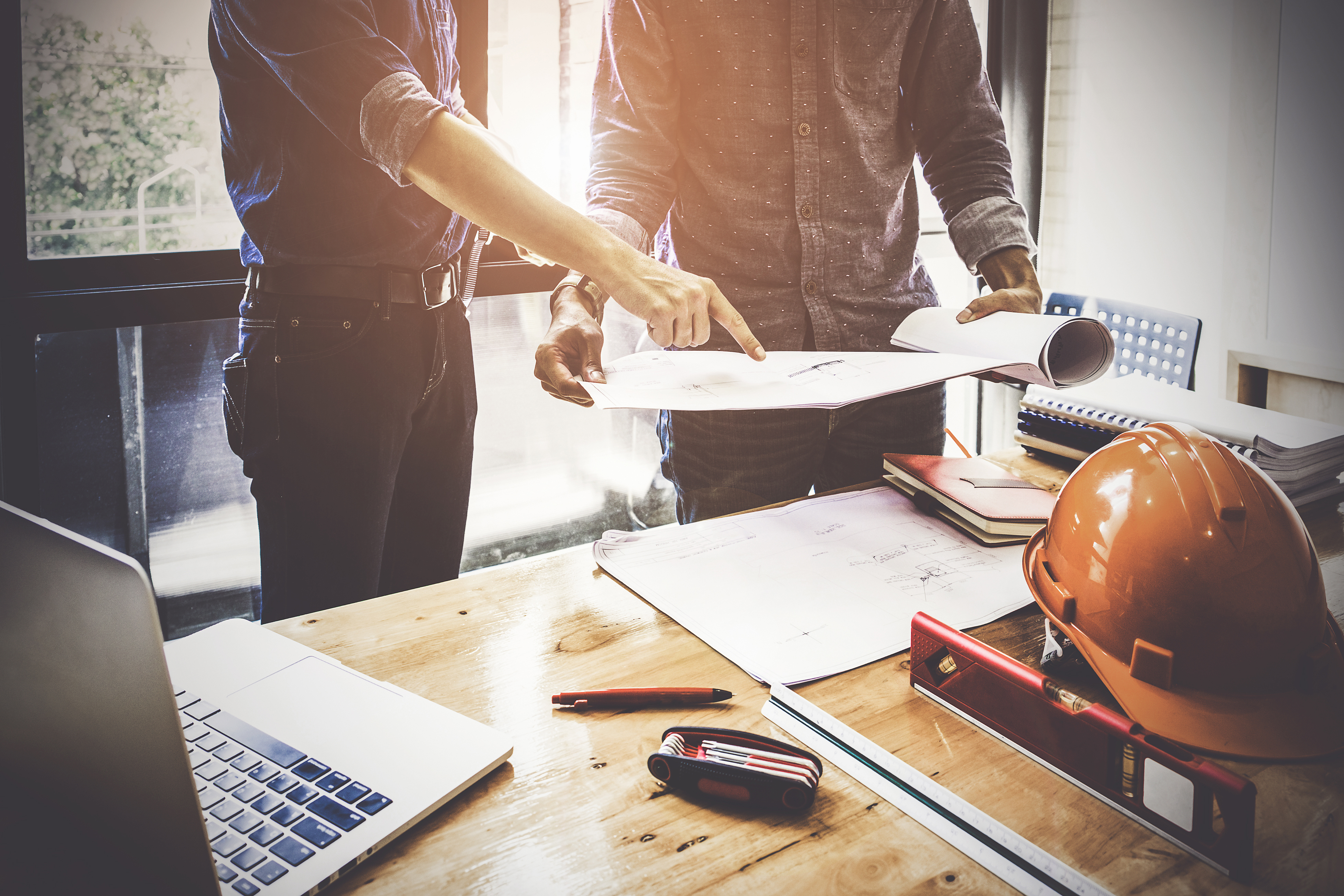 If you're a contractor, you may wonder if there's a need to engage a middleman. Why use an agency when you're capable of searching for a new role yourself, right? Well, in fact, there are a number of reasons why that's not always the best option. While agencies can sometimes get a bad rap, there are a lot of advantages to using them. Many of our contractors have been with DATS for many years, and they're hugely benefitting from our services. Here's just a few of the great reasons why contractors should work through an agency.
Pay arrangements
Our contractors love the fact that they get paid weekly. Providing your timesheet is submitted by the deadline, your pay will land in your bank account just a few days later. But more than that, working with an agency means that we will ensure you get paid and it secures you in the eventuality of client non-payment.
We give back
At DATS we like to take care of our contractors and reward you for your loyalty. That's why we have extra incentives in place, including a Recommend a Friend Scheme (worth £350 for a successful placement) and Contractor of the Month awards. We also often send welcome goodies to congratulate you on a new role.
Advice and updates
We're always here to help. Whether you need career progression support, practical advice on updating your CV or information on the latest legislation, it's all part of our ongoing service to you. Currently, many of our contractors are still uncertain about the impact of IR35, so we're providing updates and events to provide people with a greater understanding. We can provide you with access to seminars and presentations that will make complex issues clearer. And always look out for our regular blogs which will provide you with valuable insight into current sector and market trends.
Client network
DATS is proud to have connections with most of the best-known engineering companies in the Northwest. We also have agreements in place with many of them and are their partner of choice for recruitment, meaning that when roles come up, we're often the first to know about them and have exclusive access to them too.
We save you time
Job searching is time consuming and especially so if you're currently in a role. If you know your contract is coming to an end, but don't have time to do your own research into who may be hiring and when, a specialist DATS consultant will be working on it for you. Ensure the minimum loss of earnings between roles by letting us handle your next job search while you concentrate on your day job.
We'll promote you
Working with an agency is like having your very own marketing team, taking you to market and selling your best strengths. Even better, our consultants are skilled in negotiating and can work on your behalf to get you the best rate and role possible.
Personal, human approach
We've been doing this for 60 years and we attribute our success to the strong, long-lasting relationships we build with our contractors and clients. With DATS, you'll receive a personal service and we like to get to know you well. This means that when looking for your next role, we know instantly whether you'd be a good cultural and personal fit for an organization and can look out for companies who we know would value you too.
Why not get in touch with DATS today to find out more about how we can help you with your next contract assignment. You won't be disappointed.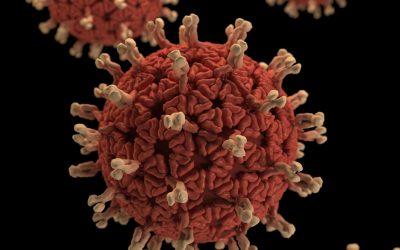 ​Please be reassured that during this unsettling time, DATS is committed to continuing to partner with our clients, candidates and contractors as usual. Our business is open and we're taking every precautionary measure to ensure the health and well being of our...
read more