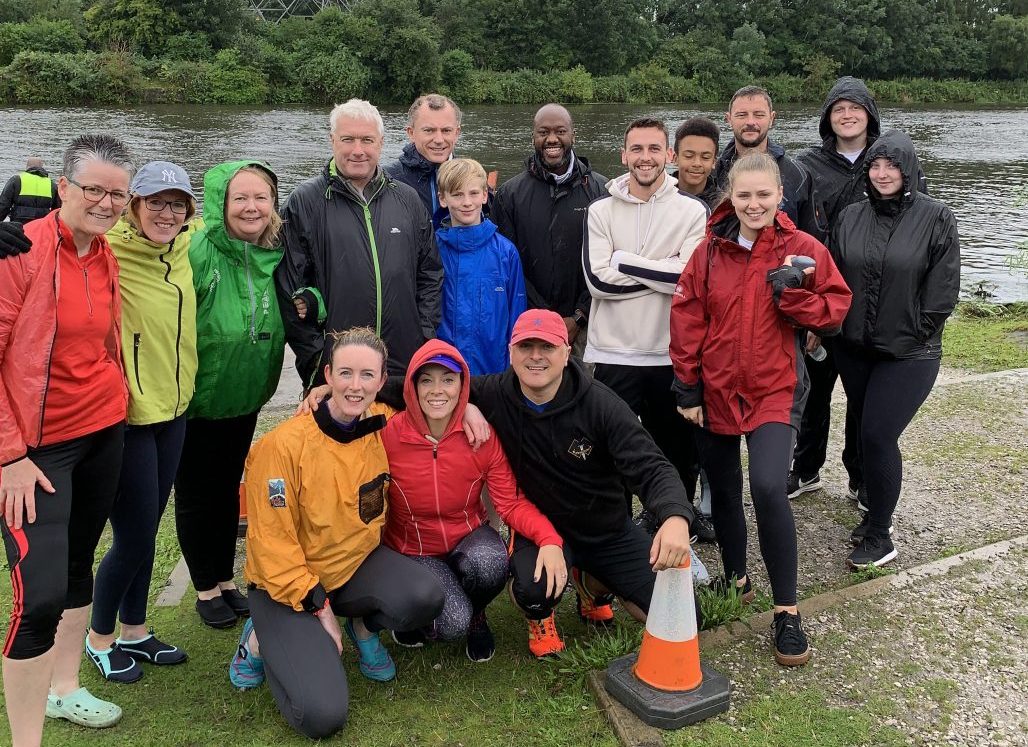 St Rocco's Dragon Boat Race 2019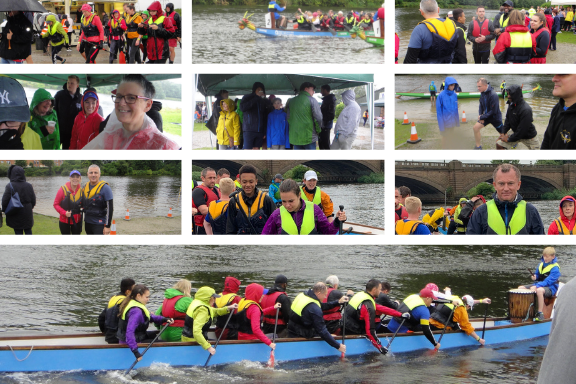 The weather definitely wasn't on our side, but Team DATS braved the elements on Sunday 28th July to raise funds for St Rocco's.
Well done to a number of DATS employees, friends and family who got a team together to take part in this year's St Rocco's Dragon Boat Race, raising funds for this fantastic local hospice.
A total of twelve teams took part in the event which took place at Warrington Sailing Club. Despite most of the crew having never stepped foot into a Dragon Boat before, we were thrilled to win two out of our three races – even without a full boat! We also placed sixth overall, out of the twelve teams. 
St Rocco's Hospice provides invaluable support for terminally ill patients and their families. DATS was pleased to be able to raise in the region of £700 for the charity and would like to thank everyone who has supported us to make this possible. 
We have a number of further initiatives planned for the remainder of the year in order to help St Rocco's further. 
If you would like to sponsor us for this event, you can do via our Just Giving page here.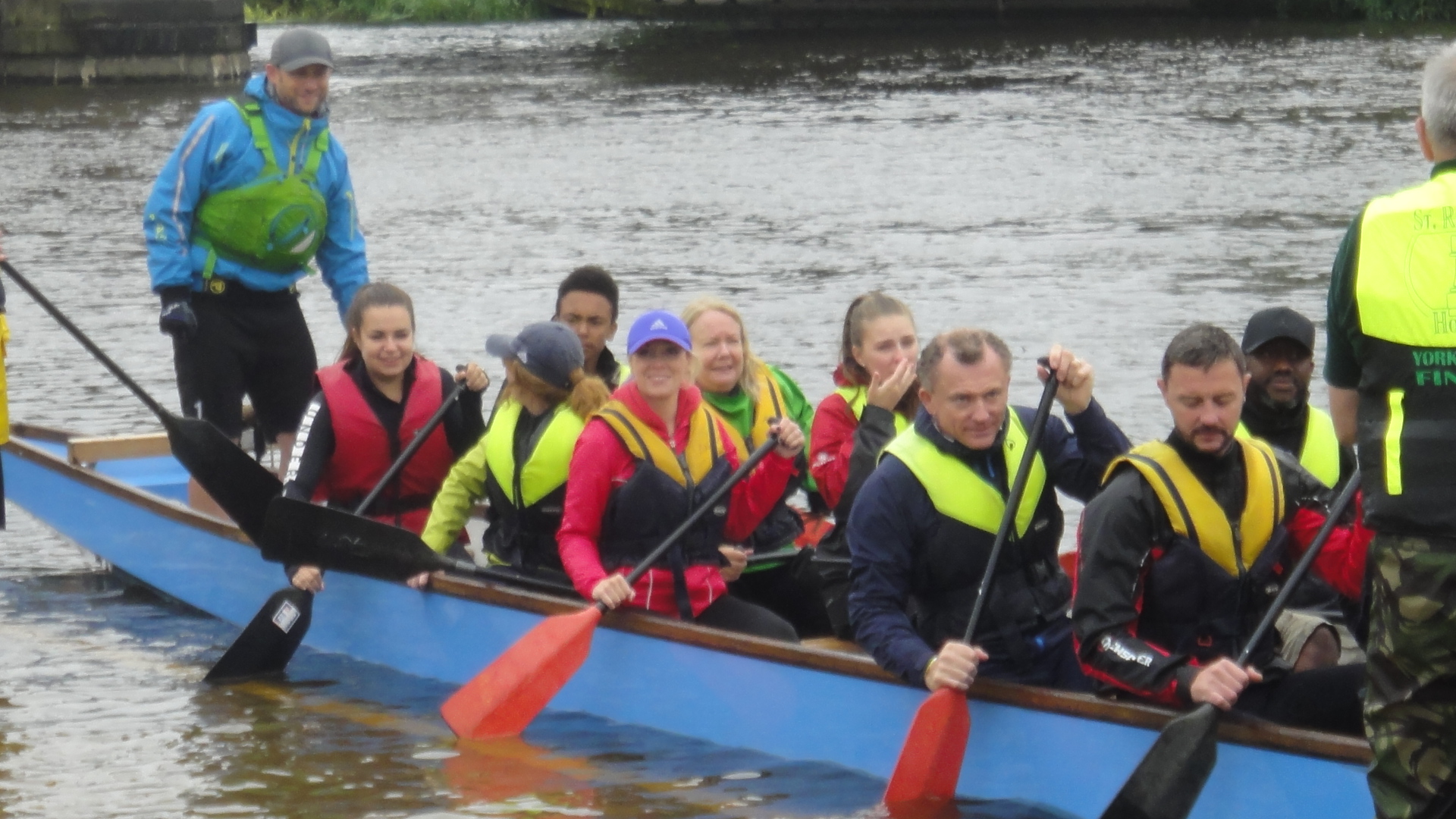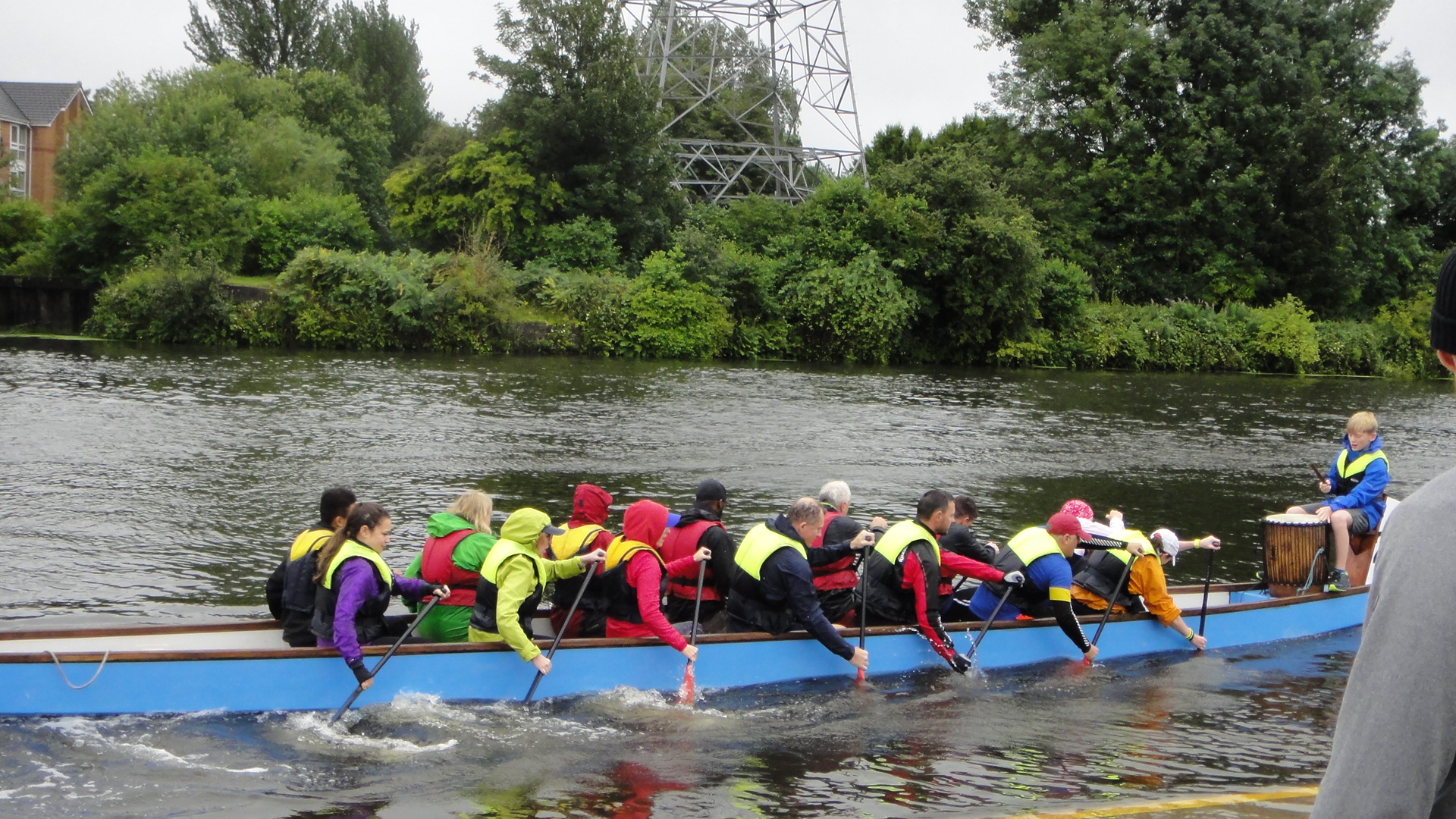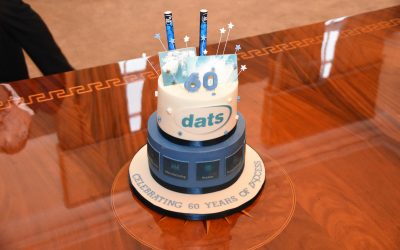 Our 60th Birthday BashPublished: October 17, 2019 We couldn't let our 60th year pass without a celebration! Employees past and present met with clients and contractors at The Treasury private dining room to raise a glass to six decades of DATS.October marks DATS'...
read more