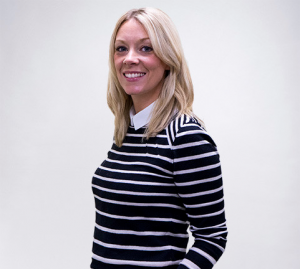 Welcome to DATS' newest team member, Lindsay!
Published: April 26, 2018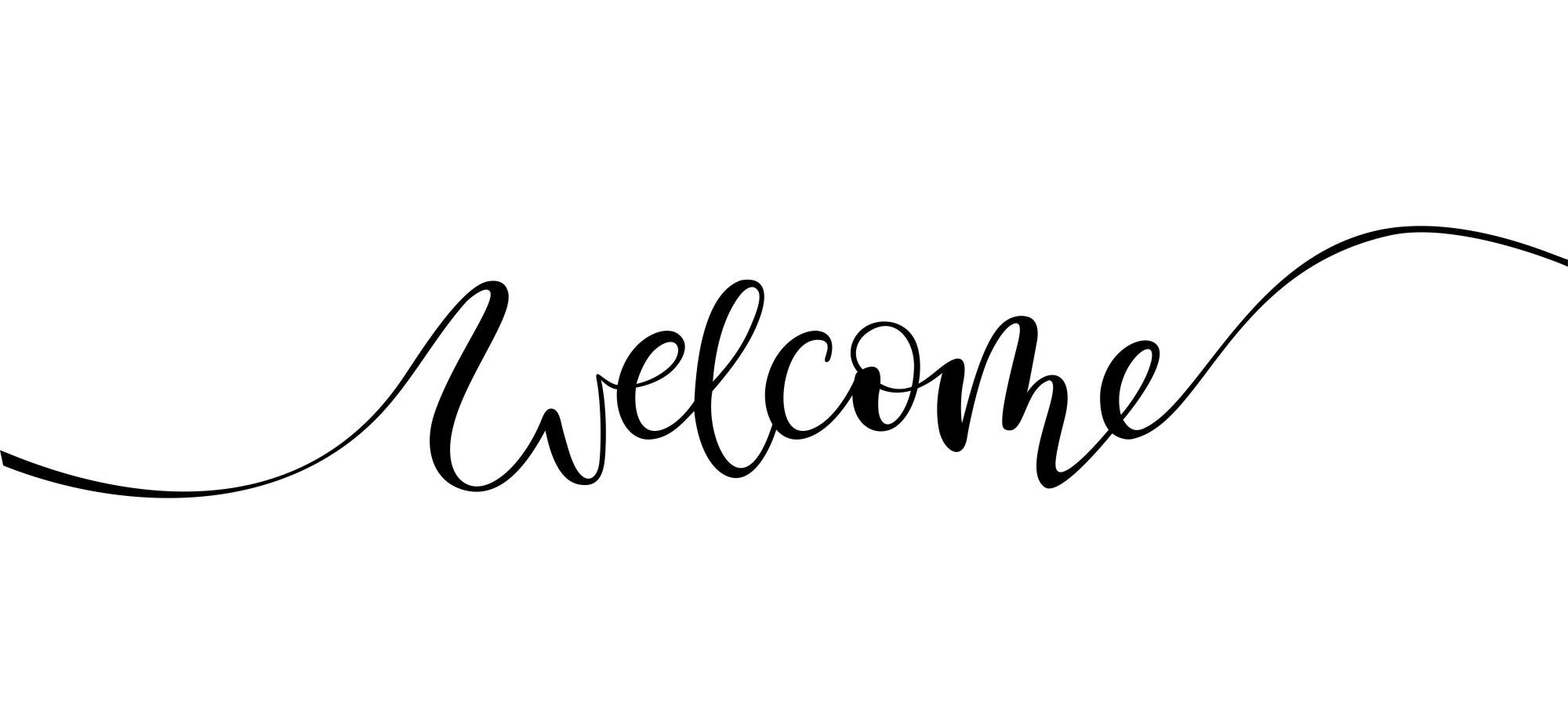 This month, we're pleased to introduce you to a new face at DATS. Lindsay Downard has joined our growing team as our Marketing Manager, bringing with her a wealth of sector and industry experience. Here, we find out more about Lindsay, what attracted her to recruitment, and more specifically, DATS. 
Lindsay, welcome to DATS. Tell us about your background.
Thanks, it's great to be here! I've spent most of my career in marketing teams, predominantly on the creative side – producing content, sales material etc. I also love writing and was a Bid Manager for a while. I've worked for some well-known companies in engineering, construction and more recently, recruitment.
What do you like most about the recruitment industry?
I've been in recruitment for around five years now and I love the fast pace of the industry. Recruitment offices tend to be exciting environments, with a real buzz. The fact that I've worked with both recruitment and engineering businesses means that DATS was a great fit for me.
What attracted you to DATS?
As soon as you walk into DATS' Warrington office, you're greeted with a great atmosphere. There's a real team feel and a good mix of people who are true experts in their specialisms. The fact that it's a relatively small organisation means that DATS offers clients and candidates a personal service that some larger companies can't – relationships are at the heart of the business. It's an organisation that's going places (even after 60 years!) and I'm excited to be part of the next chapter.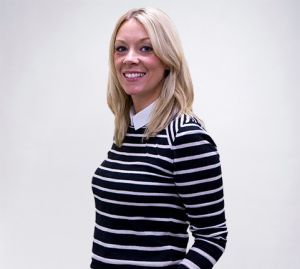 Do you think that DATS could be a great fit for you? Get in touch – we're always on the lookout for talented, ambitious recruiters to join our expanding team.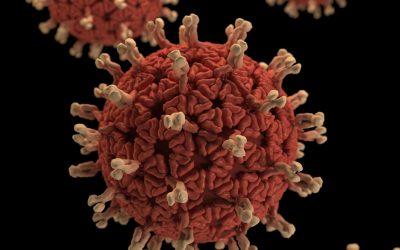 ​Please be reassured that during this unsettling time, DATS is committed to continuing to partner with our clients, candidates and contractors as usual. Our business is open and we're taking every precautionary measure to ensure the health and well being of our...
read more