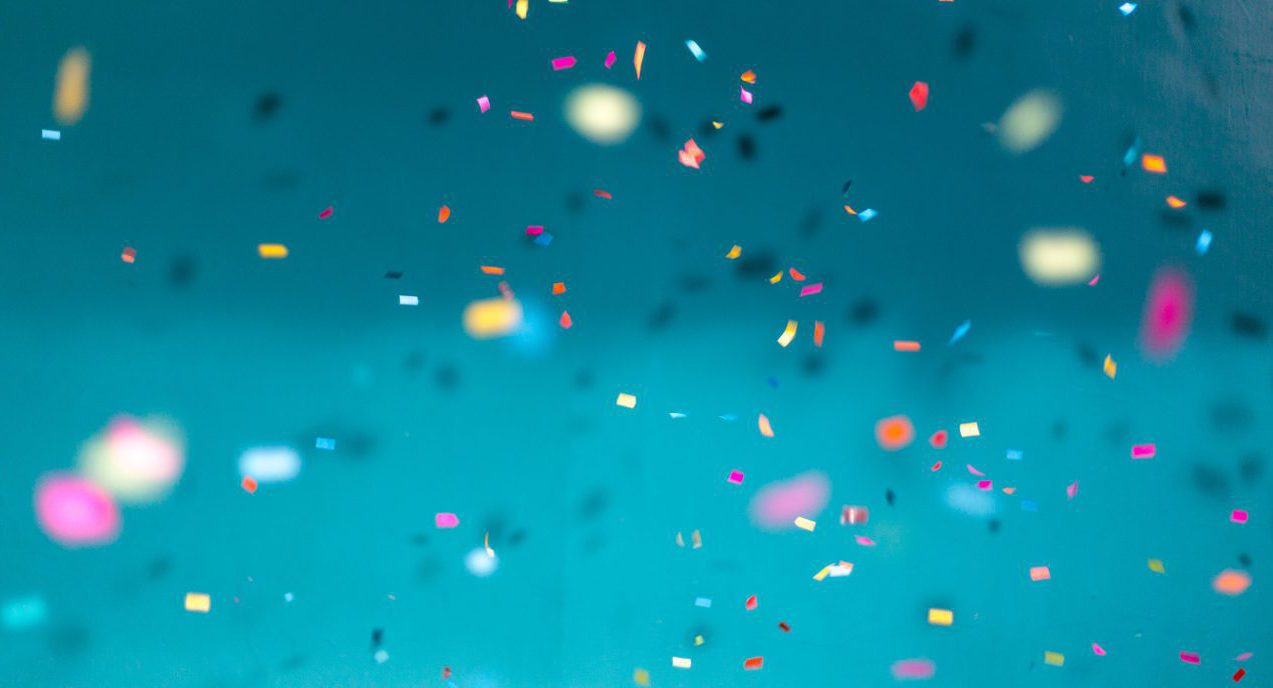 We're Chemicals Northwest finalists!
Published: February 15, 2019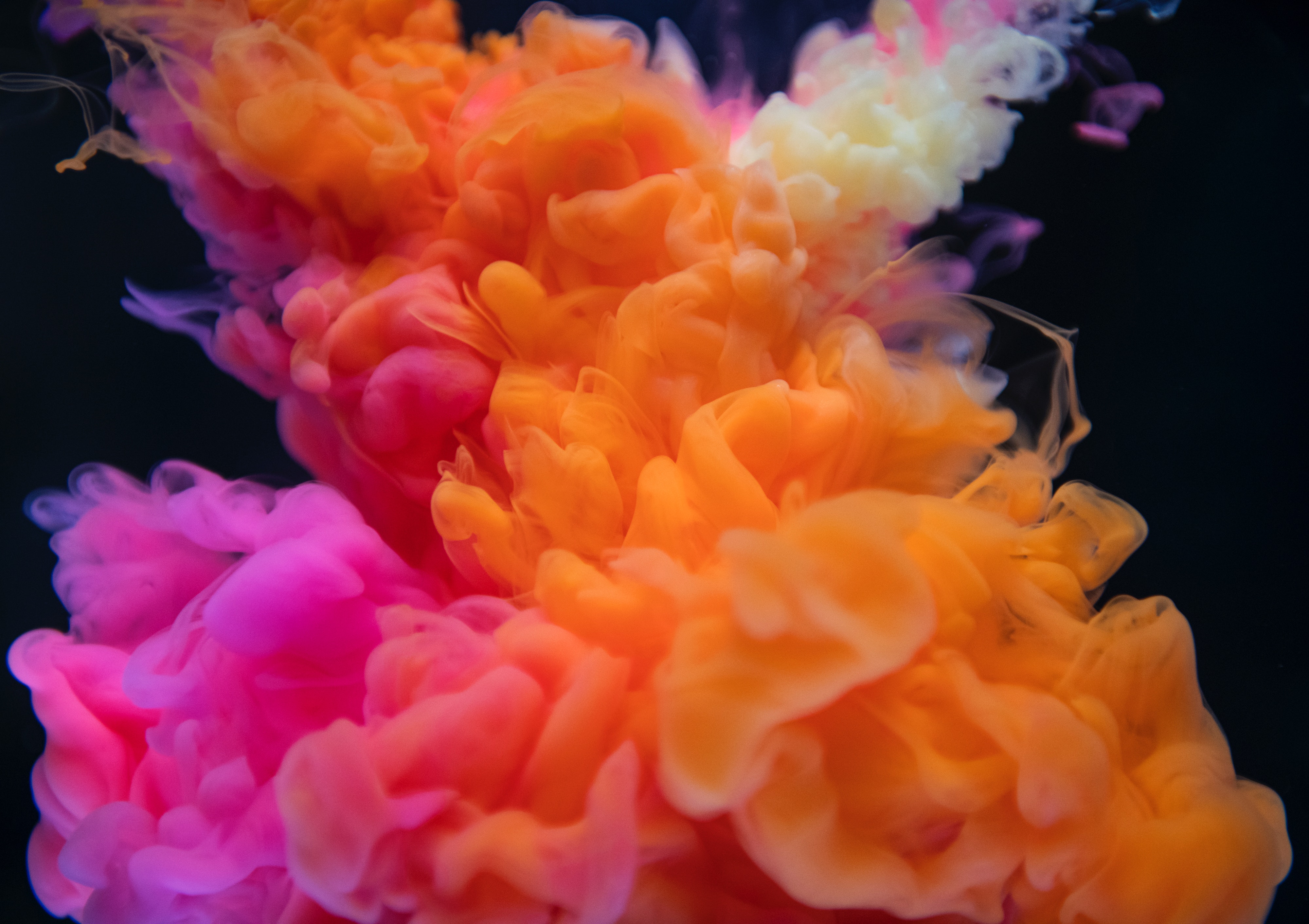 DATS is pleased to announce that we've been named as finalists at the prestigious Chemicals Northwest Awards 2019.
We've been shortlisted for the 'Supplier to the Chemicals Industry' category, following our extensive contribution in placing hundreds of candidates with some of the best known Northwest chemicals companies.
The winners are to be announced at the awards ceremony in March, taking place at Manchester's Imperial War Museum North.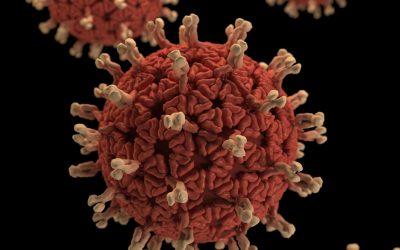 ​Please be reassured that during this unsettling time, DATS is committed to continuing to partner with our clients, candidates and contractors as usual. Our business is open and we're taking every precautionary measure to ensure the health and well being of our...
read more