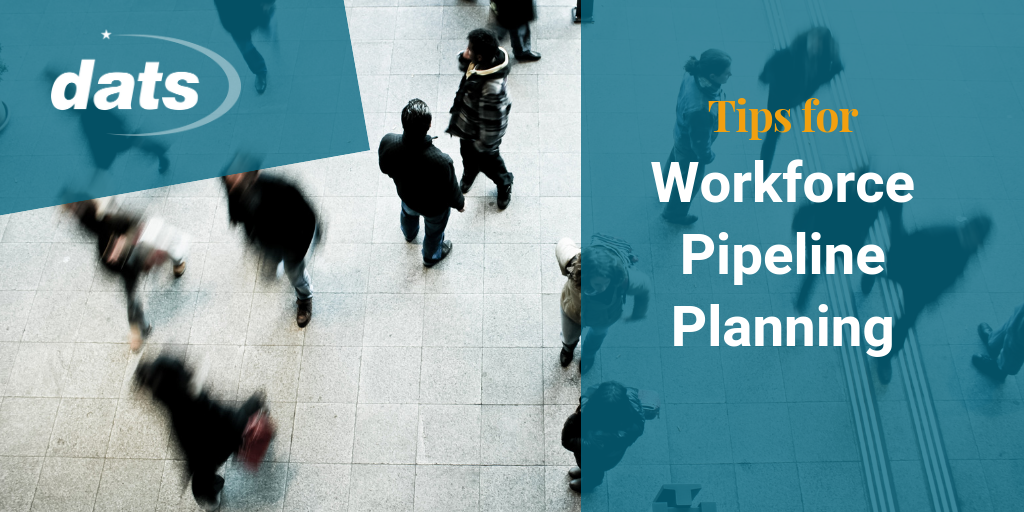 Workforce pipeline planning
Published: September 24, 2019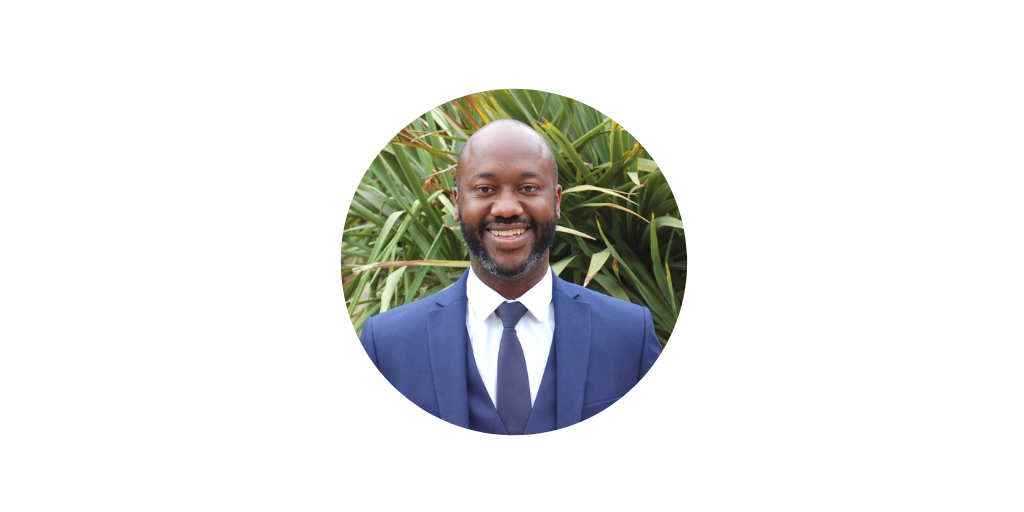 Prepping the pipeline: How to futureproof your workforce, written by Kwesi Ackah, Recruitment Director at DATS.
As engineering recruiters, we're well-versed in what it takes to build a hiring plan you can rely on. But it's often a challenge. Sometimes, even we face difficulties in sourcing the right talent for our own teams.  
One of the most stressful situations can be learning a valuable employee is moving on, leaving a gap in your workforce that's going to be hard to fill.  But the key is strategic pipeline planning – looking at what can be done today in order to future-proof tomorrow. At DATS, we look ahead as far as we can, because like it or not, we know that sooner or later, we're probably going to need to replace one of our experts. It's part and parcel of running a business.
If you want to dodge unexpected dips in productivity, and avoid the stress that can come with losing members of your team suddenly, read on for our tips on strategic workforce planning…
Look at your culture
Culture is a huge consideration when thinking about workforce planning. Is your culture positive? Are your people engaged and happy? Is your working environment attractive and one that will retain employees?
Not only will looking at the engagement and wellbeing of your staff help you to understand the likelihood of individuals leaving, it'll give you an insight into how attractive your business is to newcomers.
If there are improvements to make, don't delay. You risk not only losing people to organisations with more appealing working environments but are in danger of struggling to attract replacements too.
Accept people will move on
No manager likes to think about losing good staff, but face facts – it's going to happen. Denying it will only make things harder in the long run. Gone are the days when employees stayed with companies for a lifetime. It's now not unusual for young, ambitious talent to remain in a role for just a couple of years, before moving onto the next challenge, a new experience or a change in direction.
The key is accepting this and having a plan in place for when it happens. Don't put off thinking about replacing people until they actually come to hand their notice in to you.
Know your roles
Understand which roles, once vacant, are going to need replacements. Next identify whether there are people internally who could move into them, or whether you're going to need to recruit. If recruiting, how will you do it? Will you do it in-house or engage an agency? Do you have a salary in mind and does it match with market expectations? Do you have a job description written for every role in your workplace and is it ready to be shared with recruiters or candidates quickly if the need arises?
Alternatively, are there roles that you simply wouldn't hire for in the future? Are there duties from that role that could be split between existing employees?
Having even just a rough plan in place for every single role in your business will significantly help.
Spare more time for the most difficult roles
Niche specialisms can cause added headaches and will demand a slightly heavier focus. When it comes to hiring, you'll probably want to screen and interview more candidates than for an entry-level position.
Take the same approach with current team members too, if you're preparing them for promotion. You want to have a candidate pool in mind before the specialist decides to leave – so be proactive instead of reactive.
Budget
People issues can cost you money. From drops in productivity due to workforce gaps, to the advertising of roles online or in publications; from engaging a recruiter, to simply time lost in having to undertake recruitment activities yourself.  It's important to budget for all these eventualities. It could even be that you need to pay a little more to replace a role and attract good candidates if the current salary has fallen to below market averages.
We're not suggesting you're going to be hugely out of pocket but be aware that a little financial planning when it comes to taking the pain out of workforce planning is probably sensible.
Be an active thought leader
Do you want to be a magnet for new talent? Pump those bright ideas out into the world – on LinkedIn, Twitter and Facebook, as well as industry magazines, blogs and membership platforms. Having an opinion on the work you do is a catalyst for inspiration. If an audience trusts your opinion or learns from it, they're more likely to remember you. Specialists within that audience can see you're worth working for because you have a clear and stated purpose.
As a result, candidates can appear from the shadows, announcing that they'd love to join the team. And if the time isn't right for a new hire, talk to them anyway. Keep their details on file. Then you can reach out and pick things up again when the situation calls for it.
Get feedback
Remember to carry out a full exit interview with any leavers. Ask them to feedback on both positive and negative issues and work to remedy anything that needs improvement. Obviously, continue to do things that are working well.
Only by gaining honest insight from people who've decided to move on, will you be able to plan ahead and come up with a strategy to hopefully keep people for longer in the future.
Workforce Pipelining is much more effective when you have all of this in place. The future may not be certain, but it's easier to face when you use foresight and plan ahead.
As ever, DATS Recruitment plays an integral role in finding top engineers for our clients in the Northwest. If you'd like to chat to us about your own workforce planning, get in touch. We're here to help!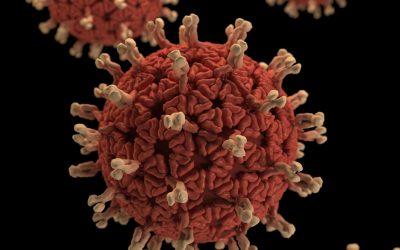 ​Please be reassured that during this unsettling time, DATS is committed to continuing to partner with our clients, candidates and contractors as usual. Our business is open and we're taking every precautionary measure to ensure the health and well being of our...
read more