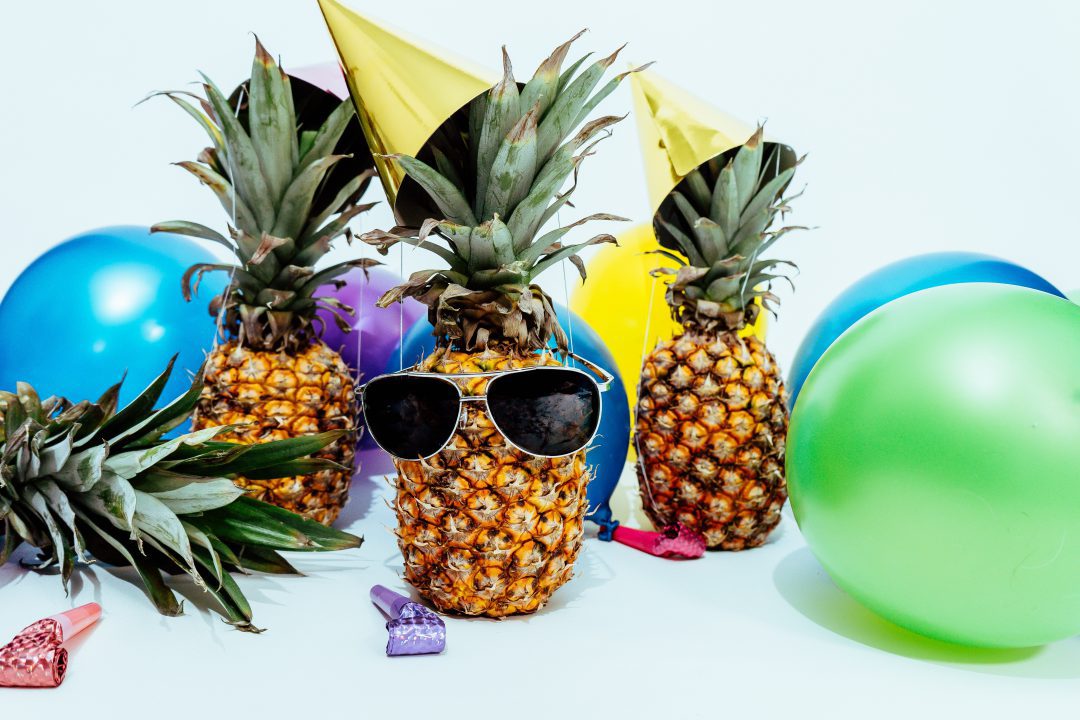 10 well-known brands also celebrating in 2019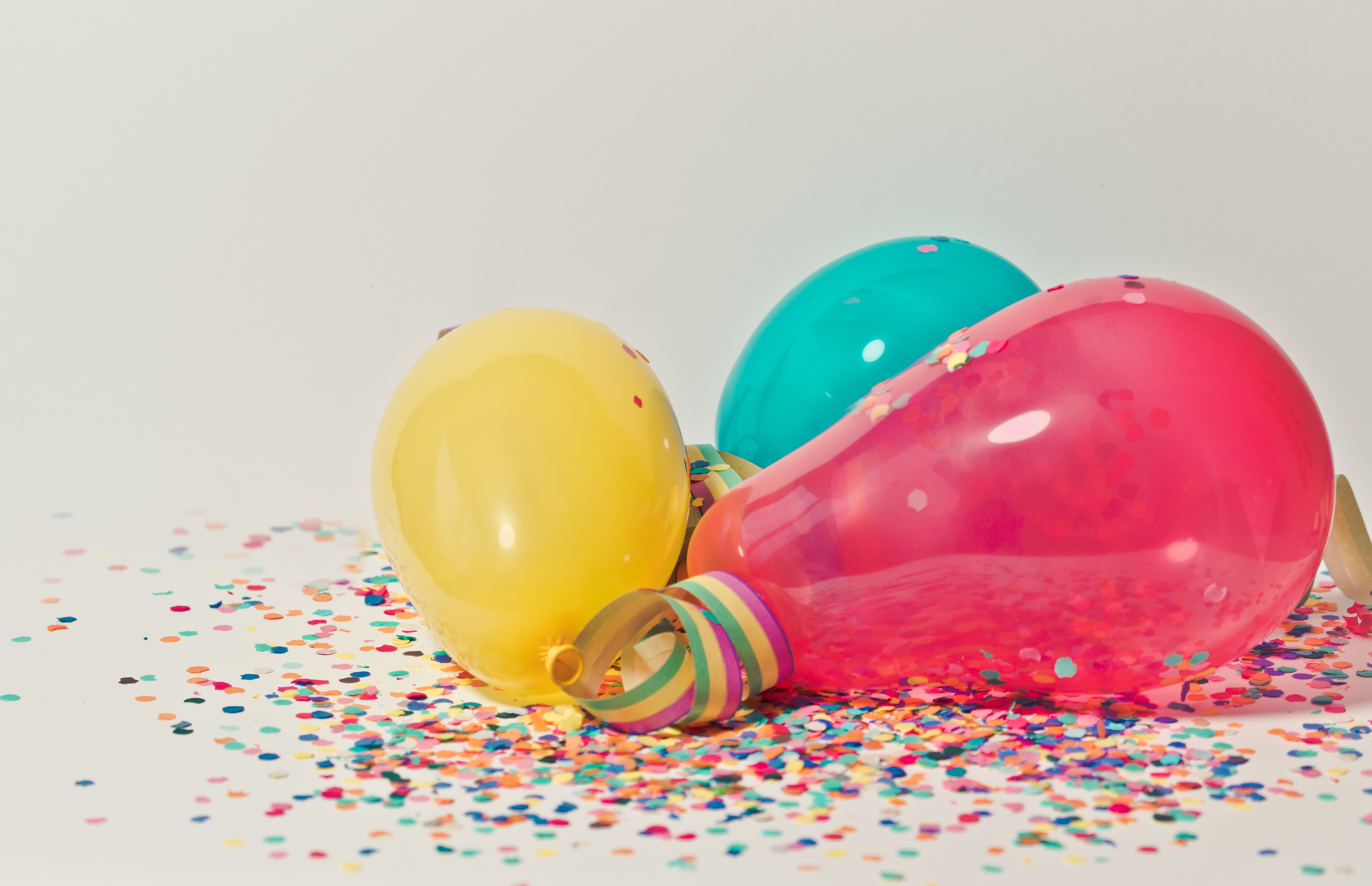 2019 is an exciting year for DATS. We've reached a significant milestone in our history and are celebrating our 60th year!
But we're not the only ones with our party poppers at the ready. Here are some other well-known business who are also celebrating this year…
1. Unilever
Consumer goods giant, Unilever, was established 90 years ago this September. The company actually started out in the 1890s as Lever Brothers which was founded by William Hesketh Lever. 1929 saw Lever Brothers and Margarine Unie create Unilever. To say the company is still going strong today is somewhat of an understatement, with 400 brands across 190 countries and more than 2.5 billion people using Unilever products every day.
2. Mini
We're sharing our 60th birthday with Mini. The brand which produced this iconic British car also opened its doors in 1959. Today's newer models may be larger than the originals but the unique shape and character remains, and at their factory in Oxford, 1000 Minis are produced each day.
3. BP
Oil giant, BP, reaches 110 this year having been established back in 1909. It started out as a new venture originally coined the Anglo-Persian Oil Company and was founded by George Reynolds. Along with a convoy of fellow explorers, Reynolds battled heat, illness and a whole host of disappointments including near bankruptcy on several occasions. His persistence during the early days of BP's history laid the foundation for this now leading, global supplier of oil and gas.
4. Selfridges & Co.
Also celebrating 110 years in business is iconic retailer, Selfridges. Now a fixture on most UK highstreets, it was originally founded in 1909 by Harry Gordon Selfridge – his story, along with that of the store's beginnings, were shared in the popular TV series, Mr Selfridge, which aired a few years ago.
5. Harrods
Another iconic department store with reasons for celebrations this year is Harrods. Popular amongst celebrities and tourists alike, the high-end London retailer is 170 years old in 2019. It was established in 1849 by Charles Henry Harrod, selling mainly tea and groceries from just one room, with two shop assistants. Nowadays, the luxury store has seven floors and 330 departments.
6. Bentley
Luxury car manufacturer, Bentley, has been in business for a century on 10th July this year. W.O Bentley formed Bentley Motors in 1919. Headquartered in Crewe, the organisation now has in excess of 4,000 employees and dealerships across the world.
7. University of Chester
Only a short distance from DATS' head office is the University of Chester. This historical institution was founded an impressive 180 years ago, making it one of the oldest unis in the UK. Today, it attracts students from across the globe and has almost 1,880 staff and 20,000 students. As part of its anniversary celebrations the university plans to host a series of special honorary degree ceremonies.
8. Addidas

Sports brand, adidas, turns 70 this year. The popular, global provider of sportswear and kit has kicked off its festivities with the launch of a new football boot, the COPA70. Now a multinational corporation, the company was originally set up in Germany from the family home of Adolf Dassler.
9. AstraZeneca
AstraZeneca describes itself as a 'global pharmaceutical company with a major UK presence.' Established in 1999, AtstraZeneca's 6,500 employees will no doubt be celebrating the company's 20th year in business.
10. Sony Music
Global music conglomerate, Sony, was originally founded in 1929 as the American Record Corporation and celebrates its 90th anniversary in 2019. Having gone through several name changes over the years, it now partners with world-famous artists including Beyonce, Foo Fighters, Rag 'n' Bone Man and Robbie Williams to name just a few.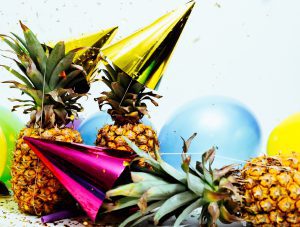 Like and follow us on our social media pages to find out more about our forthcoming 60th birthday celebrations. We'd love you to be involved!
References:
https://www.businessinsider.com/inside-the-uk-factory-where-1000-minis-are-made-every-day-2018-9?r=US&IR=T
https://www.bp.com/en/global/corporate/who-we-are/our-history/early-history.html
https://www1.chester.ac.uk/about/the-university
https://www.soccerbible.com/performance/football-boots/2019/01/adidas-launch-the-copa70-to-celebrate-70th-anniversary/
https://en.wikipedia.org/wiki/Adidas
https://www.bbc.co.uk/news/10103783
https://en.wikipedia.org/wiki/Sony_Music
https://www.sonymusic.co.uk/about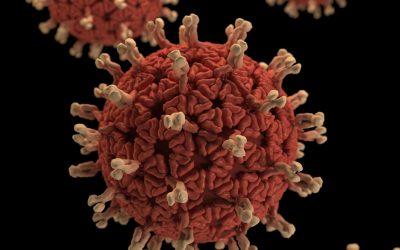 ​Please be reassured that during this unsettling time, DATS is committed to continuing to partner with our clients, candidates and contractors as usual. Our business is open and we're taking every precautionary measure to ensure the health and well being of our...
read more