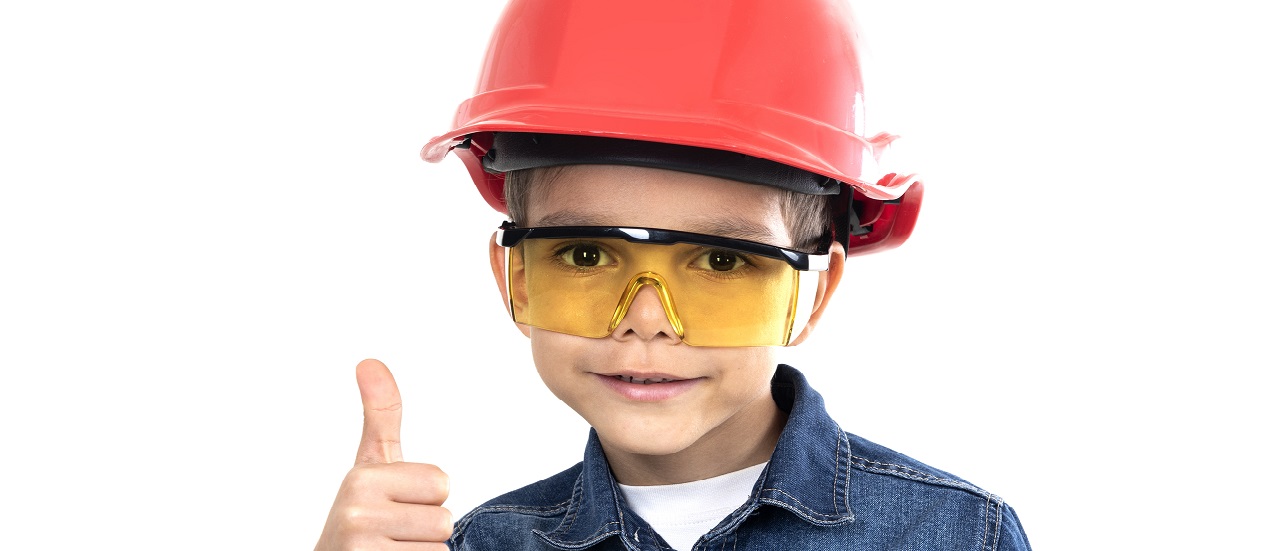 It's not too late to get IR35 ready
Published: January 23, 2020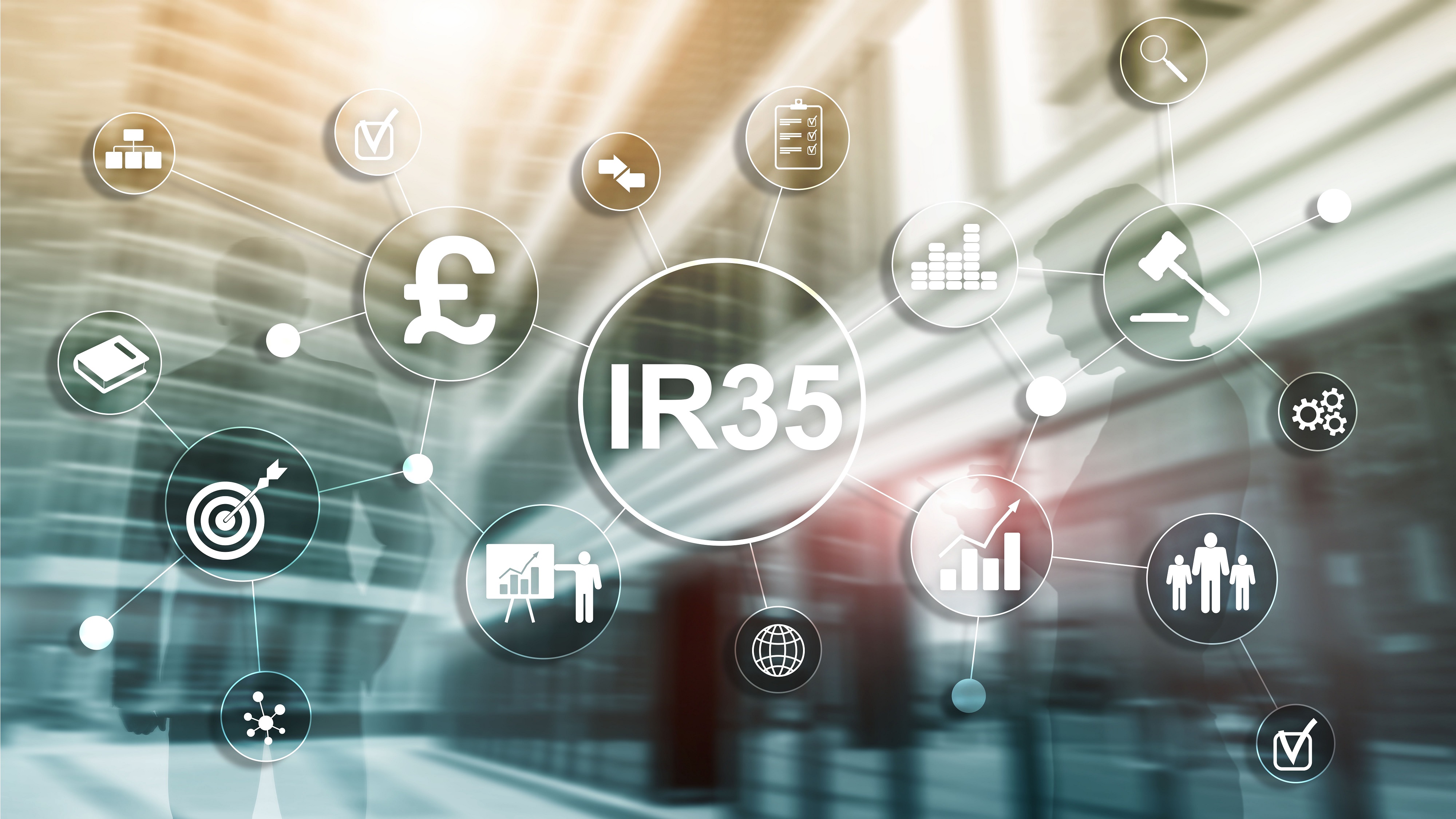 The changes to IR35 legislation come into effect in just a number of weeks now. Do you feel like you're not yet prepared? Don't worry – there's still time to get ready. And even better, we're here to help!
You'll know by now that the responsibility for deciding whether contractors you use sit inside or outside of IR35 will now fall to you (the end hirer). That means that by April you'll need to have carried out a full audit of your current workers, reviewed and revised contracts and made tweaks, where necessary, to the way you differentiate between your contractors and PAYE employees. You'll then need to advise them, and other parties that may be affected, of your decision. 
Failure to comply with the new legislation can have legal implications and carry hefty fines. 
There's still time…
Did you know that as your recruitment agency, we're here to help? Not only do we have a wealth of knowledge on the subject to guide you through the process and answer any concerns or queries you may have, we also have a number of partners who we can put you in touch with, if needed, too.
From solicitors specialising in IR35, to accountants and tax specialists and those who can offer you IR35 insurance. We're pleased to bring to our clients a whole host of contacts and information to make your IR35 transistion as simple as possible.
If you don't feel like you're yet ready for IR35, don't delay any longer. With just weeks to go, it's not too late, but the clock is ticking to get everything in place.
CONTACT US TODAY to talk through your IR35 concerns, for specialist advice, or to be put in touch with one of our IR35 partners. .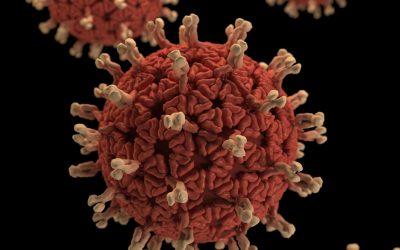 ​Please be reassured that during this unsettling time, DATS is committed to continuing to partner with our clients, candidates and contractors as usual. Our business is open and we're taking every precautionary measure to ensure the health and well being of our...
read more