3D printing – the new manufacturing
Published: August 6, 2019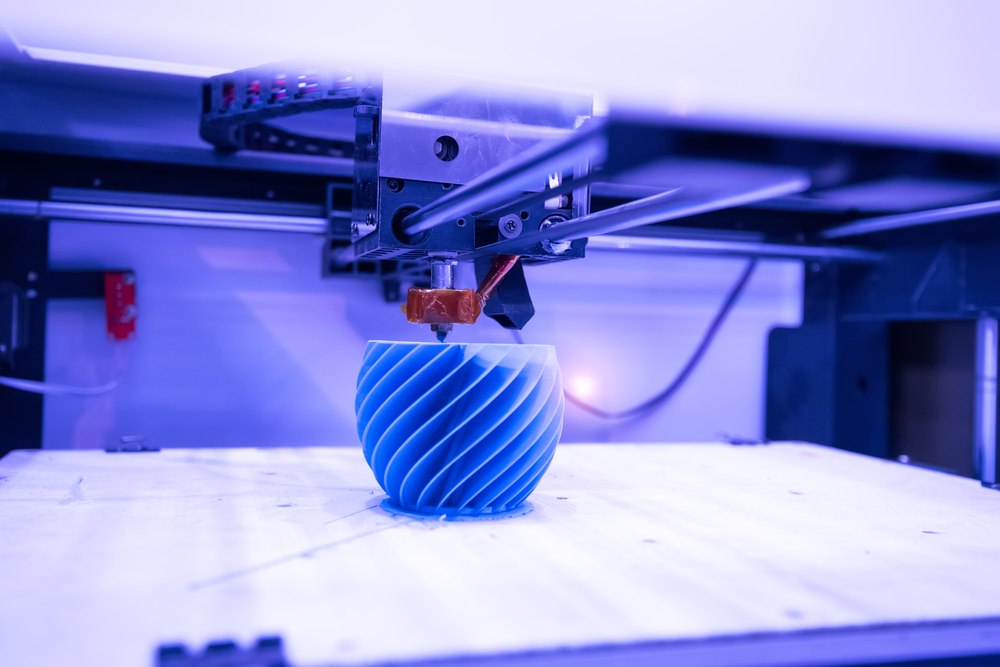 Three-dimensional printing is changing the face of manufacturing, offering a cheaper, time efficient and more accurate solution to other, more traditional production methods. Once only considered suitable for creating prototypes, 3D printing has now progressed to become a cutting-edge industrial-production technology and excitingly, it continues to evolve.
Changing the face of construction, architecture, the medical industry and even fashion and food, companies like Rolls Royce, Boeing, Ford and Nike are all using 3D printing as part of their everyday operations. All you need to start the 3D printing process is a CAD drawing, and here at DATS we're producing designs for lots of different clients, across various sectors, getting them '3D print-ready' and helping to take their design from initial concept to reality.
But what exactly is 3D printing?
It's completely computer controlled, allowing users to create a physical, 3D object from a digital, on-screen model. It's a process of layering thin, horizontal cross sections of the object, building it up, bit by bit, which has led to 3D printing also being known as 'additive manufacturing.' There are a number of different types of technology that can be used to produce a 3D print: 'electron beam melting,' 'fused deposition modelling,' 'binder jetting' and 'laser sintering' are just a few on the ever-expanding list.
The range of materials with which to print continues to grow too and includes metals, ceramics, textiles, plastics and even food! The part that takes the most skill is the finishing process that's normally required which can include lacquering, painting or sanding the 3D printed object to complete the process.
Although it may seem like new technology, 3D printing has actually been around since the '90s, with the largest improvements having happened in the last ten years or so. Today, of course, the precision and range of materials that can be used to print have greatly advanced – it's now easier than ever for designers to access 3D printing technology.
What are the advantages of 3D printing?
If you think that 3D printing is just a fad, think again. There are a whole host of advantages that means that 3D printing is here to stay. Let's look at just some of them:
Design freedom – the fact that layers are created one at a time means that there are few limits on complex geometrics or unusual shapes. The barriers imposed by some traditional manufacturing methods have been completely knocked down by 3D printing and creatives can enjoy complete design freedom.
Sustainability – owing once more to the layering technique used by 3D printers, there's less waste with only the exact amount of material needed for the print being used. This is opposed to other manufacturing processes where materials may be milled or 'cut out' creating waste material that's often just disposed of.
Cost savings – for the same reasons, 3D printing saves money. Less waste means costs are reduced, and further reductions can be made on things like labour, machine maintenance and parts.
Precision – 3D printing is computer-driven, so objects are created precisely and to the exact measurements of your CAD drawing.
Bespoke designs – because 3D printing builds up layers, it's simple to customise or tweak a design to produce one-off variations. So long as you have the CAD drawing for the computer and printer to read, there's no limit to the number of one-off, tailored designs you can create. This is also a huge benefit to companies regularly producing prototypes for pitches or product development.
Time savings – even the most complex of designs can be produced quickly with 3D printing. Simply upload your CAD model to the system and the printing process is all very quick. Time's also saved through 3D printing being a one-step process – your item doesn't need to follow the flow of a production line which could involve several stages. Within just a few hours your object or part can be ready to go.
Risk reduction – again, because 3D printing is computer operated, the precision it offers reduces risk in terms of human error, consistency or even health and safety issues that can pose problems in more traditional manufacturing environments.
Availability – 3D printing is becoming ever more popular which means it's becoming easier to access. Within the next few years, 3D printing is predicted to be even more commonly used in everyday life.
Companies already using 3D printing
Many innovative companies across the globe are now experimenting with 3D printing, with some having already incorporated additive manufacturing into their everyday operations and processes.
Rolls Royce announced last year the introduction of 3D printed parts for their Advance3 engine. Comprising a total of 20,000 parts, Rolls Royce shared that initial test results on the engine were showing 'excellent performance' from ceramic-based components made by 3D printing.
Another car manufacturer embracing 3D printing is Ford which has reportedly been using the technology since the 1980s and recently celebrated it's 500,000th printed part. Ford has stated that additive manufacturing methods saves the business hundreds of thousands of pounds due to the speed and efficiency in comparison to more traditional production techniques.
Airline giant, Boeing, is described as one of the first manufacturers to use 3D printing, having successfully printed and used in excess of 20,000 parts for its planes.
But it's not only producers of cars and planes who are benefitting. Multinational sportswear company, Nike, is producing football boots with 3D printed parts and has suggested that it plans to continue to use 3D printing in the future. Whilst leading toy manufacturer, Hasbro, announced a partnership with 3D printing company, 3D Systems, to facilitate the printing of its products for children.
The future of 3D printing
When thinking of 3D printing, its advantages to industries such as construction and architecture are obvious, and the possibilities for producing structures and houses, endless.
Perhaps less commonly associated with 3D printing are industries such as healthcare and food. But medical researchers have already been experimenting with the printing of both skin and fully functioning organs. 3D printing is already used for the creation of bespoke prosthetics and dental parts. Similar methods are in use also for producing pizza, chocolate and pancakes and the 3D printing of food is becoming more popular, particularly in commercial use, due to its ability to make aesthetically beautiful, edible creations.
We've already mentioned Nike, but the fashion industry in general is finding 3D printing useful, predominantly in the production of prototypes. There's speculation that in the future, consumers will be able to order a design online and printing them in the comfort of their own home.
It's clear to see that as 3D printing becomes more commonplace, the potential if offers is without limits. Its flexibility opens up exciting possibilities for every industry, and with companies already using the technology reporting advantages such as time and cost savings, and risk reduction, the phenomenon can only grow.
DATS is already producing 3D CAD drawings for a number of clients in varying sectors, ready for 3D printing. Start your 3D printing journey today and get in touch to find out how we could help you.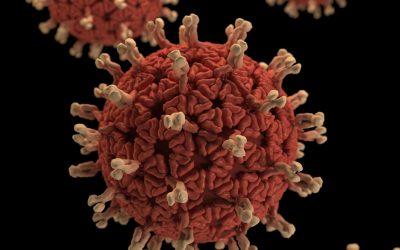 ​Please be reassured that during this unsettling time, DATS is committed to continuing to partner with our clients, candidates and contractors as usual. Our business is open and we're taking every precautionary measure to ensure the health and well being of our...
read more