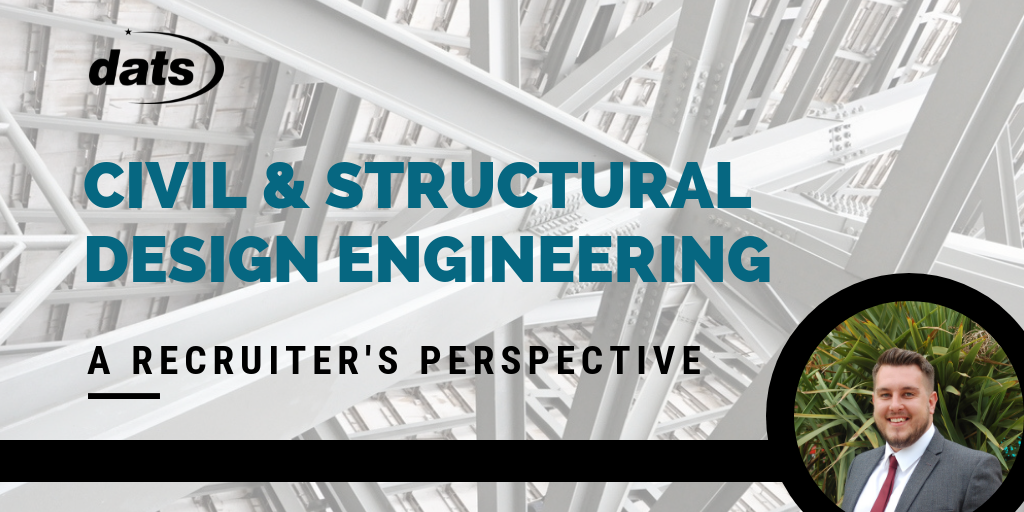 Civil and Structural Design and Engineering: A Recruiter's Perspective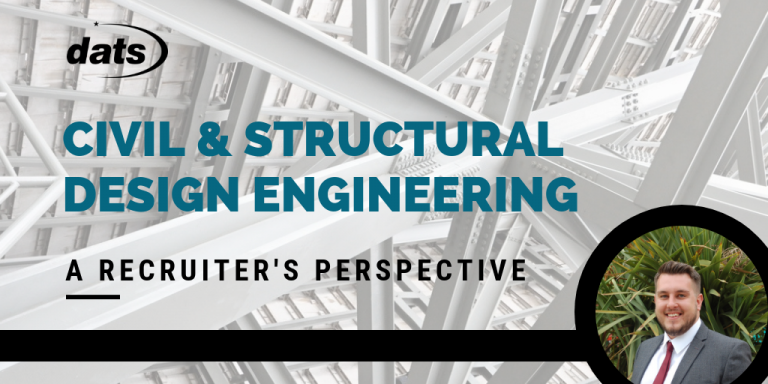 They're two of the oldest engineering practices, but Civil and Structural design and engineering is in a brave new world. Northwest employers need these skills more than ever. Here, DATS specialist Tony Hynes unpicks some industry trends…
In September, I'll have been with DATS for four years. It's been an absolute joy – recruitment has always fascinated me. I love the target-driven nature of the job; something that is certainly mirrored in the candidates we find.
At a push, I'd say Structural engineering is more popular than Civil projects amongst candidates. Why? Because it's literally above ground. Civil designs are for foundations, drainage and the like – the elements you don't necessarily see when everything's wrapped up. Candidates like to view their work when they're done. Still, the two go hand in hand. Many engineers switch from Civil to Structural, which centres on buildings, retaining structures, bridges and other developments. Diversity is a good thing, so the changeover is welcomed. But Civil engineers are a very unique breed in the Northwest market.
In fact, due to a skills shortage, our candidates in either field are often snapped up. It's a special time for Structural and Civil engineers. They are in a privileged position, which means they don't have to search as widely to gain a role they'll really love.
The power is in the senior candidate's hands
Our clients tend to hire graduates fresh from university. They'll usually have partnerships in place, so they can discover and mould the best young candidates before anyone else. Senior engineers, however, are another kettle of fish. They're the trickiest roles to fill because they generally need at least five years' experience. Anyone with this amount of wisdom and skill – or anyone who's chartered – has a big leg up on the recruitment ladder. Several interviews will come their way in no time at all.
In fact, many contracts don't allow companies to bid for work unless they have a senior or chartered engineer on board. That's why we love seeing the interest behind these roles when we're filling them. The candidate essentially gets to set the terms of employment. They want the very best benefits, securities and wage offers. They also prefer larger projects – stadiums, high-rises, retail developments and the like – with more impact than a smaller site.
Flexibility's important too. Having the ability to work from home has become more of a cultural expectation. Our clients are coming to realise this as they scour the market.
Unified BIM keeps everyone on the same page
Building Information Modelling (BIM) is no stranger to Civil and Structural engineering. But today, it's a critical link between different teams, projects and expectations. Whenever companies design a model, they work to a standardised system in which the schematics and figures line up whenever you log in. Since I joined DATS, this has been a key requirement. Public sector contracts, in particular, ask for rigid BIM adoption. It's something that everyone has to be au fait with.
It's again linked to the flexible working opportunities, actually – the fact that people can take the necessary software and models home with them means they don't miss a beat, wherever they are.
DATS is proud to put the right candidates in the roles they've always wished for. I'm really glad we're able to give the Northwest what it deserves, in terms of talent, for the Structural and Civil engineering projects to come…
Want help with your next Civil and Structural Design Engineering role? Contact Tony here for a chat on how he can help.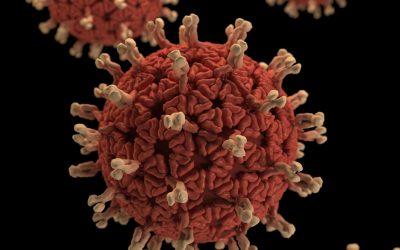 ​Please be reassured that during this unsettling time, DATS is committed to continuing to partner with our clients, candidates and contractors as usual. Our business is open and we're taking every precautionary measure to ensure the health and well being of our...
read more