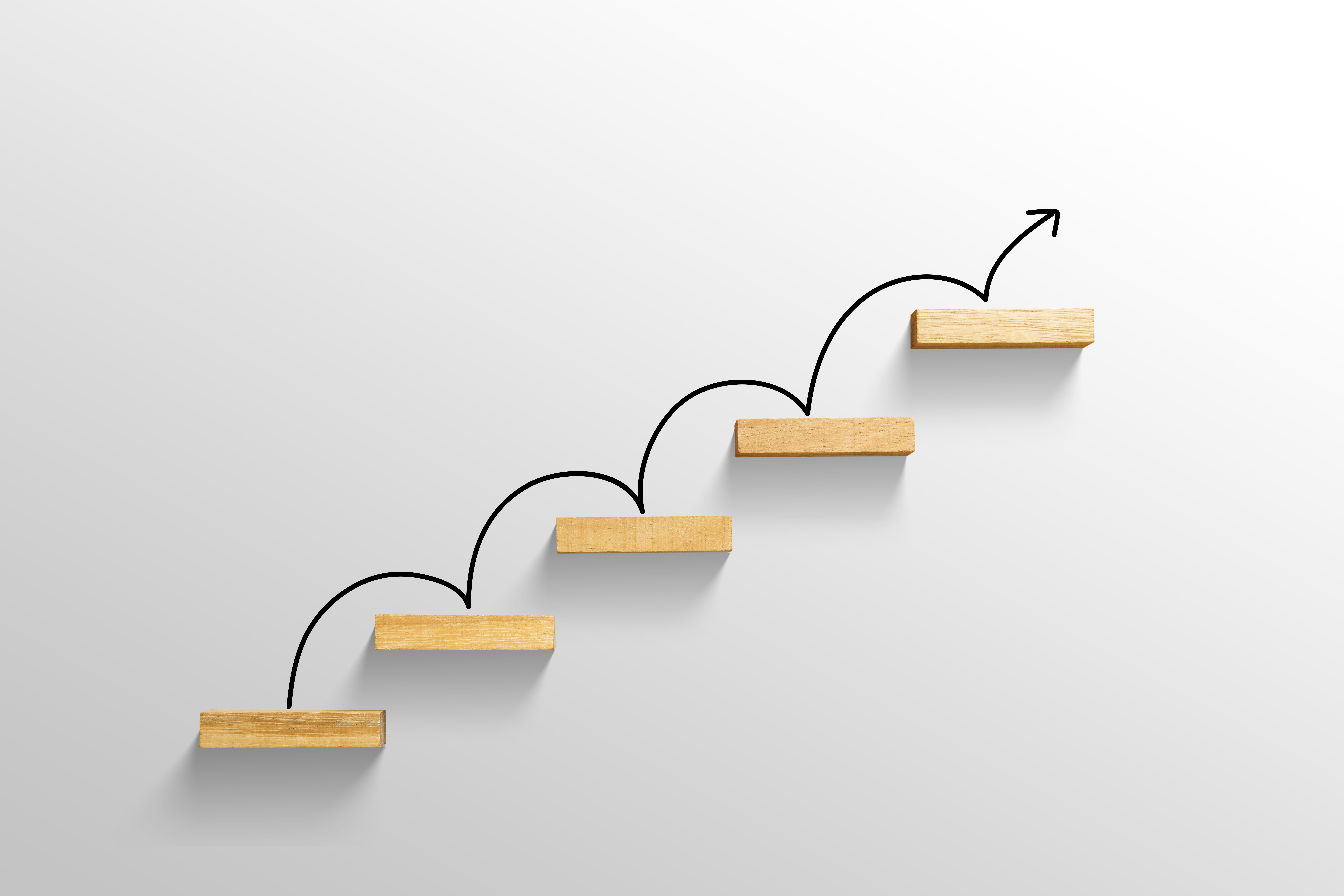 Six Sigma to improve your business
Published: March 20, 2019
American Business Executive, Jack Welch, describes Six Sigma as "…a quality program that, when all is said and done, improves your customer's experience, lowers your costs, and builds better leaders." A strong advocate of Six Sigma, Welch is well known for making it central to his business strategy at General Electric throughout the 1990s.
First introduced a decade earlier, by Motorola Engineer, Bill Smith in 1980, it's a methodology which helps organisations to transform their processes, with the ultimate goal of improving quality.
Today, Six Sigma remains a keen focus for countless accomplished businesses across the globe and is identifiable as a must-have practice for companies wanting to maximise their efficiency.
 But what are the benefits of Six Sigma and why is it important to me?
Although popular amongst manufacturers wanting to reduce waste and defects across their production lines, the principles of Six Sigma can be applied to any sector or division. It's equally as useful to companies providing services, as those creating products, so really does encompass all business types.
Similarly, Six Sigma can, and should be, rolled out across every department and at every level. Here's why:
It allows you to analyse, measure, develop and improve
It helps with strategy and planning
It increases revenue
It reduces costs
It saves time and helps employees to manage their time
It encourages improved collaboration
It develops leaders
It increases customer loyalty and satisfaction (both internal and external)
It limits variations in your product/service
It provides you with control

But what exactly is Six Sigma?
The methodology of Six Sigma focusses on two main outcomes; 1) increasing profit and 2) improving customer satisfaction, which are achieved through providing a consistently great product or service with minimal defects or deviations.
Statistically, with a Six Sigma approach, a process must not produce more than 3.4 defects per million opportunities – an opportunity is defined as anything outside of your customer's specifications or expectations.
It identifies the root causes of both problems and opportunities, allowing you to implement the required solutions across your business.
So, how does Six Sigma help me to reach these outcomes?
These goals are reached through your business implementing a systematic approach to process and business improvements, carried out through a project-by-project programme. Each project should focus on the optimisation of the organisation as a whole rather than a specific department. Through planning and completing a number of process improvement projects (which should be selected based upon your strategy), the theory of Six Sigma states that your business offering and performance as a whole will improve.
There are two processes to choose from, known as DMAIC and DMADV. They're acronyms for:
Define, Measure, Analyse, Improve, Control, and;
Define, Measure, Analyse, Design, Verify.
Which one you choose is based upon whether you want to improve an existing process (DMAIC) or develop a brand new one (DMADV).
What are the key considerations for achieving Six Sigma success in my organisation?
Customer satisfaction has to be at the centre of your Six Sigma approach
Senior management buy-in is critical. Your management should fully understand the concept, commit to it and actively participate
Management should be proactive, not reactive
You must measure and monitor your progress and any decisions should be made on facts, stats and data
Consider implementing employee incentives to help with your business improvements
Periodic reviews should be carried out to monitor progress
Failures should be accepted and learnt from.
Ultimately, it's likely that a company will need to invest before reaping the full benefits of Six Sigma, but over time the methodology has been proven to reduce costs and increase profit.
If you're serious about transforming your processes in order to delight your customers, through finding news ways of exceeding their expectations, then Six Sigma should become not only part of your process, but part of your culture too.
If your process improvements include the transformation of your plant, production line or workspace, contact DATS Design for help with your 2D or 3D drawings. Also, check out our Point Cloud Scanning services – the perfect solution for the mapping, measuring and visualisation of hard-to-reach areas. All our services will allow you to design your workspace in a virtual environment, detecting clashes and potential problems with no disruption and before your project begins.

Read about how we helped our clients with similar projects here.

Or get in touch for a chat about how we could help you.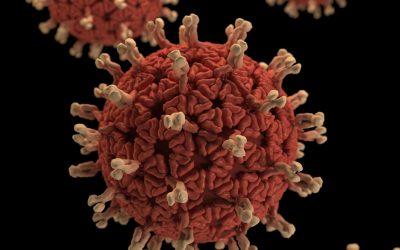 ​Please be reassured that during this unsettling time, DATS is committed to continuing to partner with our clients, candidates and contractors as usual. Our business is open and we're taking every precautionary measure to ensure the health and well being of our...
read more