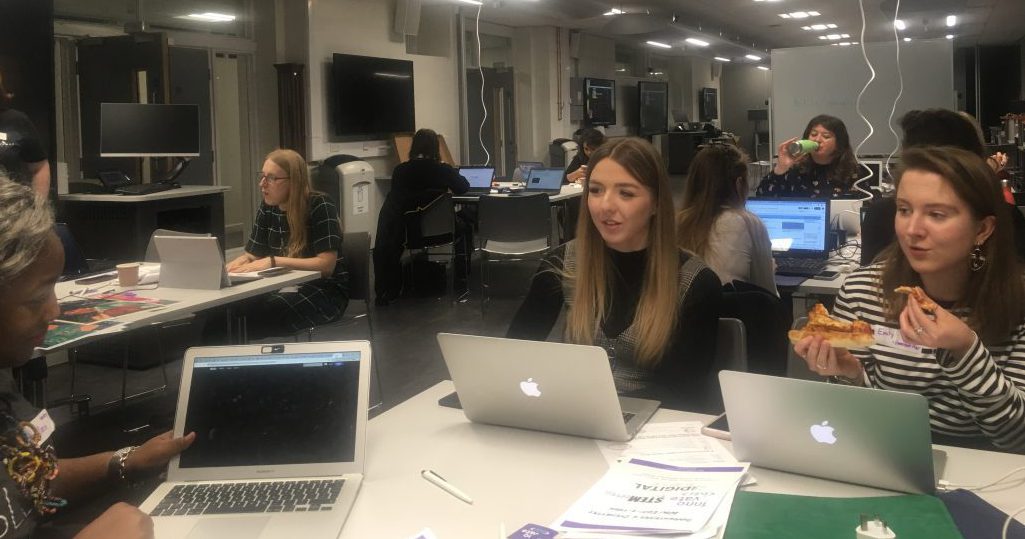 DATS attends STEM Wiki-edit-a-thon
Published: February 27, 2019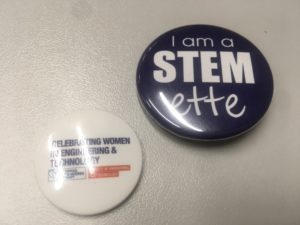 Members of the DATS team attended a Wiki-edit-a-thon hosted by diversity and STEM specialists, STEMettes and InnovateHer.  Held at John Moores University in Liverpool on 26th February, the purpose of the event was to raise the profile of women in STEM (Science, Technology, Engineering and Maths) on Wikipedia through editing and adding to existing pages and creating new.
Participants became Wikipedia editors and followed a 'to-do' list of tasks which included researching individuals and STEM-related topics before adding the facts to the relevant pages and citing the sources of the information.
By the end of the evening a large number of updates and additions had been made to pages including 'Women in STEM', 'Women in Science' and 'Women in Geology', as well as to the pages of notable individuals including female scientists, engineers and astronauts.
DATS is all too aware of the STEM shortages apparent within the engineering industry, as we help match clients with niche, hard-to-find candidates daily. We recognise too, the imbalance in the ratio of men to women in engineering careers and therefore the importance of events such as the Wiki-edit-a-thon in raising awareness of diversity in STEM.
We were pleased to play our part in such a worthwhile project. Thanks and well done to the organisers on such a successful event.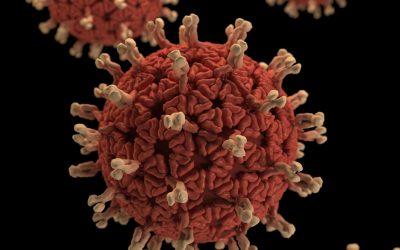 ​Please be reassured that during this unsettling time, DATS is committed to continuing to partner with our clients, candidates and contractors as usual. Our business is open and we're taking every precautionary measure to ensure the health and well being of our...
read more