Published: October 24, 2018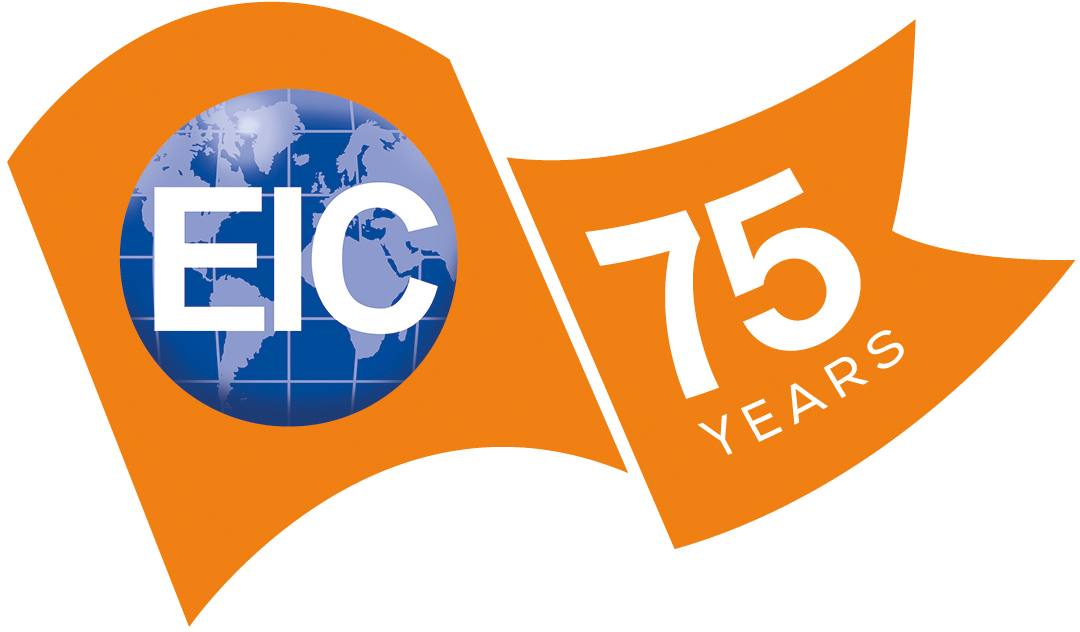 We're pleased to announce that we have become members of the Energy Industries Council (EIC).
Benefiting both our candidates and clients, we gain access to market leading information and new opportunities that become available within the energy sector and across the globe.
The EIC also offers an extensive network of training programmes and networking events for continuously developing our people and our business.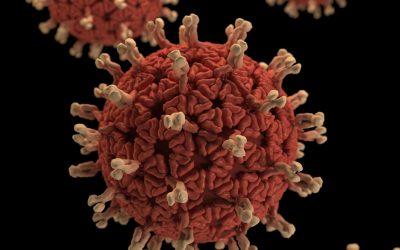 ​Please be reassured that during this unsettling time, DATS is committed to continuing to partner with our clients, candidates and contractors as usual. Our business is open and we're taking every precautionary measure to ensure the health and well being of our...
read more