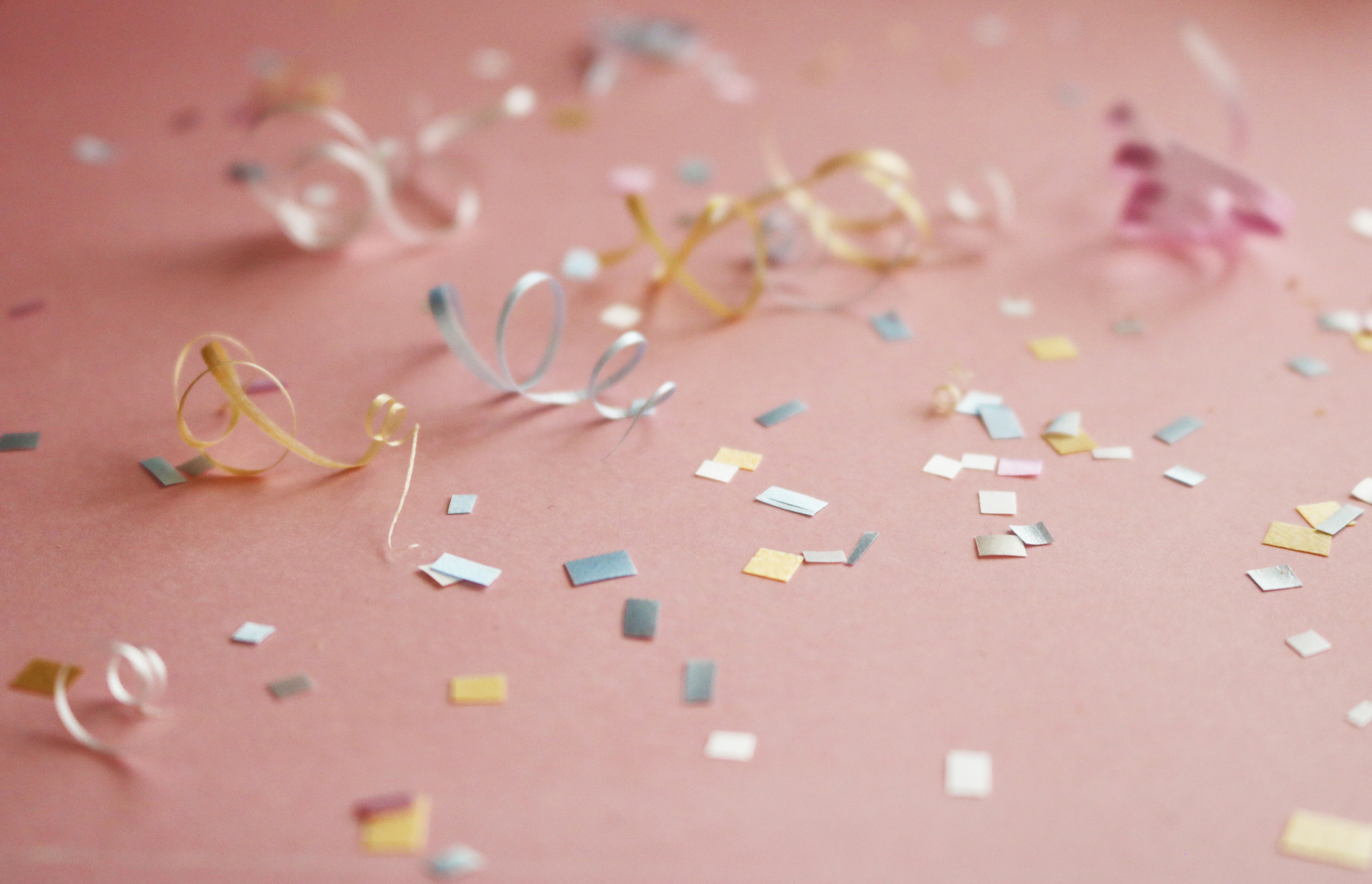 DATS shortlisted for 3 TIARAs
Published: August 21, 2019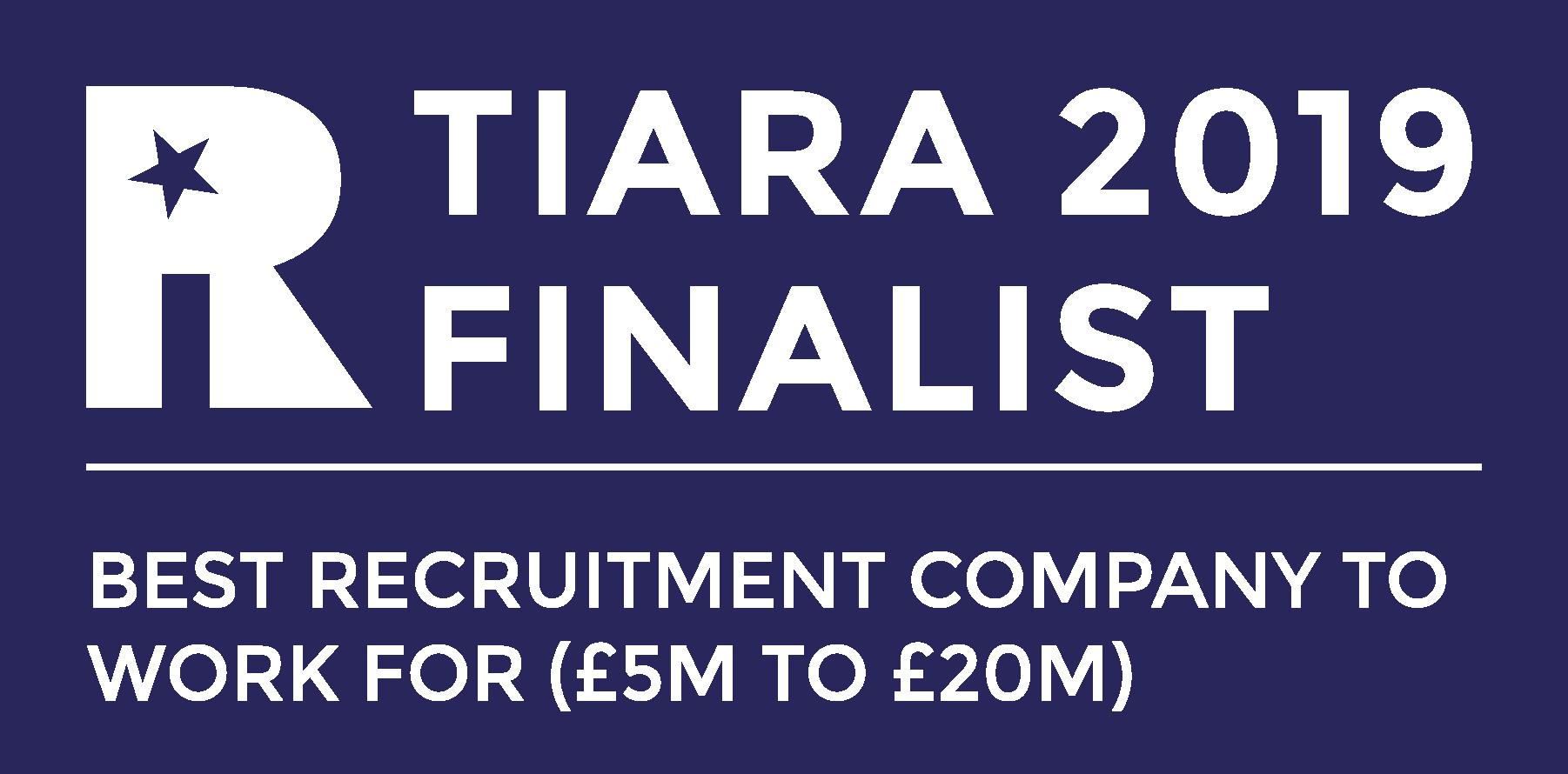 DATS Recruitment is thrilled to have been announced as a finaist for three TIARA awards. 
The awards, formerly known as the Recruitment International Awards prior to RI joining forces with TALINT International earlier this year, recognise excellence within the recruitment industry. 
We are excited to have been named as finalists in three categories:
The Best Candidate Service
The Best Recruitment Company to Work For (£5-£20m)
Entrepreneur of the Year
For the Entrepreneur of the Year award, DATS entered Recruitment Director, Kwesi Ackah, who has been pivotal in changes that have taken place at DATS Recruitment over the past few years. This is the second year in a row that Kwesi has been shortlisted for this award, so we wish him the best of luck this time round. 
We look forward to attending the award ceremony which takes place in London in October, where the winners will be revealed.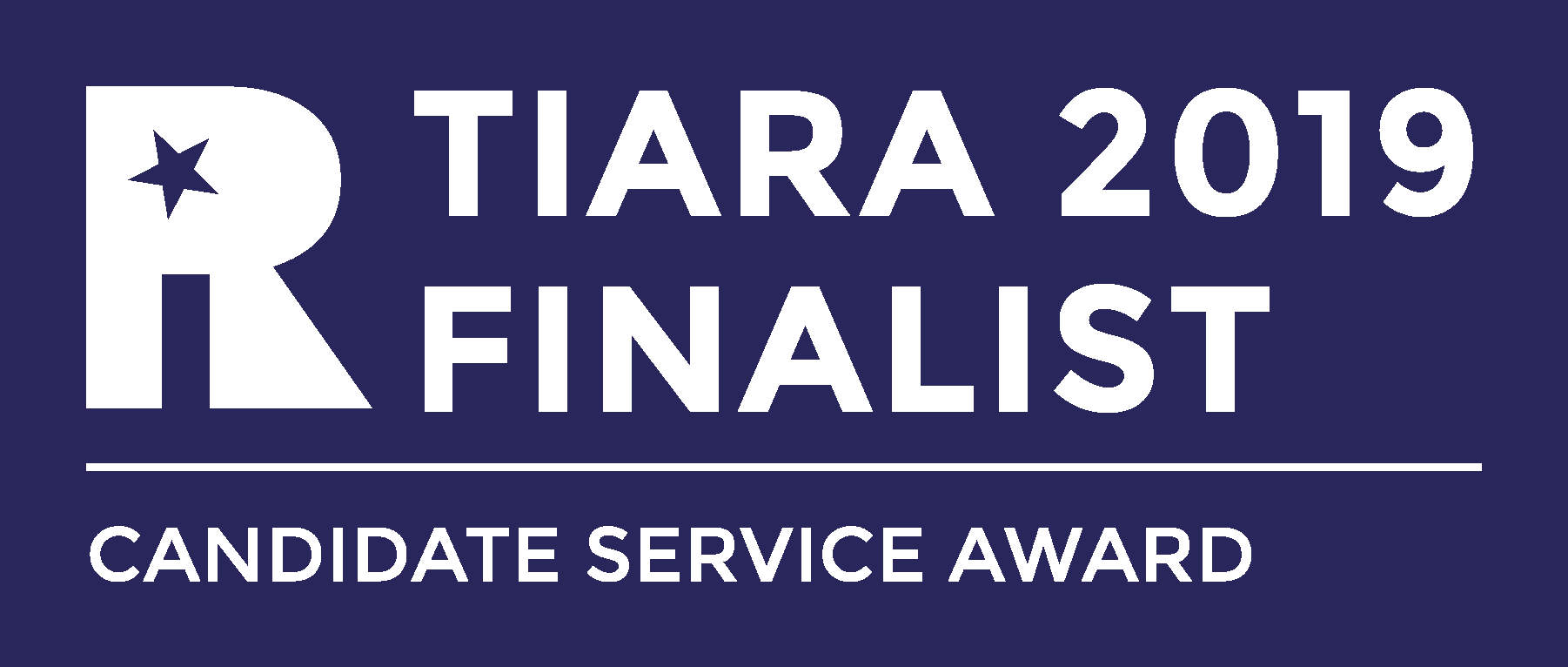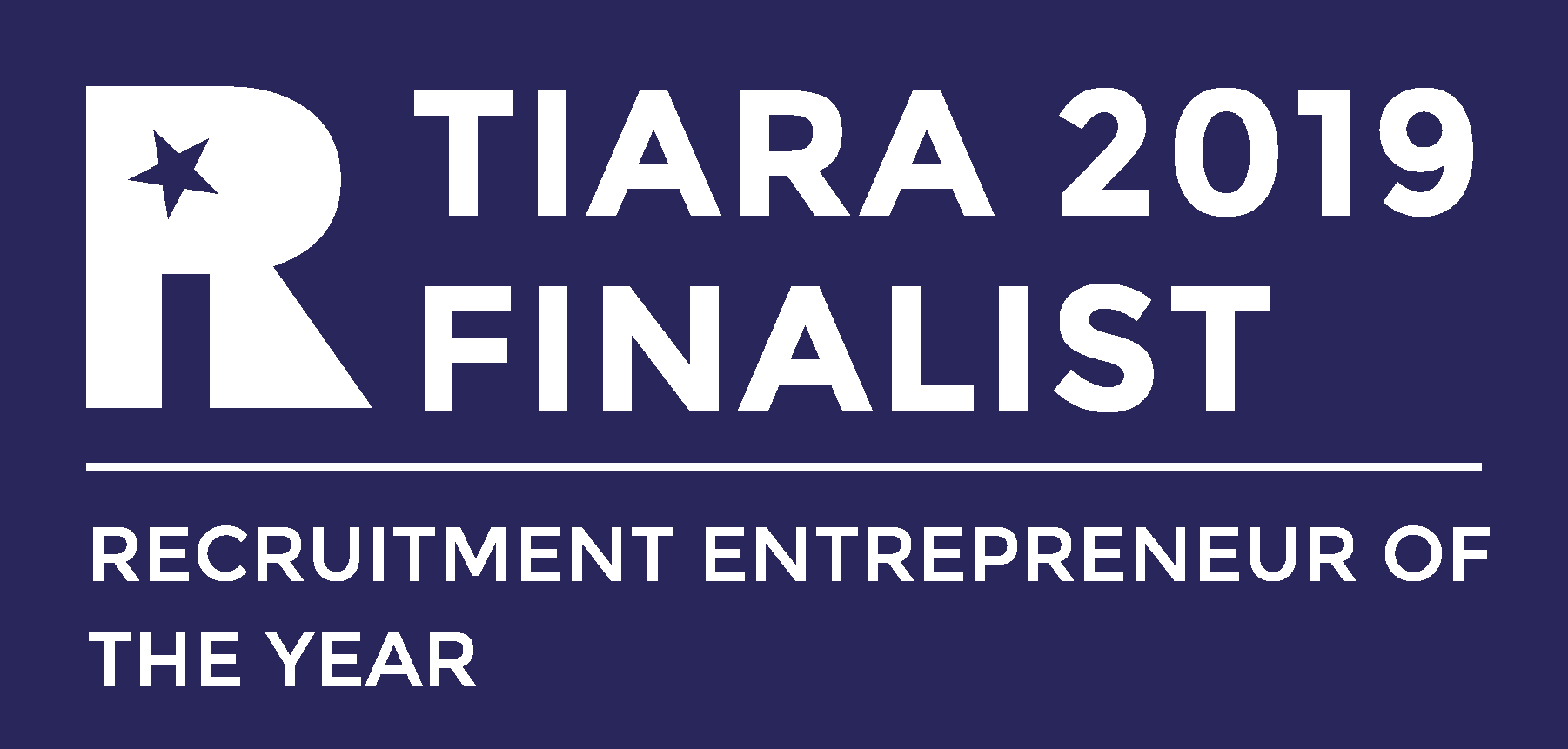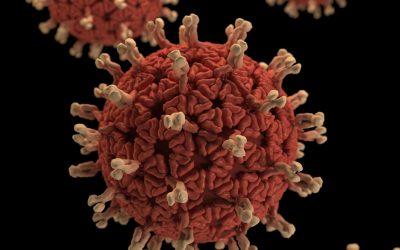 ​Please be reassured that during this unsettling time, DATS is committed to continuing to partner with our clients, candidates and contractors as usual. Our business is open and we're taking every precautionary measure to ensure the health and well being of our...
read more