Published: October 16, 2018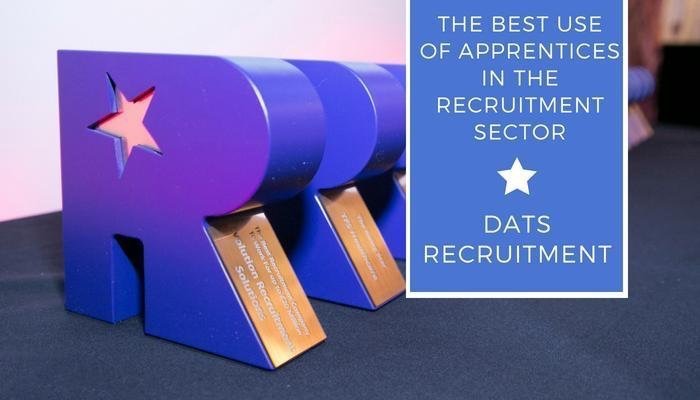 We're delighted to have been chosen as the winners of a prestigious Recruitment International Award at the 2018 ceremony, held at the beautiful Guildhall in London on 4th October.
The awards were attended by hundreds of representatives from across the industry, including DATS' Recruitment Manager, Kwesi Ackah, and Marketing Manager, Lindsay Downard, who were pleased to collect the award for "The Best Use of Apprentices in the Recruitment Sector."
DATS is proud of its ongoing commitment to the use of apprentices and has had a scheme in place for the past few years. We owe a number of success stories to our apprenticeship scheme, and continue to develop some of our recruiters through a blend of our apprenticeship programme and additional in-house training.
Managing Director, Stephen Nickson, said "We're thrilled to have won this award with Recruitment International. It's a reflection of the hard work undertaken over the past few years in ensuring that our apprenticeship scheme, which we offer in partnership with Warrington Collegiate, is of the highest quality. I think what makes our programme stand out, though, is the additional support and training that we offer. Our apprentices are assigned a mentor and receive weekly training sessions as standard, and we have plans in place to continue to take on apprentices who will then be supported by those individuals who have already completed the scheme."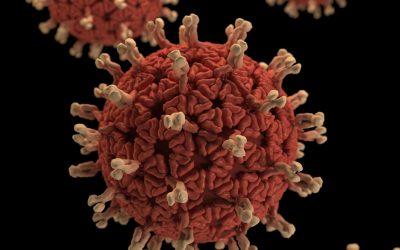 ​Please be reassured that during this unsettling time, DATS is committed to continuing to partner with our clients, candidates and contractors as usual. Our business is open and we're taking every precautionary measure to ensure the health and well being of our...
read more