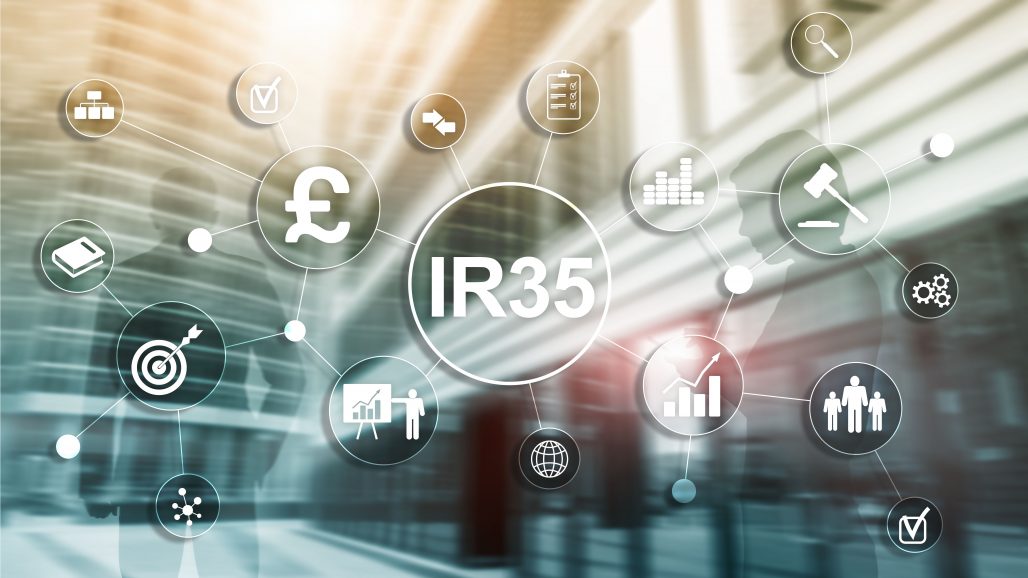 Events: Are you IR35 ready?
Published: October 1, 2019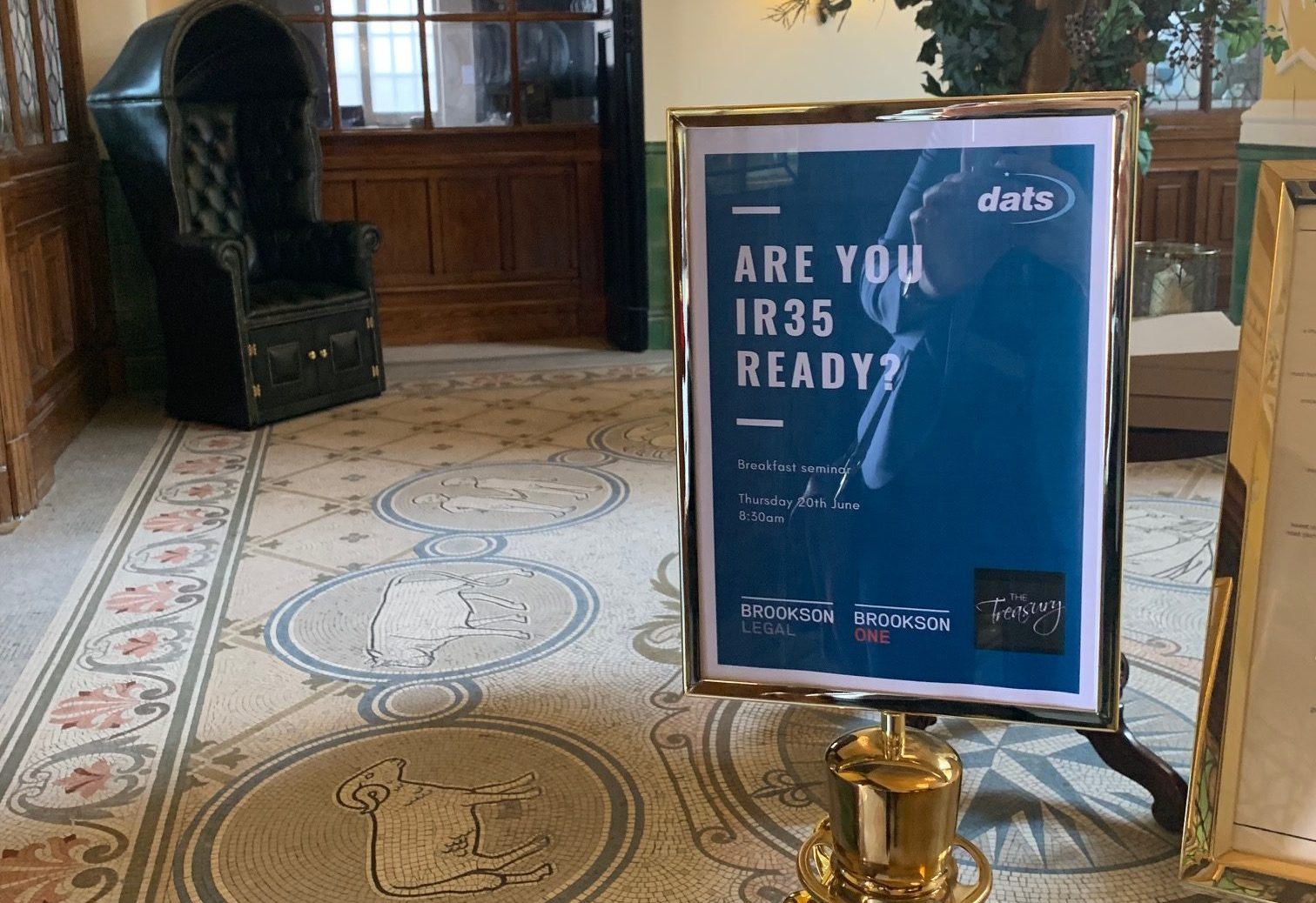 The deadline for the new IR35 legislation is looming and the time to prepare is now! Do you know what you're required to do?
Following the success of our previous IR35 event held earlier this year, we're pleased to be hosting further seminars in November.
Whether contractor or client, we're here to provide guidance on what the legislation changes mean for you and how it may affect the way you work from April 2020 and beyond. Book your place at one of our events below.
For contractors:
Wednesday 27th November
6:00-7:30pm
DATS' office, 1 Springfield Street, Palmyra Square, Warrington
or
Thursday 28th November
6:00-7:30pm
DATS' office, 1 Springfield Street, Palmyra Square, Warrington
For clients:
Thursday 28th November
8:30am-10am,
The Treasury, Palmyra Square, Warrington
By attending one of our IR35 seminars, you'll learn:
What IR35 is and why it's being brought into effect
How it affects you and the way you work
What your responsibilities are and the steps you need to be taking now
About the possible consequences of not being IR35 compliant
What DATS is doing as your recruitment consultancy
About our partners who can help you with further information, insurance and/or audits
Take the uncertainty out of IR35 and let us help you to understand the complexities of the legislation.
Alternatively, we're always on the end of the phone to help. Get in touch with any IR35 questions or queries you may have. If we don't have the answers we've a network of expert partners who we can put you in touch with immediately.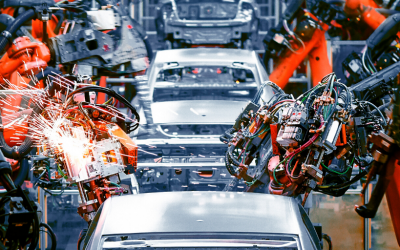 Design for ManufacturingPublished: November 7, 2019 One of our most recent features explored 3D printing and the benefits it's bringing to the ever-changing world of manufacturing. It reduces both time and cost in the production and assembly of parts, refining...
read more