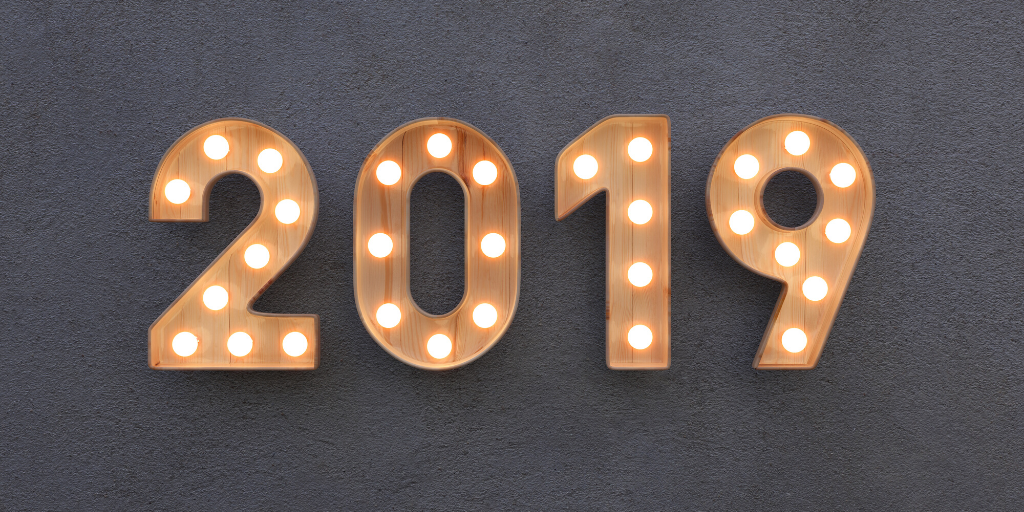 Published: December 12, 2019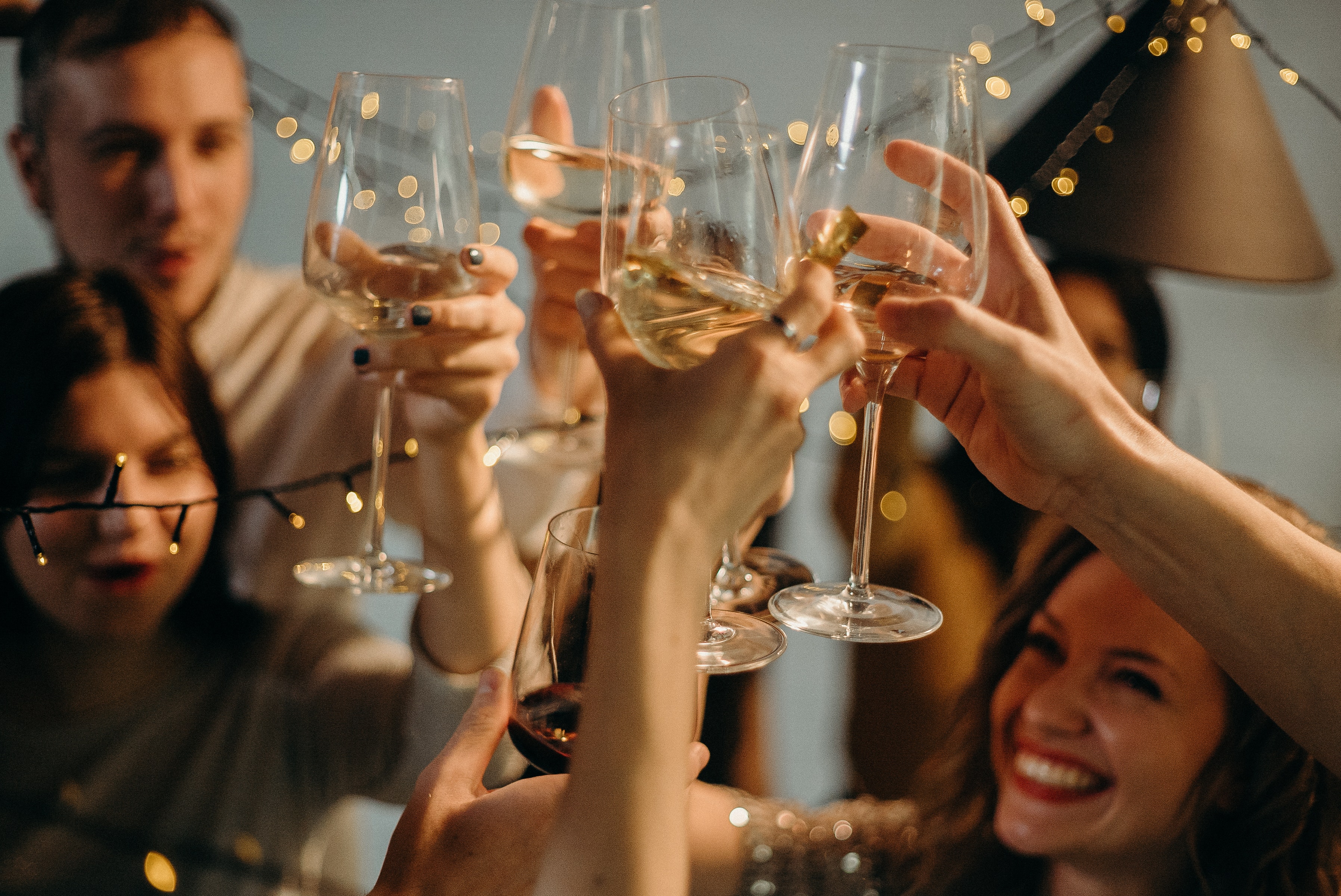 As we near the end of what's been a particularly memorable year for DATS, it's the perfect time to look back on some of our highlights. It's been a jam-packed 2019, making the months fly by. Here are some of our best bits…
New CAD Services Website
January was the official launch date of a brand new website for the Design arm of DATS. The team who deliver 2D and 3D drawings, plans and animations for manufacturers, building and construction companies, and a whole host of other sectors, became the proud new owners of their new site featuring examples of their niche line of work. https://datscadservices.com/
IChemE Salary Survey
Also in January we partnered with IChemE to sponsor and create their annual salary survey. The in-depth, 70-page survey was seen by thousands of chemical engineering professionals across the globe and we were proud to work with this coveted organisation with which we have strong links. https://dats.co.uk/icheme-salary-survey/
Assessment Day
Following a high volume of applications for an internal role for trainee recruitment consultants, DATS decided to hold one of our assessment days in February. We welcomed a number of candidates who wanted to work at DATS and treated them to a day of presentations, tasks and activities, before interviewing them all and offering a role to the best candidates. The day was a great success and resulted in the hire of Josh who's now been with us for a number of months and is a Chemical/Process engineering specialist. We found the day took out the stress and formality of a traditional recruitment process and we can't wait to hold another one for our next large-scale recruitment drive. https://dats.co.uk/dats-hosts-assessment-day-trainee-recruiters/
Psychometric Testing Service Launch
March saw DATS Recruitment launching a brand new service. In conjunction with Thomas International we are now able to provide psychometric testing to our clients, helping them to make better, more informed hiring decisions, whether for a one-off role or as a more permanent, continual part of their recruitment process. https://dats.co.uk/new-service-thomas-international-psychometric-testing/
 MD elected to the BID Board
Also in March we were proud to learn that our MD, Stephen Nickson, had been elected to the Warrington BID Board. The Warrington BID is a group of local retailers and companies who are planning a £1.8m investment in the town. As a local business, DATS is thrilled to be involved and have our MD in leading role with this fantastic new initiative that is certain to bring so many improvement and benefits to our area. https://warringtonbid.co.uk/
Award Nominations and Ceremonies
In May we attended the Recruiter Awards in London. We also attended the Chemicals Northwest awards earlier in the year and the TALiNT TIARA awards just a couple of months ago.
DATS Recruitment is over the moon to have been shortlisted for a total of five industry awards throughout 2019. We were announced as finalists for Supplier of the Year at the Chemicals Northwest Awards, Best Apprenticeship Strategy at the renowned Recruiter Awards and were excited to receive an impressive three shortlistings at the prestigious TALiNT Awards (formerly Recruitment International). A great year for DATS Recruitment to be recognised within our industry!
Dragon Boat Race
July saw some of Team DATS take part in the annual St Rocco's Hospice Dragon Boat Race. Not only did we raise lots of cash for this fantastic charity, we managed to have a real giggle AND get a decent position on the leader board. All in despite of what must have been some of the worst July weather we've seen for many years, making us wet and cold for hours on end. The hot showers when we got home were to die for!
See more of the pics here: https://www.facebook.com/datsrecruitment/videos/424922421438087/
 Charity Golf Day
September was when we once again proudly supported St Rocco's and entered their charity golf day. Well done to Tony, Jordan, Barry and Kwesi who represented Team DATS in the competition which took place at Warrington Golf Club. We also sponsored a hole. We're looking forward to doing this one again next year! https://datscadservices.com/st-roccos-golf-day-2019/
New recruits
We've welcomed three new consultants this year who have all been great additions to the team: Josh, Dan and Tim. Our team continues to grow and improve. If you'd like to know more about what DATS could offer you. Take a look at our careers page here: https://dats.co.uk/about/join-the-team/
IR35 events
IR35's a hot topic right now within the world of recruitment, ahead of the changes due to come into effect next April. We've been supporting our clients and candidates through the process this year and have hosted three successful events on IR35 in conjunction our partners, Brookson.
If you need advice on anything IR35, don't hesitate to take a look at our dedicated page here: https://www.brooksonlegal.co.uk/dats-recruitment/
DATS' 60th Birthday
Without doubt, the greatest highlight of 2019 was DATS' 60th birthday. Following a successful six decades in business, DATS is still going strong and we simply couldn't let the occasion pass without a celebration. The official anniversary was in October, so we arranged a party at the gorgeous Treasury – a private dining room located conveniently just across the street from our Warrington office. We invited clients, candidates and contractors who all joined current employees to raise a glass to this important milestone in DATS long history. https://datscadservices.com/our-60th-birthday-bash/
New Systems and Technology
November and December have seen huge changes in DATS' back office operations. We're in the process of implementing a new CRM, payroll and online timesheets system that will massively improve our internal processes for not only our own staff but for our clients and contractors too.
On top of this, we're well into the design phase of building a new recruitment website which is due to go live early in 2020. Watch this space!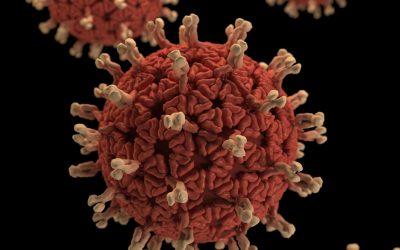 ​Please be reassured that during this unsettling time, DATS is committed to continuing to partner with our clients, candidates and contractors as usual. Our business is open and we're taking every precautionary measure to ensure the health and well being of our...
read more