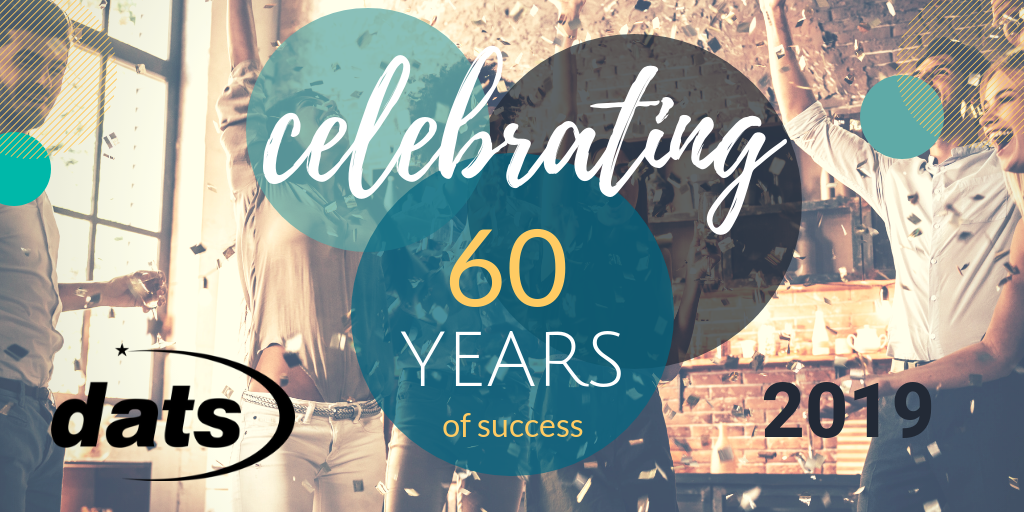 Published: January 22, 2019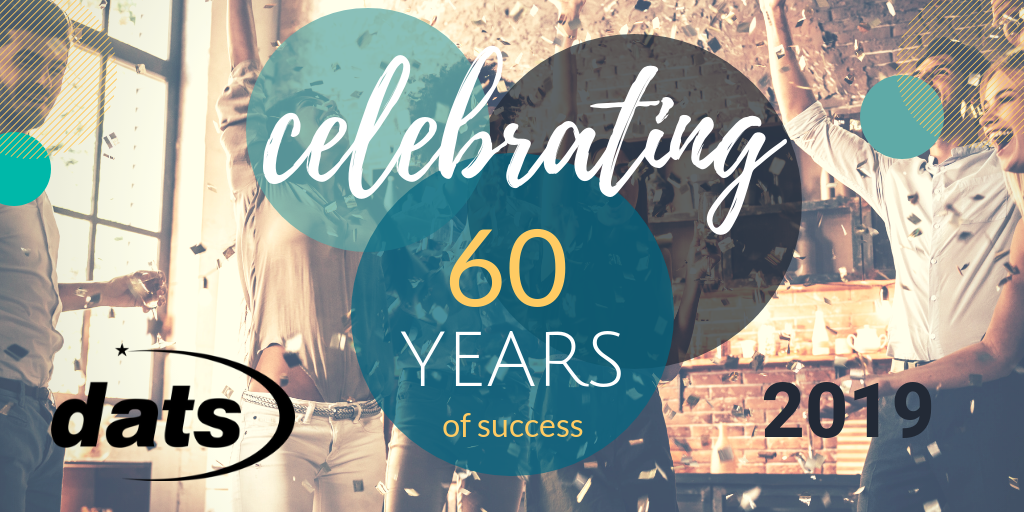 We're celebrating our  60th year in business. 2019 marks six decades since founder, Trevor Nickson, opened the doors to his 'Design and Technical Solutions' company, which has since been taken over by his son, Stephen.
Now based in Warrington, we're looking forward to a year of events and initiatives to celebrate our success. Our iconic office building based on Palmyra Square has already undergone an extensive refurbishment which has provided both recruitment and CAD teams with light and modern workspaces, and DATS' websites have had a makeover too.
The changes are not only aesthetic though, and the business continues to adapt and evolve in line with plans for growth. A substantial increase in contracts means that DATS' recruitment division is looking for new talent to join its team of specialist recruiters.
Looking at the year ahead, MD Stephen Nickson said, "I'm extremely proud of all that DATS has achieved and that we've reached this significant milestone. It's testament to the hard work and commitment of everyone who has played their part in DATS' lengthy history and I can't wait to kick off the celebrations this year. Despite being one of the longest established recruitment companies in the UK, we refuse to stand still and our 60thbirthday is the perfect opportunity to refresh our brand, improve our processes and continue to expand."
Look out for details of our upcoming events and celebrations…it's going to be a great year!
Interested in joining our team in time for the celebrations? Find out more here.  Or, learn more about our long and successful history here.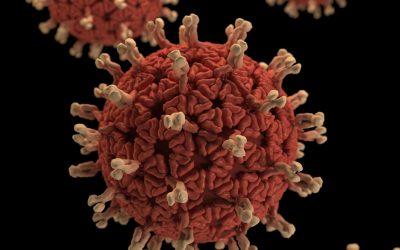 ​Please be reassured that during this unsettling time, DATS is committed to continuing to partner with our clients, candidates and contractors as usual. Our business is open and we're taking every precautionary measure to ensure the health and well being of our...
read more