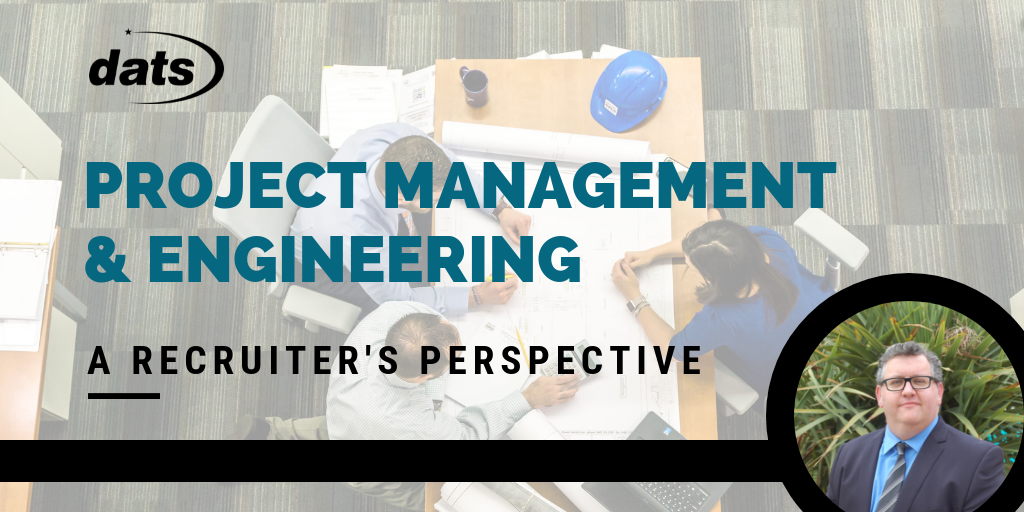 Project Management & Engineering: A Recruiter's Perspective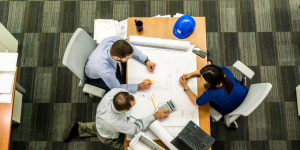 With almost two decades worth of experience under his belt, Barry Gilchrist has seen the face of Project Management evolve in the Northwest engineering sector. He sat down to explain carbon capture, the nuclear industry, and what increasingly qualified candidates can look forward to…
What do I love the most about recruitment? Definitely its competitive nature. At DATS, we're typically contending with four or five other firms to secure a role. So when we succeed, it's a great feeling! But I also appreciate the technical side of the positions we scout for. Managing various disciplines and abilities always fascinates me; we give clients a solution they can truly count on.
That's why I've been with DATS for nine years, and in engineering recruitment more broadly for 19. Every industry needs a Project Manager; I pick the background to suit the discipline from a range of candidates, which leads me to all sorts of people. The key is never widening the focus too much… I search for experts in a particular field and won't stop until I've met a specialist grade for the project at hand.
Industry credentials are becoming more important
The most immediate thing I can tell you is the impact of verified experience in the field. Project Management qualifications are more necessary than ever, because there's added regulation on oil and gas, petrochemicals, pharmaceuticals, nuclear – any of the main forms of engineering I deal with.
Project Management qualifications are more necessary than ever, because there's added regulation on oil and gas, petrochemicals, pharmaceuticals, nuclear – any of the main forms of engineering I deal with.
As a result, full construction projects desire New Engineering Contract (NEC) training, which you can earn on the job or independent of a parent company. It helps candidates work to certain parameters and teaches them best practices and Project Management principles. There are several routes to being certified, but on the whole, it's gaining prevalence. We can also add connections to the Association of Project Managers into the mix, particularly for the nuclear industry.
Five years ago, clients wouldn't have been as strict on their staff holding these badges of honour. Yet today, they are very wary of anyone who doesn't – again, it's a question of complying with regulatory measures. Candidates know the state of play. They can become qualified faster on larger projects, so that's where they train as a priority. We regularly find candidates progressive roles at a company in which they use their NEC training to the fullest.
Energy efficiency is a massive influence 
When we talk about huge, sweeping shifts in Project Management engineering, I have to mention eco-friendly projects.
Nuclear, of course, is massive – probably the most popular industry, as new sites can be worth tens of billions of pounds. But candidates should be aware of the technological developments they'll be taking on more frequently. Rolls-Royce, for example, have scaled down their infrastructure, moving from a single nuclear station worth £30bn at 30 gigawatts to smaller, collective reactors priced at £32m each. In the long run, it benefits both the government and the taxpayer, as climate change targets are struck whilst the overall cost diminishes.
At the same time, gas and coal-fired power stations are being decommissioned. They're being replaced with innovative solutions such as carbon capture technology. It limits the damage of fossil fuels and allows companies to sell off excess raw material. Drax Power Ltd. in North Yorkshire has already done this; others, like Fiddlers Ferry in Warrington, are close to securing investment. Clients want to see Project Management candidates with an affinity for eco-friendly tech.
The IR35 roll-out will reorganise the roles on offer 
Currently, there are a lot of engineers who technically hold the status of 'independent worker', without really leaving the service of a company. This will be different when IR35 contract changes come to the private sector. It'll streamline professional relationships, as candidates will be forced to join an organisation's books for projects over several years or move around on a contractual basis.
The upshot is that, whilst firms like DATS are preparing for IR35 and the extra scrutiny it carries, clients will build better offers for Project Managers they want to keep. After all, the same individual could go elsewhere and retain their freedom.
Whatever happens, we are going to be on the cusp of Northwest advances in the sector – I can't wait for my knowledge to keep building! And that makes every day worth looking forward to.
If you think Barry could help with your next Project Engineering role, get in touch with him here.

Alternatively, meet the rest of our recruitment team here.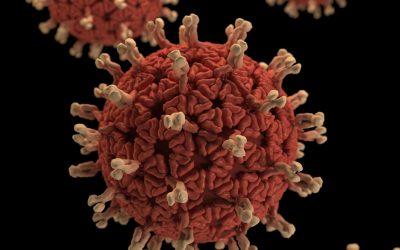 ​Please be reassured that during this unsettling time, DATS is committed to continuing to partner with our clients, candidates and contractors as usual. Our business is open and we're taking every precautionary measure to ensure the health and well being of our...
read more