Published: November 28, 2018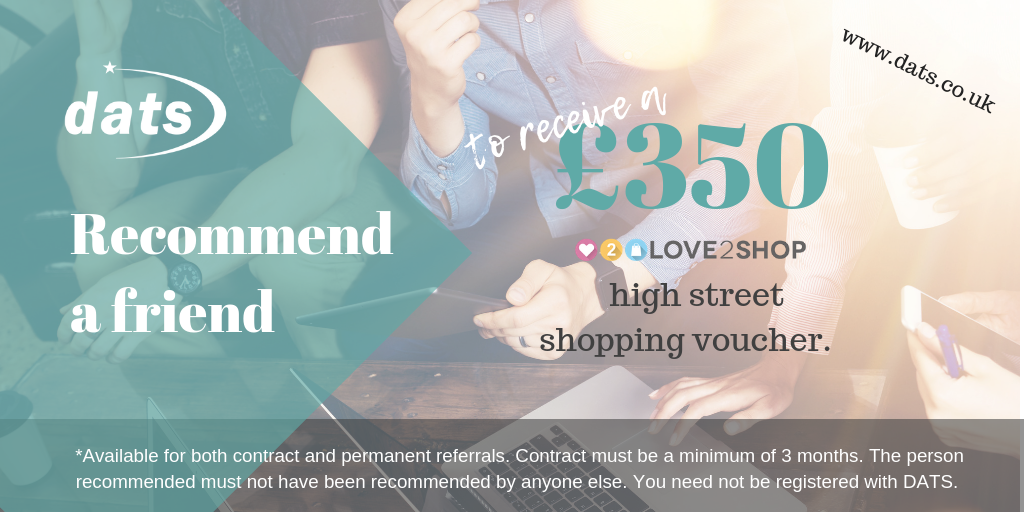 DATS' Recruitment Director, Simon Hancock, was pleased to award shopping vouchers in line with our referral scheme earlier this week. Barry McDonald recommended a friend for one of our vacancies which resulted in a successful perm placement and therefore received his reward.
Do you know someone who may be a great fit for one of our roles? 
Browse them here 
and 
get in touch
 to make your referral.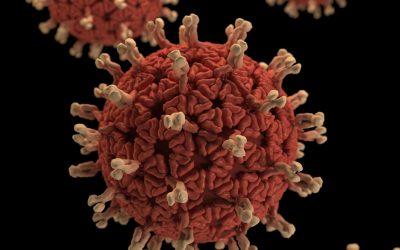 ​Please be reassured that during this unsettling time, DATS is committed to continuing to partner with our clients, candidates and contractors as usual. Our business is open and we're taking every precautionary measure to ensure the health and well being of our...
read more