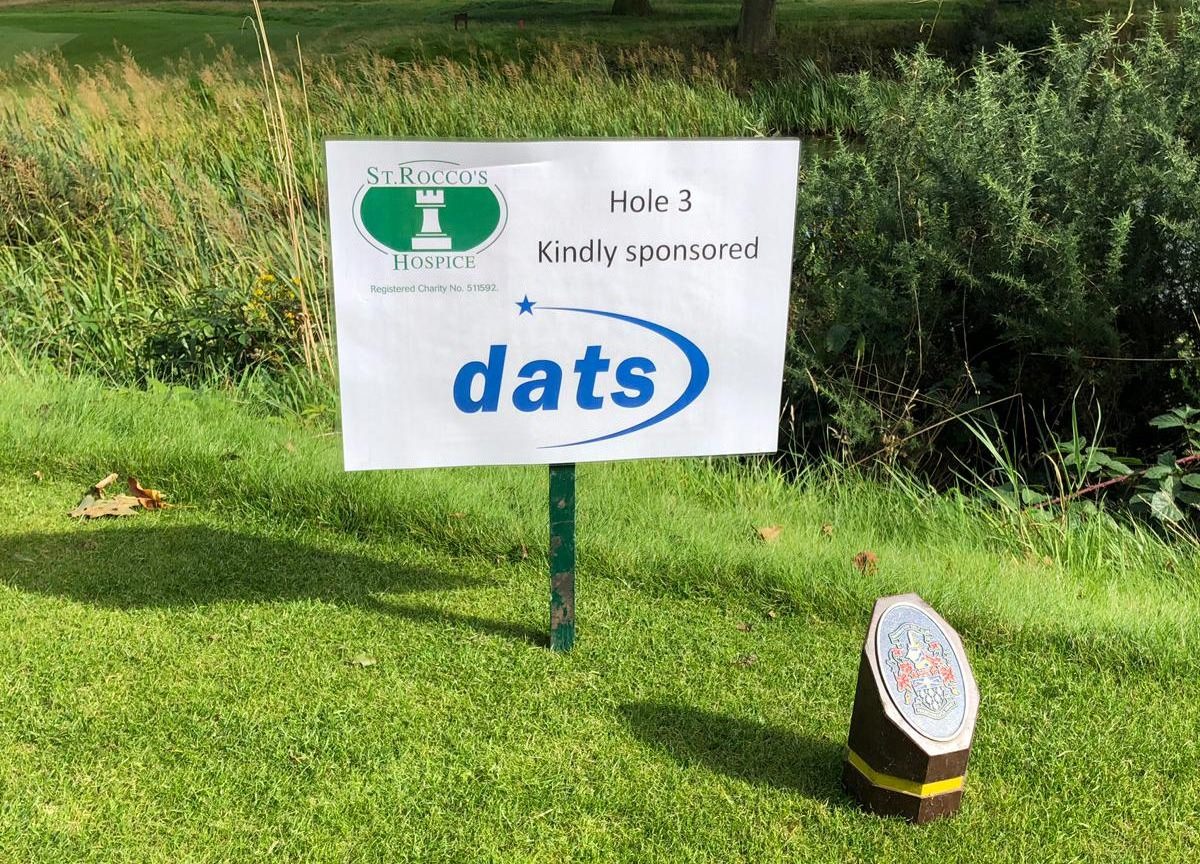 Published: September 12, 2019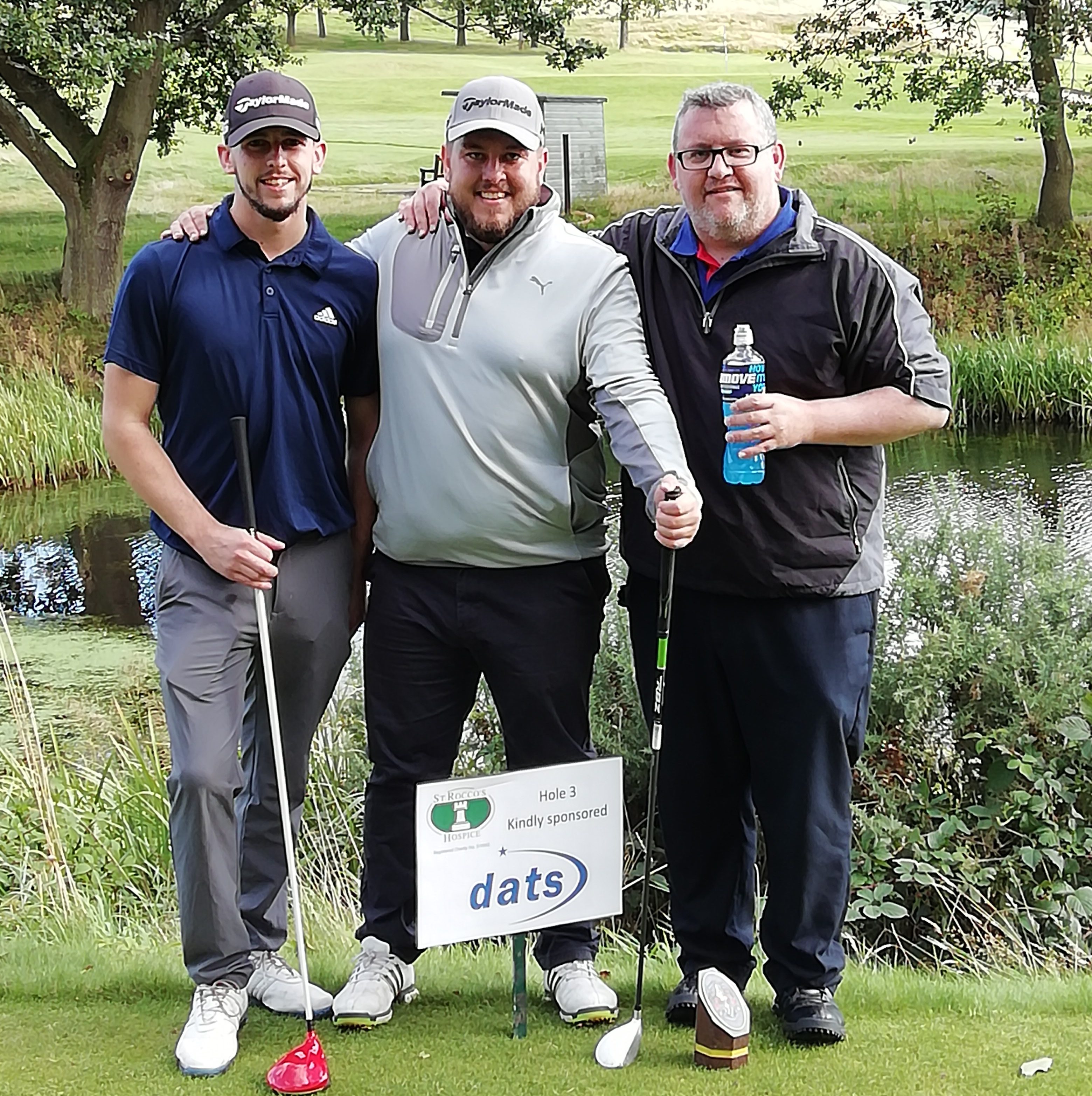 DATS Recruitment was proud to once again take part in St Rocco's golf day at Warrington Golf Club.
The golf day is an annual fundraising event in the hospice's calendar and this year took place on 11th September. Such events help St Rocco's to continue to provide specialist care and support to the local community, helping those who are coping with a life-limiting illness.
DATS Recruitment sponsored a hole and entered a team of some of DATS' keenest golfers – Tony, Barry, Jordan and Kwesi.  Thanks and well done to all of you. And special thanks to St Rocco's Hospice for hosting another great charity event.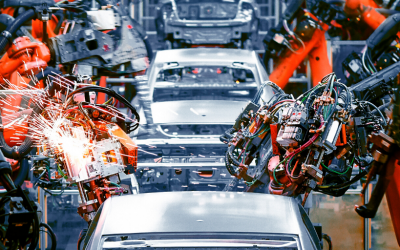 Design for ManufacturingPublished: November 7, 2019 One of our most recent features explored 3D printing and the benefits it's bringing to the ever-changing world of manufacturing. It reduces both time and cost in the production and assembly of parts, refining...
read more