Published: November 15, 2018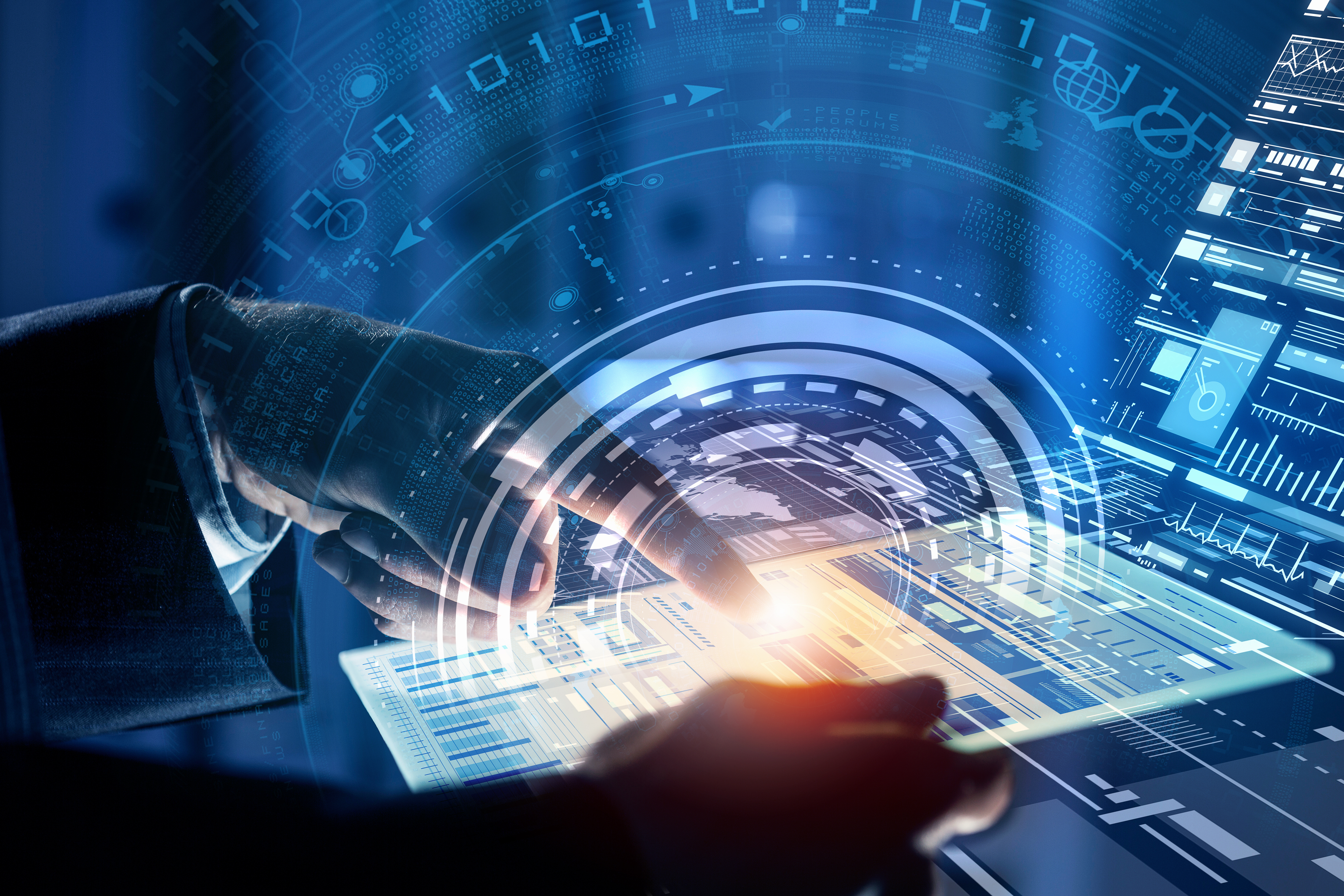 A year is a very long time in the technology industry. With each day, we're guessing that a hundred ideas are hatched somewhere in the world, eventually leading to the tools and abilities that are set to become second nature to us in the future.
As ever, then, it's worth looking back on the invention, successes and thrilling opportunities we've seen so far this year, preparing us for 2019. DATS CAD Services has our own perspective on which tech may hit the UK's headlines.
We've listed four technological advances to ready yourself for.
1. 3D printing will forge fresh ground
Most of us have seen the astonishing capabilities of a 3D printer first-hand, or on a demonstration video. So far, they've built prototypes for shoes, car parts, medical prosthetics and wind tunnel components, to name a few. But this is just the tip of the 3D revolution. Moving into next year, we'll start to see a higher number of additive manufacturing in new, exciting areas.
One of these is home construction. According to The Balance, 3D printing may save companies up to 50% on building costs, reducing the amount of timber used for traditional structures. Faster project planning will allow construction firms to scale up quicker, while retaining more control over their resource management.
Elsewhere, Etihad Airways Engineering are working on the first ever, 100% printed aeroplane. There's a boundless future ahead for infrastructure, rail networks, and manufacturers with a small supply of materials – the latter of which is laid out nicely in Report Buyer's article from July.
As ever, CAD will be used to set the parameters of 3D printing; you can't have a functional product or part without the best, real-world designs to direct it
2. Virtual reality will grow up
Recently, we wrote a piece on VR's coming of age. It's pertinent too, because the technology is stepping beyond gaming demos and home style simulations. Virtual reality can be used to create things that exist solely in the digital space for a variety of industries, thereby lowering their prototype costs even further.
Additionally, it may lead to hands-on experience for new recruits, without them needing to touch a single object. 2018's VR World, the tech's flagship conference, managed to demonstrate this. Training programmes were launched for oil and gas specialists. Each user was given a headset and a pair of gloves that mimic the sensation of touching a physical form. Soon, we will see experts learn their trade not through risky, on-the-ground trials, but in the limits of a virtual environment.
For architecture, design and construction, there's still plenty of cause to build a virtual world from data you can trust, walking through a concept before it hits the production stage. CAD and VR are forging tighter bonds
3. Connected buildings will continue on their mainstream path
Smart structures are on the increase. The Internet of Things (IoT) is a very real presence now in many of our lives, but it's astounding to see how widespread these developments are. Bosch Software Innovations, for instance, have facilitated almost 250 IoT projects so far. That's 6.2 million devices running on the Bosch network.
This year's Smart Buildings Show delivered many keen insights on where connectivity is headed, across both private and commercial sites in the UK. We predict a fall in the price of IoT-assisted utilities, kitchen appliances and security features.
Beneath it all sits CAD once again – a chief pointer for cable installations, helping teams decide how to implement digital synergy throughout a building. As more users seek to pay upfront for their connected home devices, new builds can comfortably add these systems to their asking price. The result? CAD will see higher levels of deployment for large-scale construction, especially if investors want to stay at the fore of their market.
4. 25 electric cars will be on sale by the end of the year
It's been an age in the making, and – for some – it's still too early to say whether electric vehicles are going to transform Britain's roads before the mid-2020s. Yet in other corners of the automotive world, the next 12 months look very bright. A perfect storm of emissions fines, environmental awareness and lighter price tags could make 2019 a pivotal year for green motors. BuyaCar have forecast 25 individual electric units to be on sale by the year's end.
The market is ready; consumers just want these machines to be affordable. To bring the cost down, automotive companies such as Tesla and Nissan will be using the latest digital mapping abilities. CAD software is up there with the best of them, reducing the chance of a fault in conceptual and production lines.
Learn more about our CAD services by getting in touch. Considering the breakneck pace of the tech we've spoken about, there's every reason to gain a solid digital investment today, whilst other ventures are still waiting to catch up.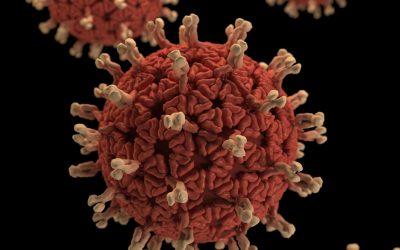 ​Please be reassured that during this unsettling time, DATS is committed to continuing to partner with our clients, candidates and contractors as usual. Our business is open and we're taking every precautionary measure to ensure the health and well being of our...
read more