We meet Consultant, Jordan
Published: September 26, 2018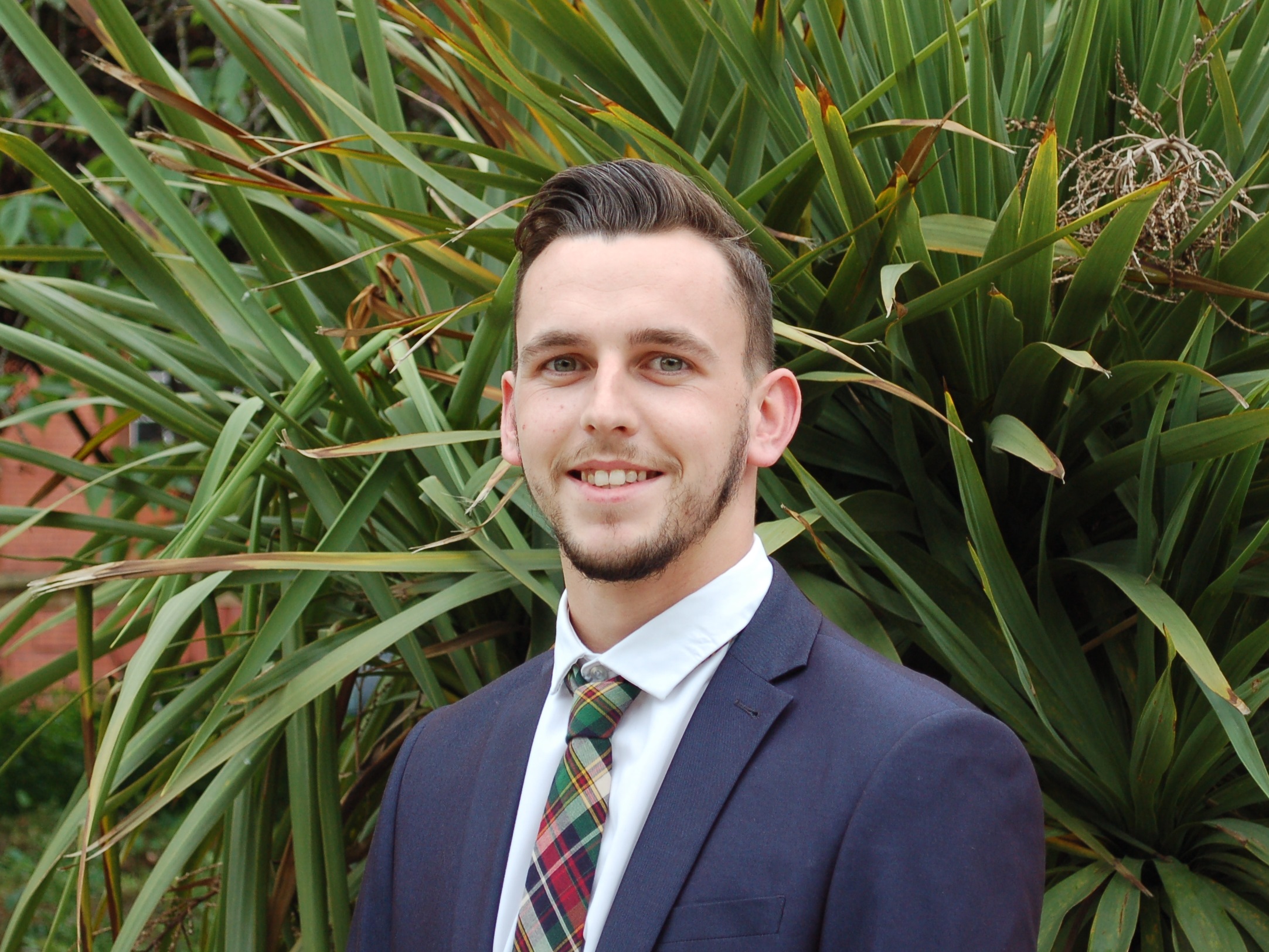 Self-confessed 'people-person', Jordan has been with DATS for six months now. We were keen to find out a bit more about him and what brought him to DATS.
Jordan, tell us about your role and your background prior to DATS
I'm a Recruitment Consultant specialising in Mechanical Design Engineers. I've been with DATS for six months and got into recruitment because having previously worked in retail management for seven years, I realised I'm very much a people person. I like to think I'm pretty easy to get on with, so was sure recruitment would be a great career for me.
What's the best thing about your job?
I really like that I get to speak to lots of different clients and candidates, learning about what their jobs entail. Going to meet clients face-to-face and seeing first-hand what they do is really enjoyable too.
And what attracted you to DATS?
Again, I was keen to get into recruitment – a number of family and friends had recommended it and thought it would be a great fit for me. Being local to the Warrington area I'd heard about DATS and after attending an interview it definitely felt like the right place for me. There are plenty of developmental opportunities and the office is fast paced and energetic.
Do you have any claims to fame?
I did appear on TV once playing in an amateur, televised rugby match. It was filmed at the Halliwell Jones Stadium (home of the Warrington Wolves) and was very pleased (especially as it was being filmed) to score four tries!
If you think Jordan could help you with a Mechanical Design Engineer role, get in touch with him here.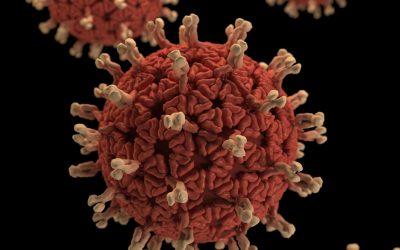 ​Please be reassured that during this unsettling time, DATS is committed to continuing to partner with our clients, candidates and contractors as usual. Our business is open and we're taking every precautionary measure to ensure the health and well being of our...
read more