Welcome to the CAD team, Alex
Published: March 12, 2019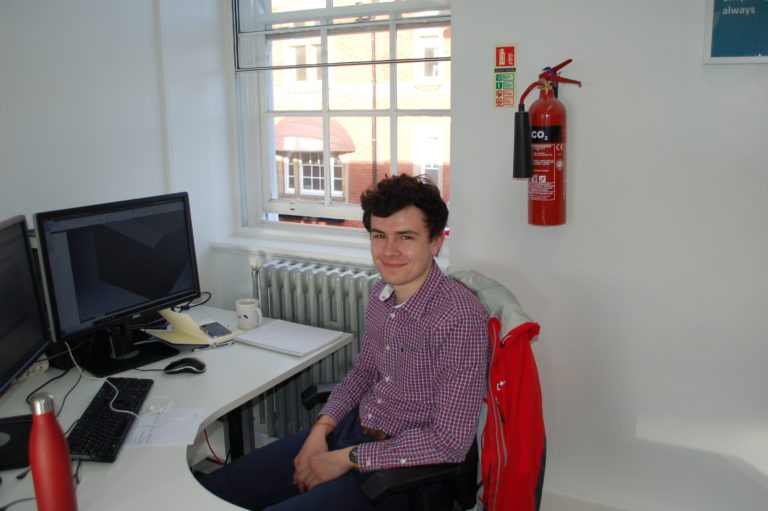 We're pleased to welcome Alex Treharne to DATS' Design team. Based in our CAD office, Alex has joined us on a three month internship. He's currently studying Industrial Design at Northumbria University and he hopes to gain valuable design experience whilst on his placement with DATS Engineering.
In his spare time, Alex is a keen runner and lacrosse player.
We wish you all the best on your placement, Alex. It's great to have you on board!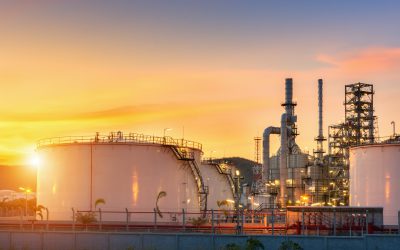 Chemical & Process EngineeringPublished: June 19, 2019 Josh Egerton joined DATS in 2019 and has already amassed a huge store of insight, experience and market analysis. He specialises in Chemical and Process Engineering; here are his thoughts on what the industry...
read more