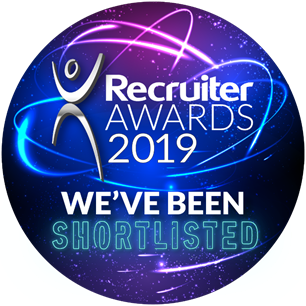 Published: March 19, 2019
We're thrilled to announce that we've been shortlisted at the Recruiter Awards 2019.
We're up against three other organisations for the Best Apprentice/School Leaver Recruitment Strategy category, and look forward to attending the award ceremony taking place in London on 9th May.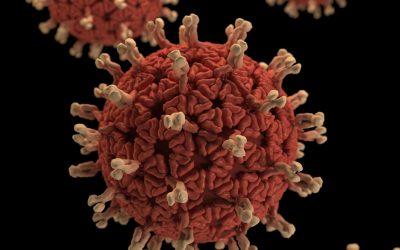 ​Please be reassured that during this unsettling time, DATS is committed to continuing to partner with our clients, candidates and contractors as usual. Our business is open and we're taking every precautionary measure to ensure the health and well being of our...
read more