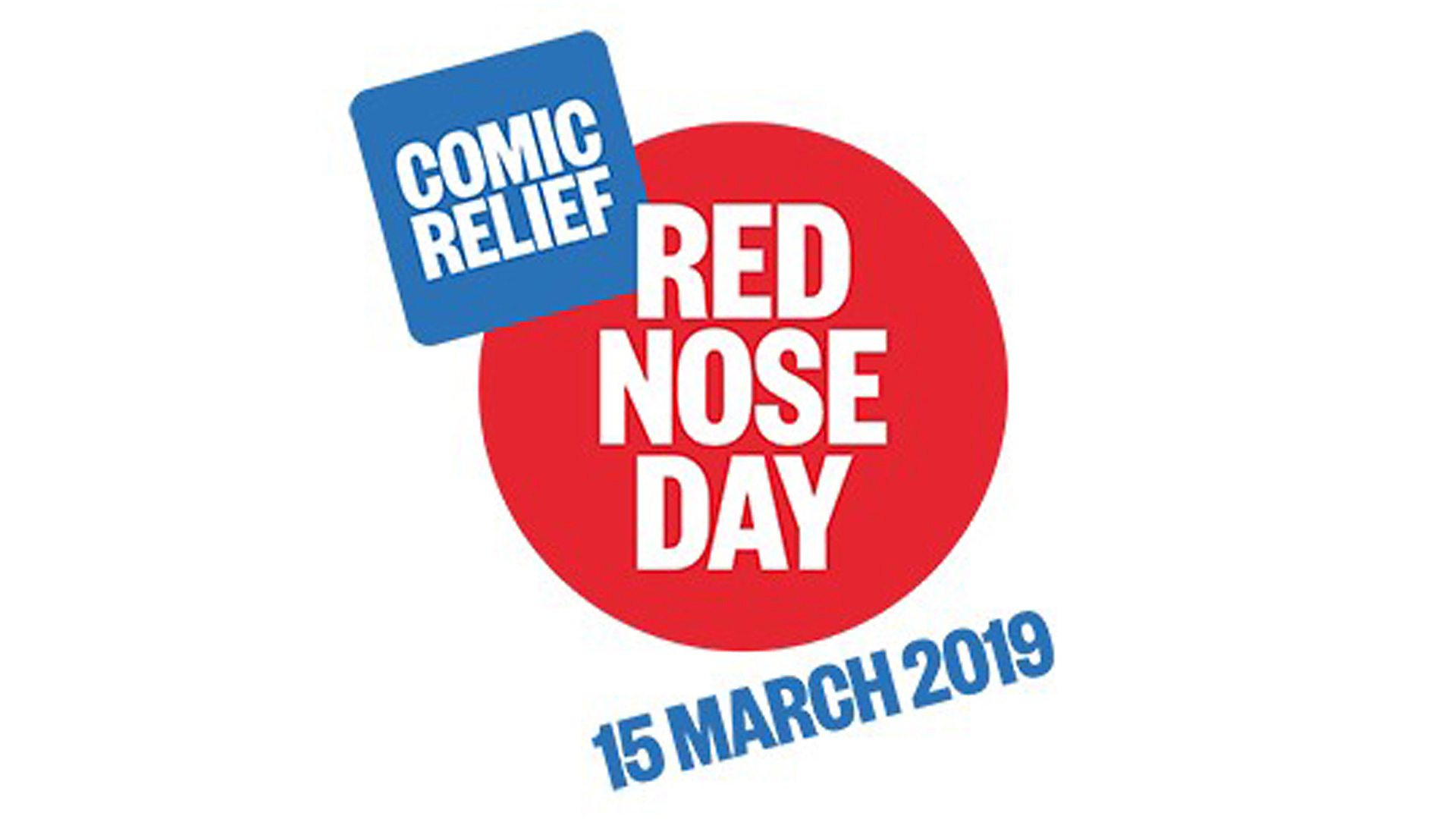 Published: March 15, 2019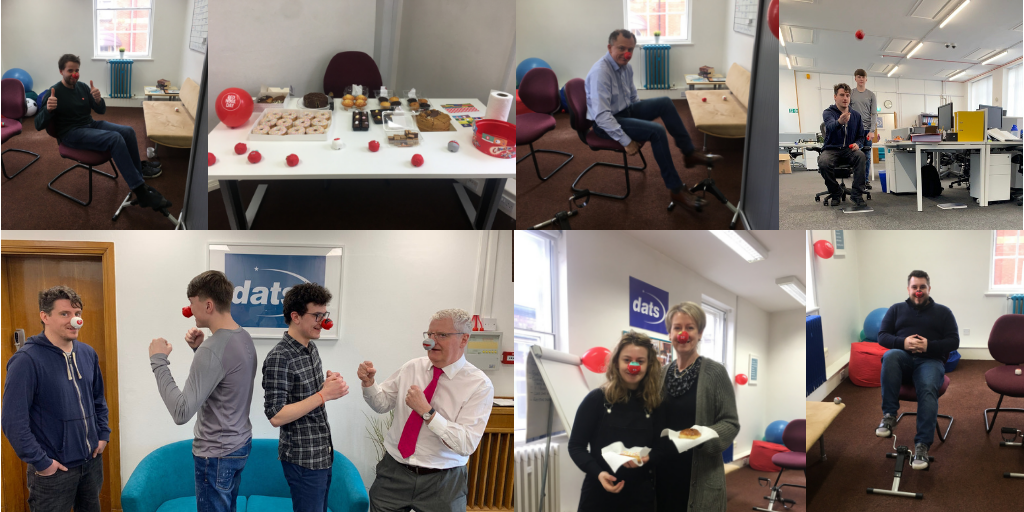 In just a few hours of fundraising activities, we were thrilled to collect a total of £117 for Comic Relief 2019.
Our events included a bake sale, 'red nose' toss competition and a peddle challenge in which competitors battled it out to peddle for three minutes to get the highest number of revolutions and to gain a place on our leader-board.
Well done to Jordan who took first place in the peddle challenge and to Simon who won the red nose toss.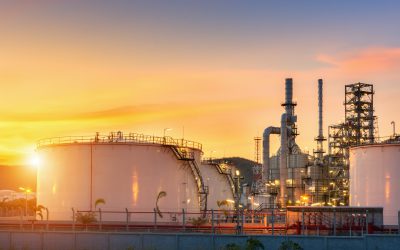 Chemical & Process EngineeringPublished: June 19, 2019 Josh Egerton joined DATS in 2019 and has already amassed a huge store of insight, experience and market analysis. He specialises in Chemical and Process Engineering; here are his thoughts on what the industry...
read more