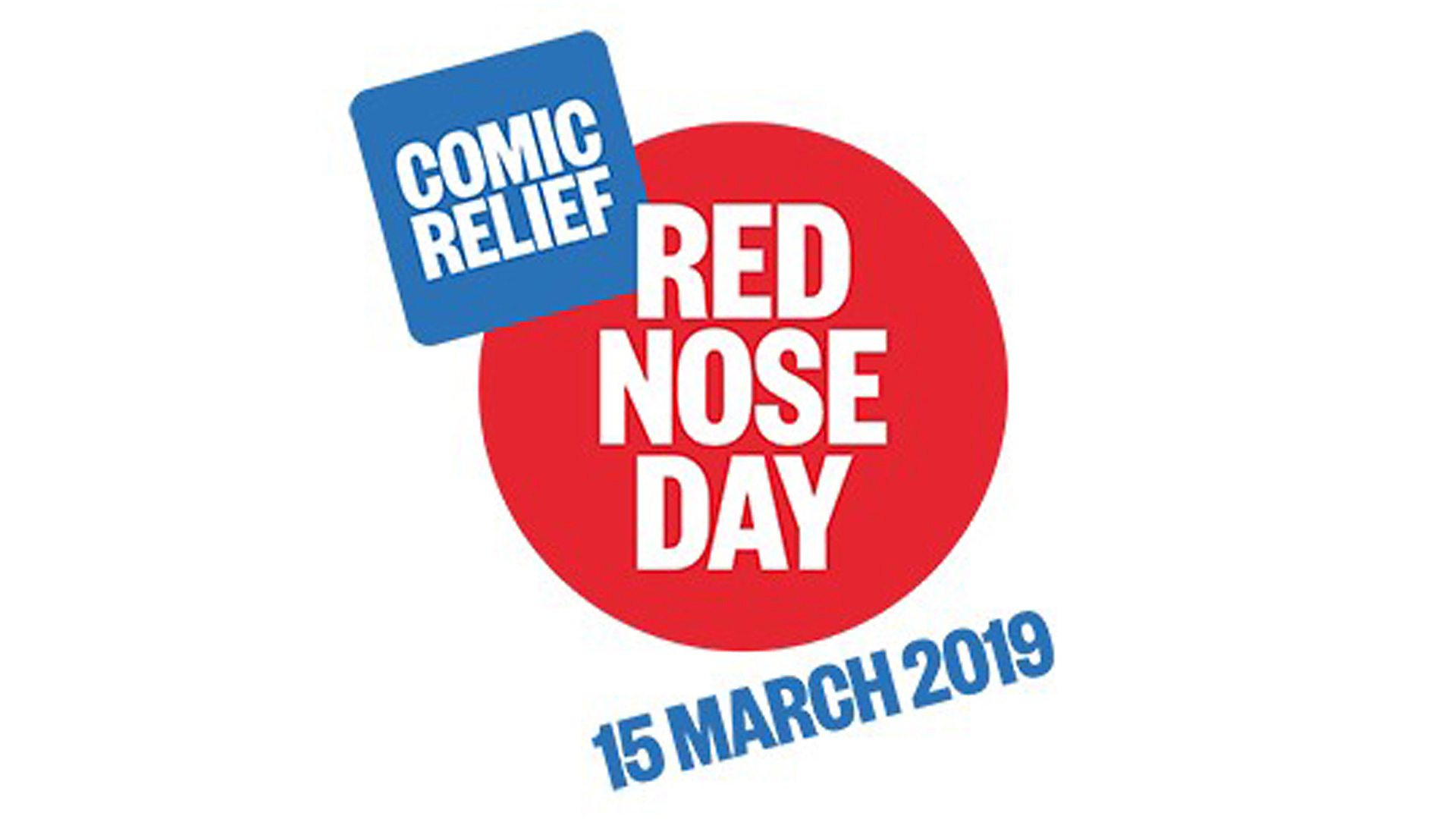 Published: March 15, 2019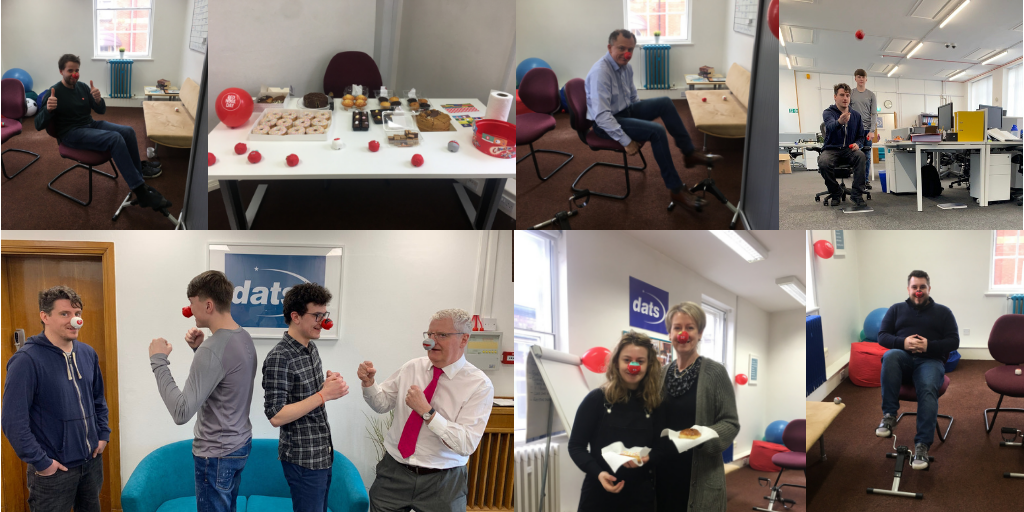 In just a few hours of fundraising activities, we were thrilled to collect a total of £117 for Comic Relief 2019.
Our events included a bake sale, 'red nose' toss competition and a peddle challenge in which competitors battled it out to peddle for three minutes to get the highest number of revolutions and to gain a place on our leader-board.
Well done to Jordan who took first place in the peddle challenge and to Simon who won the red nose toss.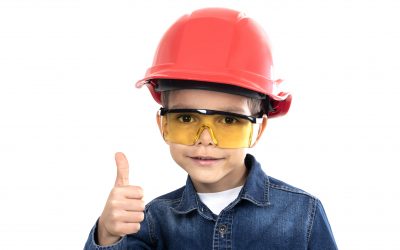 The changes to IR35 legislation come into effect in just a number of weeks now. Do you feel like you're not yet prepared? Don't worry - there's still time to get ready. And even better, we're here to help!You'll know by now that the responsibility for deciding whether...
read more