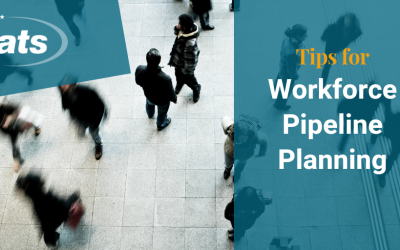 Workforce pipeline planningPublished: September 24, 2019 Prepping the pipeline: How to futureproof your workforce, written by Kwesi Ackah, Recruitment Director at DATS. As engineering recruiters, we're well-versed in what it takes to build a hiring plan you can rely...
read more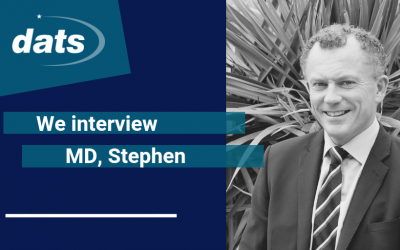 An interview with MD, StephenPublished: September 20, 2019 As you'd imagine, Managing Director, Stephen Nickson, has seen a lot of changes during three decades with DATS. September 2019 sees him marking an impressive 28 years with the company which was established by...
read more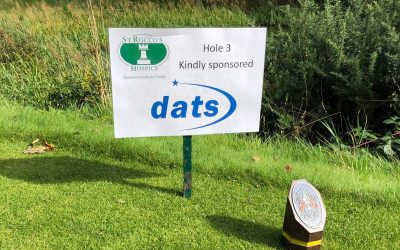 St Rocco's Golf Day 2019Published: September 12, 2019DATS Recruitment was proud to once again take part in St Rocco's golf day at Warrington Golf Club. The golf day is an annual fundraising event in the hospice's calendar and this year took place on 11th...
read more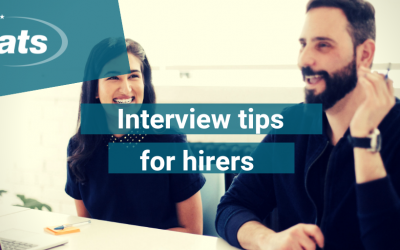 Interview tips for hirersPublished: August 27, 2019 After working for many years in UK Engineering, we know a thing or two about what makes a great hiring experience – on both sides of the recruitment drive. It's not just down to the candidates to impress you and...
read more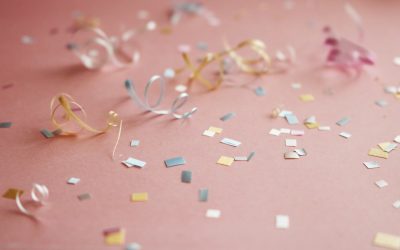 DATS shortlisted for 3 TIARAsPublished: August 21, 2019 DATS Recruitment is thrilled to have been announced as a finaist for three TIARA awards. The awards, formerly known as the Recruitment International Awards prior to RI joining forces with TALINT International...
read more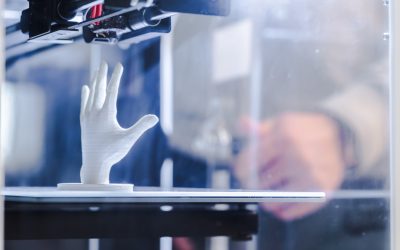 3D printing – the new manufacturingPublished: August 6, 2019 Three-dimensional printing is changing the face of manufacturing, offering a cheaper, time efficient and more accurate solution to other, more traditional production methods. Once only considered...
read more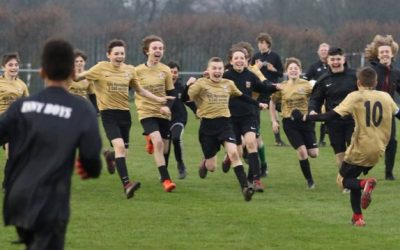 Proud sponsors of Inny Boys JFC U15sPublished: August 1, 2019 DATS Recruitment is proud to be supporting football team, Inny Boys JFC, a group of talented U15s based in Merseyside.DATS also sponsored the team last season as U14s and also as U13s. We're proud to have...
read more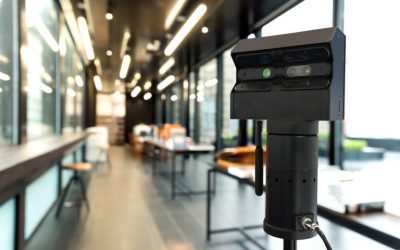 7 Benefits of Point Cloud ScanningPublished: May 15, 2019 Point Cloud Scanning has been touted as the "next big thing" in engineering and construction and allows you to accurately map, measure and visualise complex 3D environments. The scanner, alongside producing...
read more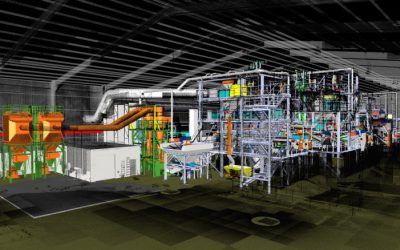 Point Cloud Scanning – A view of the futurePublished: May 15, 2019 For the best part of a decade now, Point Cloud Scanning has been touted as "the next big thing" in the architectural, engineering and construction industries. Being able to accurately map, measure and...
read more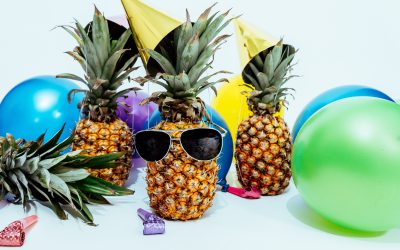 10 well-known brands also celebrating in 2019Published: May 14, 2019 2019 is an exciting year for DATS. We've reached a significant milestone in our history and are celebrating our 60th year! But we're not the only ones with our party poppers at the ready. Here are...
read more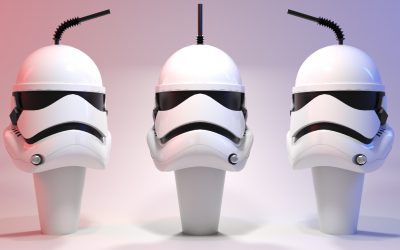 Novelty Chalice DesignPublished: April 29, 2019 Your content goes here. Edit or remove this text inline or in the module Content settings. You can also style every aspect of this content in the module Design settings and even apply custom CSS to this text in the...
read more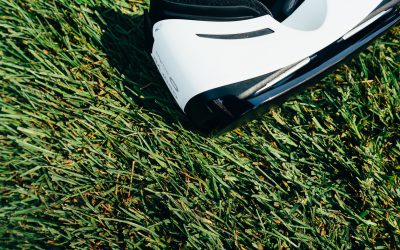 VR – the future of engineering?Published: April 11, 2019 What do you think of when you hear the term "virtual reality?" For many people, it'll evoke images of headset-sporting gamers at tech conventions, or perhaps it still seems like the stuff of science...
read more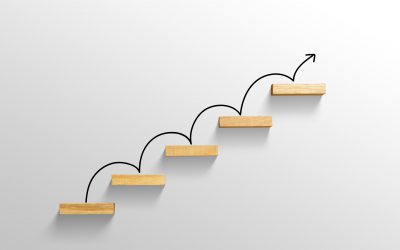 Six Sigma to improve your businessPublished: March 20, 2019 American Business Executive, Jack Welch, describes Six Sigma as "…a quality program that, when all is said and done, improves your customer's experience, lowers your costs, and builds better leaders." A...
read more