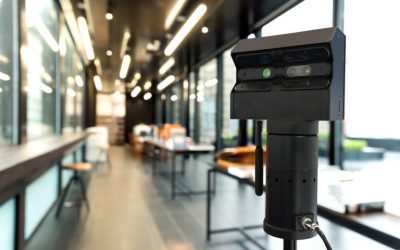 7 Benefits of Point Cloud ScanningPublished: May 15, 2019 Point Cloud Scanning has been touted as the "next big thing" in engineering and construction and allows you to accurately map, measure and visualise complex 3D environments. The scanner, alongside producing...
read more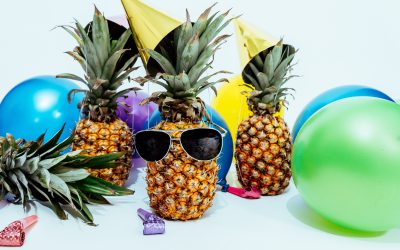 10 well-known brands also celebrating in 2019Published: May 14, 2019 2019 is an exciting year for DATS. We've reached a significant milestone in our history and are celebrating our 60th year! But we're not the only ones with our party poppers at the ready. Here are...
read more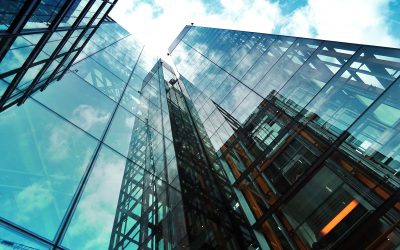 Civil and Structural Design Engineering: A Recruiter's PerspectivePublished: April 15, 2019 They're two of the oldest engineering practices, but Civil and Structural design and engineering is in a brave new world. Northwest employers need these skills more than ever....
read more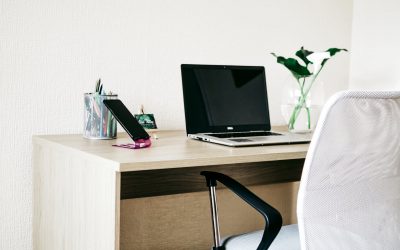 Why your last hire just didn't work outPublished: April 15, 2019 Written by DATS Recruitment Director, Kwesi Ackah.Not many hiring managers can boast a 100% success rate. Almost all of us can admit to having recruited promising individuals that further down the line...
read more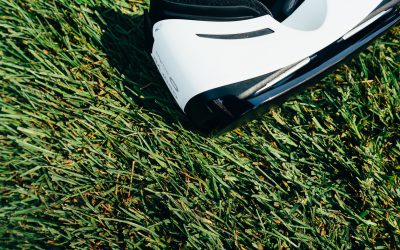 VR – the future of engineering?Published: April 11, 2019 What do you think of when you hear the term "virtual reality?" For many people, it'll evoke images of headset-sporting gamers at tech conventions, or perhaps it still seems like the stuff of science...
read more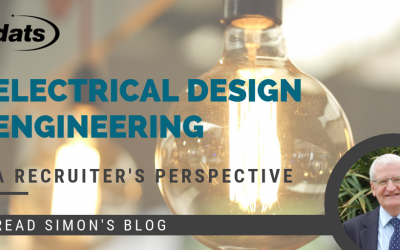 Electrical Design Engineering update with SimonPublished: March 28, 2019 Challenges are common in the engineering industry, but the best talent can jump into those professional gaps left by new pressures and expectations. After 26 years at DATS, Simon Hancock tells us...
read more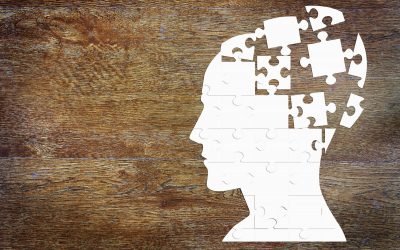 New service: psychometric testingPublished: March 26, 2019 We're pleased to announce the launch of a brand new psychometric testing service for our clients. DATS Recruitment is now internationally accredited in the Personal Profile Analysis, provided by Thomas...
read more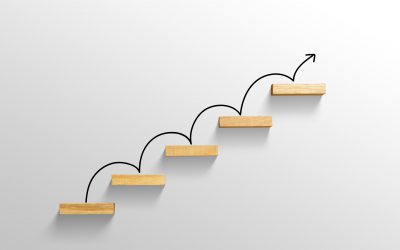 Six Sigma to improve your businessPublished: March 20, 2019 American Business Executive, Jack Welch, describes Six Sigma as "…a quality program that, when all is said and done, improves your customer's experience, lowers your costs, and builds better leaders." A...
read more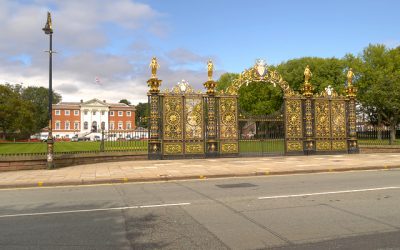 MD Stephen elected to BID boardPublished: March 20, 2019A permanent board for the Warrington Business Improvement District (BID) has now been established following an election held last month.Warrington BID levy payers were invited to attend the Pyramid, Palmyra...
read more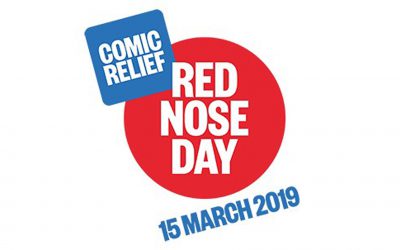 Comic Relief 2019Published: March 15, 2019In just a few hours of fundraising activities, we were thrilled to collect a total of £117 for Comic Relief 2019. Our events included a bake sale, 'red nose' toss competition and a peddle challenge in which competitors battled...
read more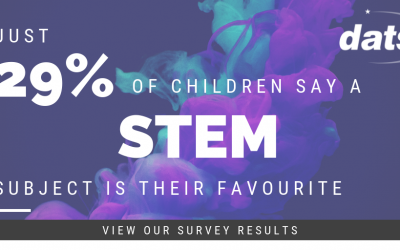 Our British Science Week STEM experimentPublished: March 13, 2019 It's British Science Week this week (8th- 17th March), so we decided to conduct our very own experiment at DATS. The subject of STEM (Science, Technology, Engineering and Maths) is an important one for...
read more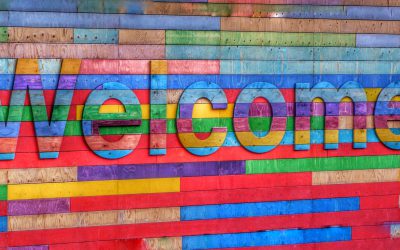 Welcome to the CAD team, AlexPublished: March 12, 2019 We're pleased to welcome Alex Treharne to DATS' Design team. Based in our CAD office, Alex has joined us on a three month internship. He's currently studying Industrial Design at Northumbria University and he...
read more
DATS attends STEM Wiki-edit-a-thonPublished: February 27, 2019 Members of the DATS team attended a Wiki-edit-a-thon hosted by diversity and STEM specialists, STEMettes and InnovateHer.  Held at John Moores University in Liverpool on 26th February, the purpose of the...
read more