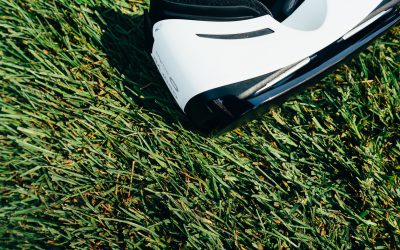 VR – the future of engineering?Published: April 11, 2019 What do you think of when you hear the term "virtual reality?" For many people, it'll evoke images of headset-sporting gamers at tech conventions, or perhaps it still seems like the stuff of science...
read more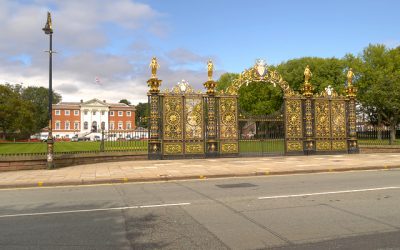 MD Stephen elected to BID boardPublished: March 20, 2019A permanent board for the Warrington Business Improvement District (BID) has now been established following an election held last month.Warrington BID levy payers were invited to attend the Pyramid, Palmyra...
read more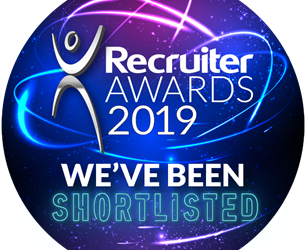 We've been shortlisted!Published: March 19, 2019 We're thrilled to announce that we've been shortlisted at the Recruiter Awards 2019. We're up against three other organisations for the Best Apprentice/School Leaver Recruitment Strategy category, and look forward...
read more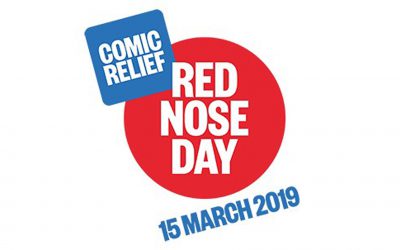 Comic Relief 2019Published: March 15, 2019In just a few hours of fundraising activities, we were thrilled to collect a total of £117 for Comic Relief 2019. Our events included a bake sale, 'red nose' toss competition and a peddle challenge in which competitors battled...
read more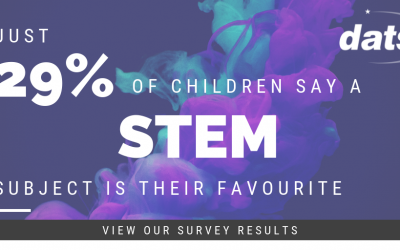 Our British Science Week STEM experimentPublished: March 13, 2019 It's British Science Week this week (8th- 17th March), so we decided to conduct our very own experiment at DATS. The subject of STEM (Science, Technology, Engineering and Maths) is an important one for...
read more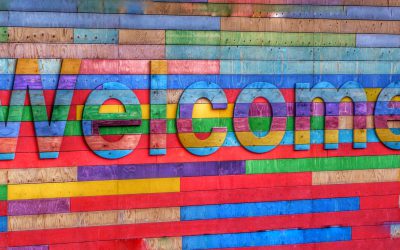 We welcome two new recruitersPublished: March 12, 2019 The DATS Recruitment team is growing! We're pleased to welcome both Josh and Owen who have joined us as trainee recruiters. Josh is specialising in Process Engineering, whilst Owen's specialism is Procurement. A...
read more
DATS attends STEM Wiki-edit-a-thonPublished: February 27, 2019 Members of the DATS team attended a Wiki-edit-a-thon hosted by diversity and STEM specialists, STEMettes and InnovateHer.  Held at John Moores University in Liverpool on 26th February, the purpose of the...
read more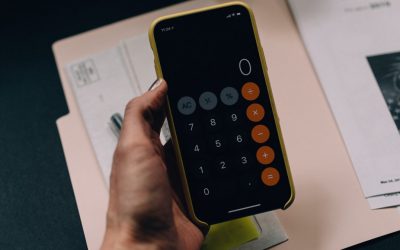 Making tax digital for VATPublished: February 27, 2019From April 2019 there will be changes in the way that UK VAT payers file their tax returns. It's a bold decision, but one that's been taken to help businesses to stay on top of their tax. We've partnered with...
read more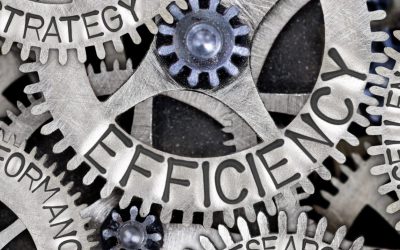 Five ways to improve manufacturing efficiencyPublished: February 21, 2019Efficiency can be described in many ways: "The ratio of the useful work performed by a machine or in a process to the total energy expended", "The state or quality of being efficient" and "The...
read more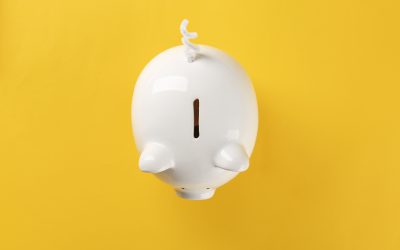 Recruitment, the budget and IR35Published: November 28, 2018 The Autumn Budget is always greeted with bated breath. In 2018, contractors may have been holding theirs more than most. Whilst the Chancellor announced increases for lifetime pensions, tax thresholds and...
read more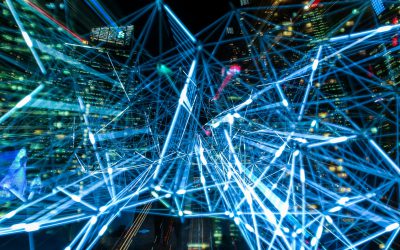 The Tech Horizon In 2019Published: November 15, 2018 A year is a very long time in the technology industry. With each day, we're guessing that a hundred ideas are hatched somewhere in the world, eventually leading to the tools and abilities that are set to become...
read more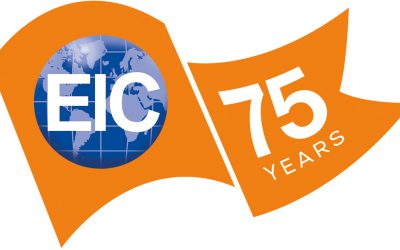 DATS becomes EIC memberPublished: October 24, 2018 We're pleased to announce that we have become members of the Energy Industries Council (EIC). Benefiting both our candidates and clients, we gain access to market leading information and new opportunities that become...
read more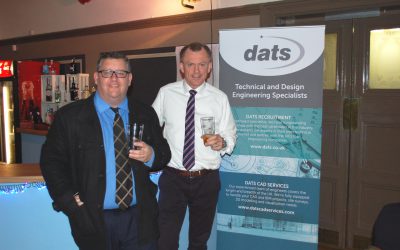 Proud sponsors: OktoberfestPublished: October 16, 2018DATS was pleased to once again sponsor Warrington Rotary Club's Oktoberfest, held at the Parr Hall on 11th-13th October. We sponsored both a keg and the gin and fizz bar at the event which helps to raise money for...
read more