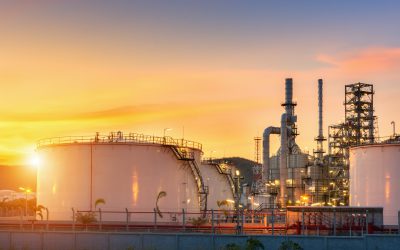 Chemical & Process EngineeringPublished: June 19, 2019 Josh Egerton joined DATS in 2019 and has already amassed a huge store of insight, experience and market analysis. He specialises in Chemical and Process Engineering; here are his thoughts on what the industry...
read more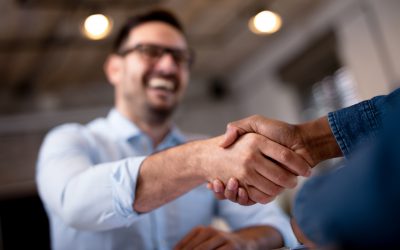 Reasons to contract with an agencyPublished: June 18, 2019 If you're a contractor, you may wonder if there's a need to engage a middleman. Why use an agency when you're capable of searching for a new role yourself, right? Well, in fact, there are a number of reasons...
read more
35 years in manufacturingPublished: June 12, 2019 It's International Women in Engineering Day next week, so we thought we'd share our interview with Alison, a HR professional in manufacturing, about her thoughts on being a female within a predominantly male...
read more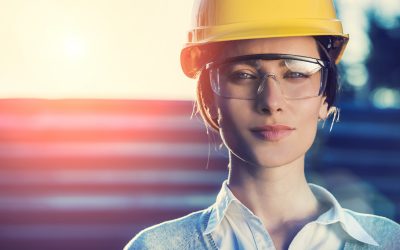 My career as a female engineerPublished: June 12, 2019As a child, Process Engineer, Amanda, dreamed of being a doctor but it wasn't until she got to medical school that she realised her interests lay elsewhere. Now fascinated by engineering and having been a STEM...
read more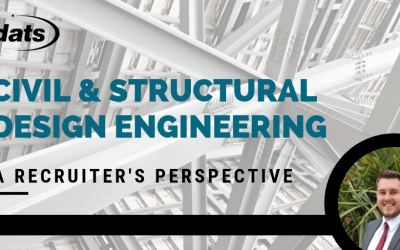 Civil and Structural Design and Engineering: A Recruiter's PerspectivePublished: May 28, 2019 They're two of the oldest engineering practices, but Civil and Structural design and engineering is in a brave new world. Northwest employers need these skills more than...
read more
Project Management & Engineering: A Recruiter's PerspectivePublished: May 25, 2019 With almost two decades worth of experience under his belt, Barry Gilchrist has seen the face of Project Management evolve in the Northwest engineering sector. He sat down to...
read more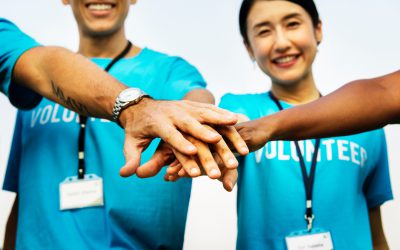 Why volunteering will help your CV stand outPublished: May 21, 2019 Let's face it, with today's fast pace of living, finding the time for something like volunteering isn't easy. Yet statistics show that applicants who can demonstrate evidence of having volunteered are...
read more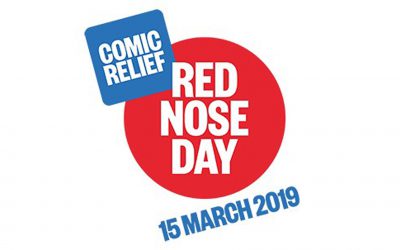 Comic Relief 2019Published: March 15, 2019In just a few hours of fundraising activities, we were thrilled to collect a total of £117 for Comic Relief 2019. Our events included a bake sale, 'red nose' toss competition and a peddle challenge in which competitors battled...
read more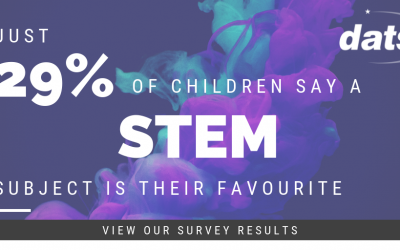 Our British Science Week STEM experimentPublished: March 13, 2019 It's British Science Week this week (8th- 17th March), so we decided to conduct our very own experiment at DATS. The subject of STEM (Science, Technology, Engineering and Maths) is an important one for...
read more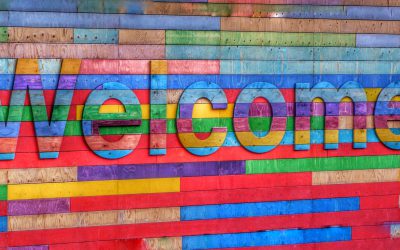 Welcome to the CAD team, AlexPublished: March 12, 2019 We're pleased to welcome Alex Treharne to DATS' Design team. Based in our CAD office, Alex has joined us on a three month internship. He's currently studying Industrial Design at Northumbria University and he...
read more
DATS attends STEM Wiki-edit-a-thonPublished: February 27, 2019 Members of the DATS team attended a Wiki-edit-a-thon hosted by diversity and STEM specialists, STEMettes and InnovateHer.  Held at John Moores University in Liverpool on 26th February, the purpose of the...
read more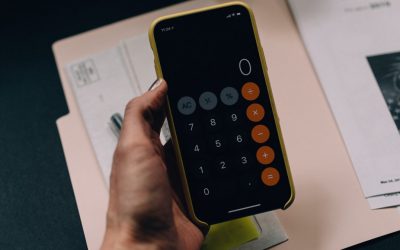 Making tax digital for VATPublished: February 27, 2019From April 2019 there will be changes in the way that UK VAT payers file their tax returns. It's a bold decision, but one that's been taken to help businesses to stay on top of their tax. We've partnered with...
read more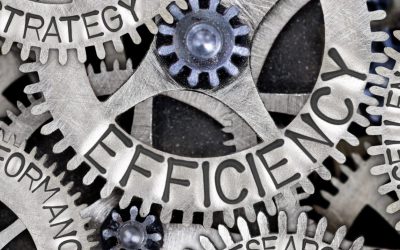 Five ways to improve manufacturing efficiencyPublished: February 21, 2019Efficiency can be described in many ways: "The ratio of the useful work performed by a machine or in a process to the total energy expended", "The state or quality of being efficient" and "The...
read more